If in this report you see any typos, misspellings, factual errors or other types of errors, please let me know. Please include the web address (URL) of the report in which you found the error. Thank you! Send your email to:

Click on each photo below for a larger image.
Norwegian Freestyle Daily Guide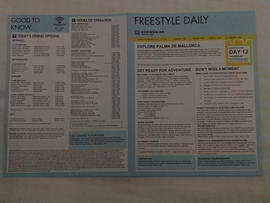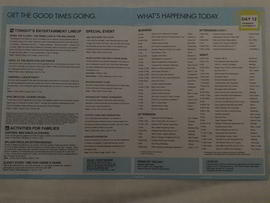 First Views Of Palma, Majorca, Spain
From Our Cabin Balcony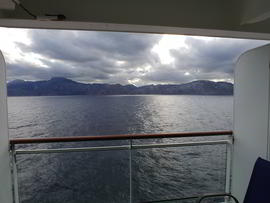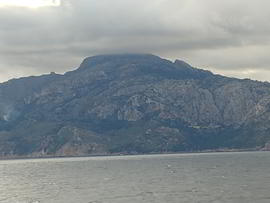 Waiting To Depart On Our Shore Excursion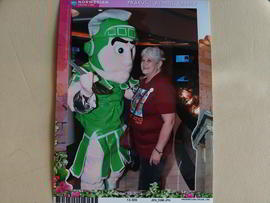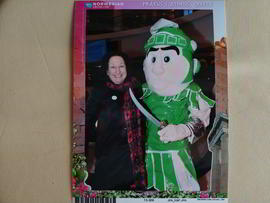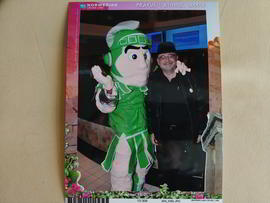 Shelli, Barbara and Me.
Scenic Palma & Valldemossa
Palma, Majorca, Spain
$79 Adult, $55 Child, 4 Hours
Discover the beautiful village of Valldemossa and take in the spectacular views of Palma. Leaving the port, you'll drive along the Paseo Maritimo, with hotels on one side and luxurious yachts on the other. You'll pass the cathedral and the Almudaina Palace, along the way to the center of Palma through Avenida Argentina and Avenida Jaime III with its exclusive shops. You'll also see landscapes of pine forests and groves of almond and olive trees en route to Valldemossa.
Valldemossa is one of the most scenic villages of the island, with a magnificent view over the valley and the capital of Palma on the horizon. Stroll its quaint streets, stop for a soft drink and enjoy free time to take some photos or visit the pearl shop where you can shop for manufactured Majorca pearl jewelry. Back in Palma, you'll drive up to Bellver Castle for a beautiful view overlooking the Paseo Maritimo and the town.
Note: Bellver Castle is not visited on this tour.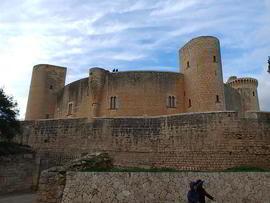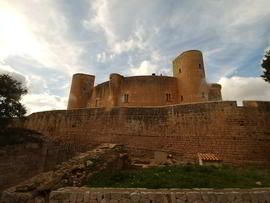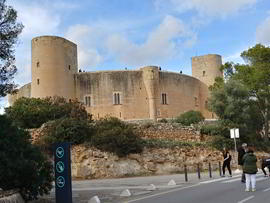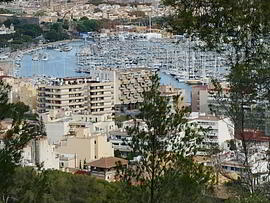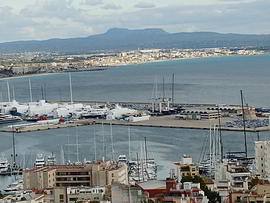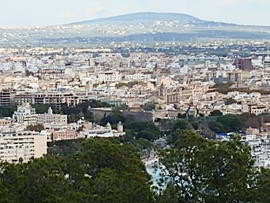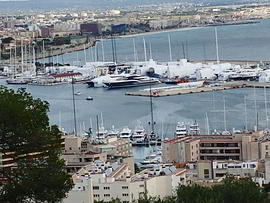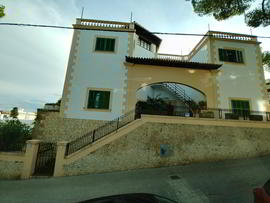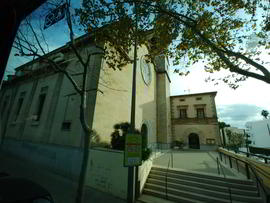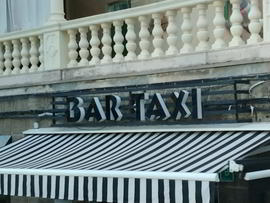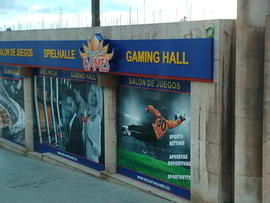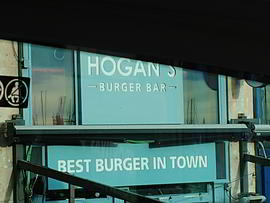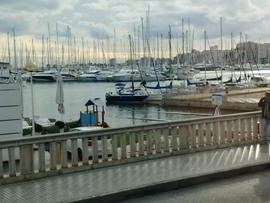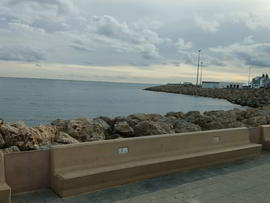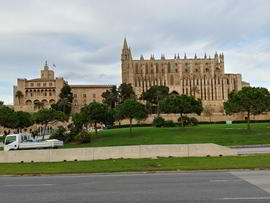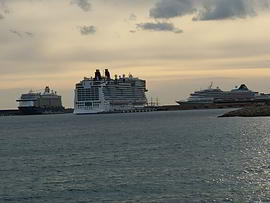 Look at the size of our Norwegian Epic cruise ship compared to the size of other cruise ships in the port!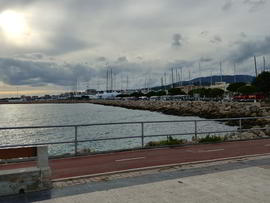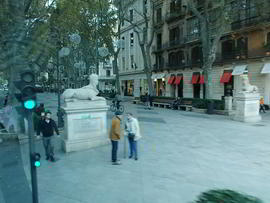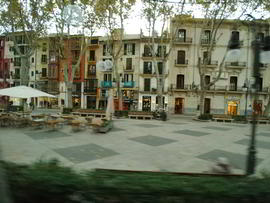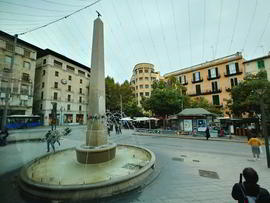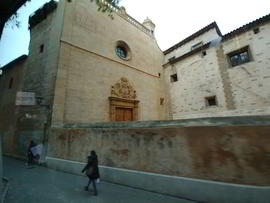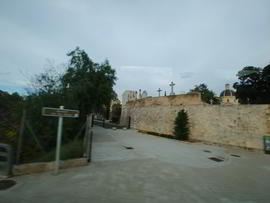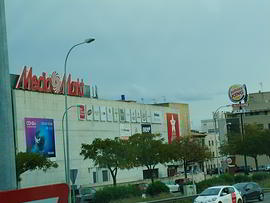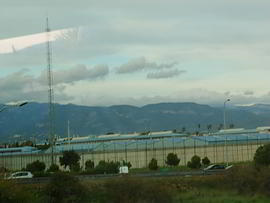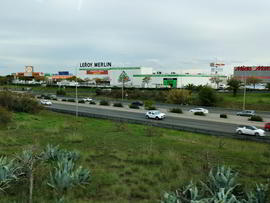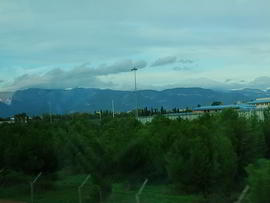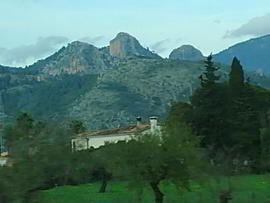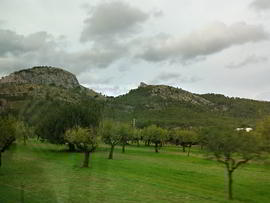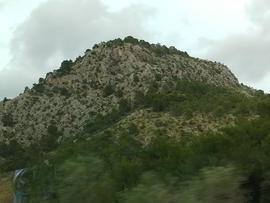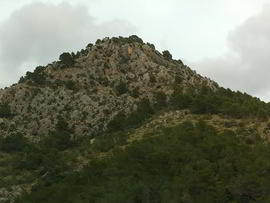 After having free glasses of wine at Sa Foganya we purchased a few pearl jewelry items at the Orquidea Pearls & Jewelry shop.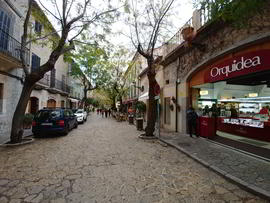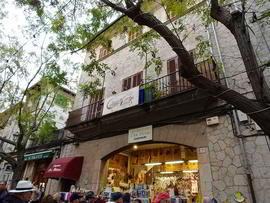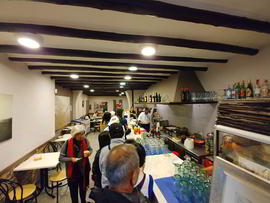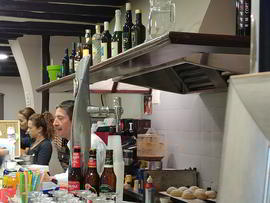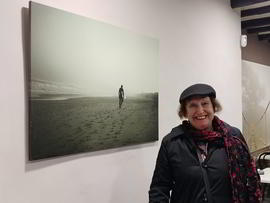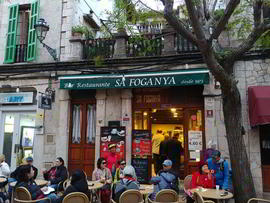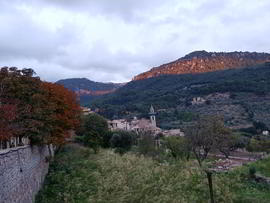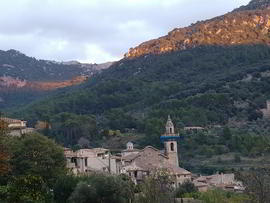 Dinner On The Ship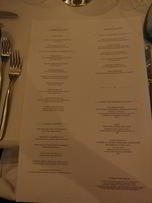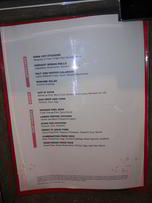 Menus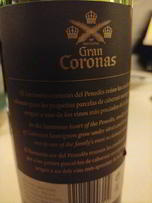 The Wine We Had At Dinner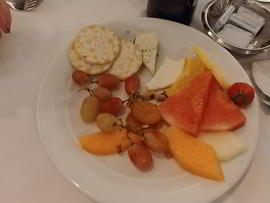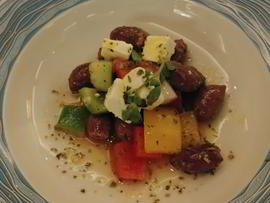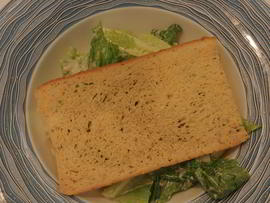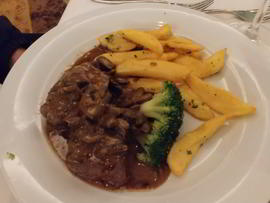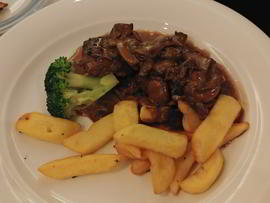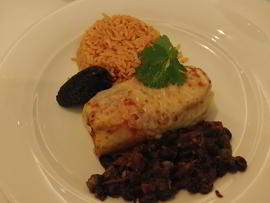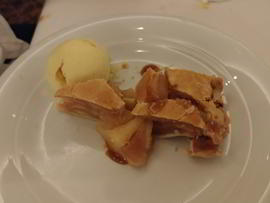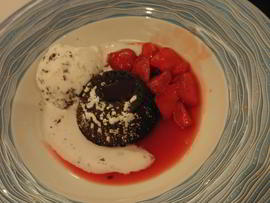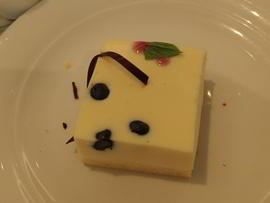 Disembarkation Notice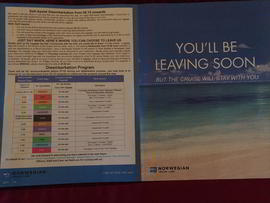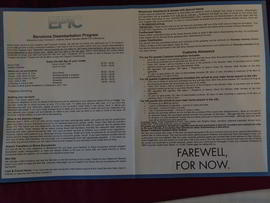 Click on each photo above for a larger image.
If in this report you see any typos, misspellings, factual errors or other types of errors, please let me know. Please include the web address (URL) of the report in which you found the error. Thank you! Send your email to: