12-Day Grand Mediterranean Cruise
Spain, Malta, Greece, Italy and France
Norwegian Epic
At Sea
Day 7 - Saturday, November 16, 2019
<<<PREVIOUS PAGE &nbsp &nbsp NEXT PAGE>>>
If in this report you see any typos, misspellings, factual errors or other types of errors, please let me know. Please include the web address (URL) of the report in which you found the error. Thank you! Send your email to:

Click on each photo below for a larger image.
Norwegian Freestyle Daily Guide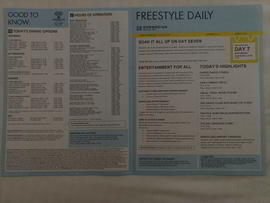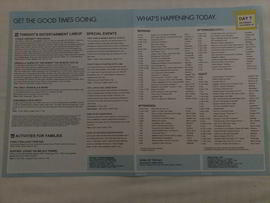 Our Wine Today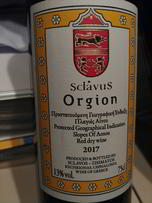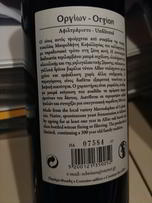 This is a bottle of great Greek Wine that we purchased on shore and paid the $15 corkage fee to bring onto and consume on the ship during the rest of our cruise.
Balcony Washing Notice
Margarita Tasting
Shaker's Bar, 4 pm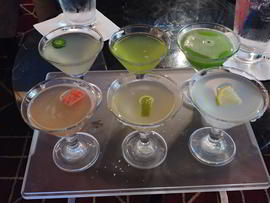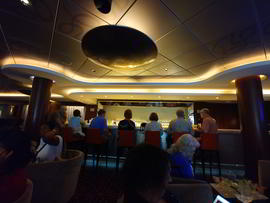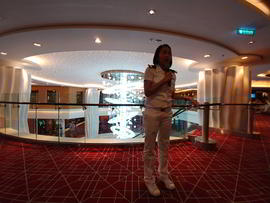 A View Of The Buffet Area
Click on each photo above for a larger image.
If in this report you see any typos, misspellings, factual errors or other types of errors, please let me know. Please include the web address (URL) of the report in which you found the error. Thank you! Send your email to:

<<<PREVIOUS PAGE &nbsp &nbsp NEXT PAGE>>>