If in this report you see any typos, misspellings, factual errors or other types of errors, please let me know. Please include the web address (URL) of the report in which you found the error. Thank you! Send your email to:

Click on each photo below for a larger image.
Norwegian Freestyle Daily Guide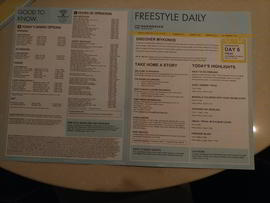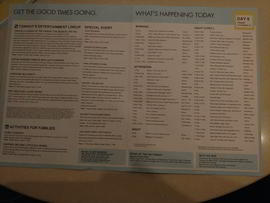 Scenic Views of Mykonos
Mykonos, Greece
Adult: $95 Per Person, 3 Hours, Snack
The island of Mykonos is world famous for its stunning scenic beauty comprised of windmills, sparkling bays, superb beaches, white houses and churches with their colorful blue and red domes. You'll pass by Ornos Beach, one of the most cosmopolitan beaches on the island with an abundance of luxurious hotels, tavernas, and yachts mooring offshore.
You'll make a short photo stop at the beach of Kalafatis to experience one of the island's beautiful beaches and to enjoy the breathtaking view. As you head to the center of the island, you'll visit the village of Ano Mera and the Monastery Panayia Tourliani. You'll also have a chance to enjoy ouzo and Greek appetizers in the peaceful little square of the village.
Need To Know: Tour involves approximately 1/2 mile of walking on level ground. Temperatures can reach extreme highs during summer months, we recommend that you drink a lot of water, use sun protection and dress in layers.
Excursion Type: Scenic & City Tours.
Activity Level: Easy. Tours with this activity level involve walking over relatively level terrain, possibly some cobblestone, gravel, or a few steps. Comfortable shoes are recommended.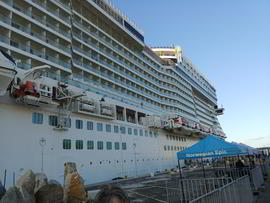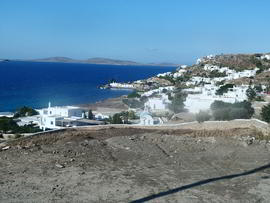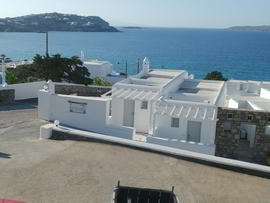 Ag loanns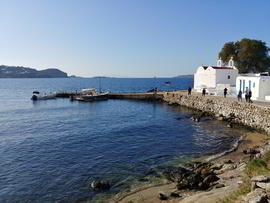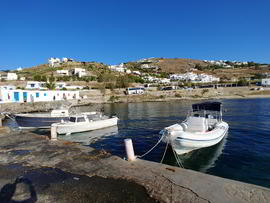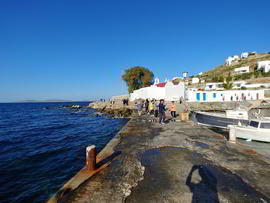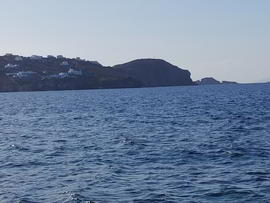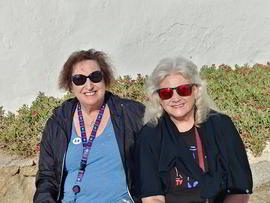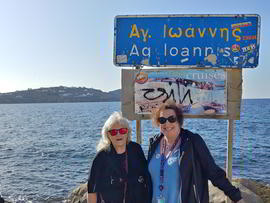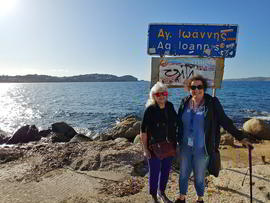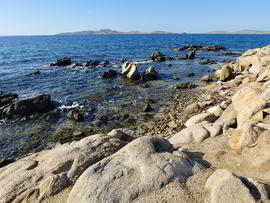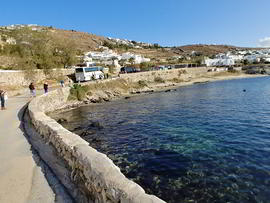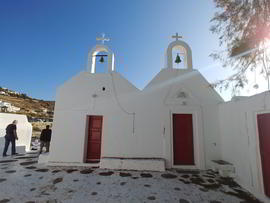 Views From The Tour Bus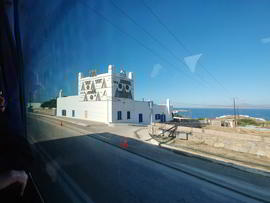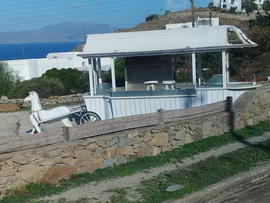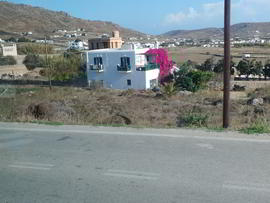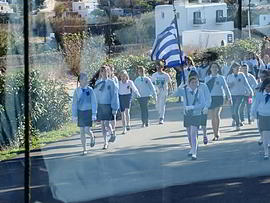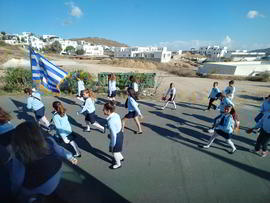 Marching School Children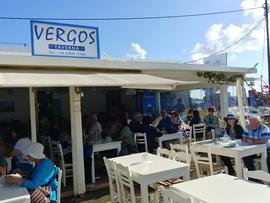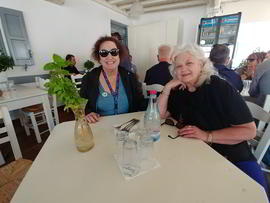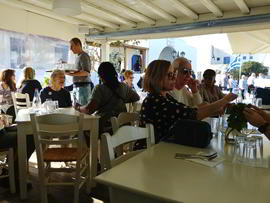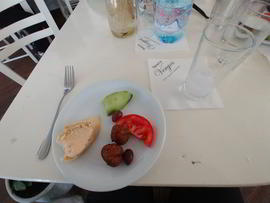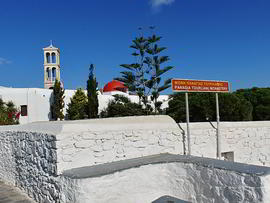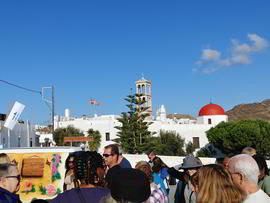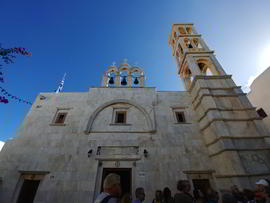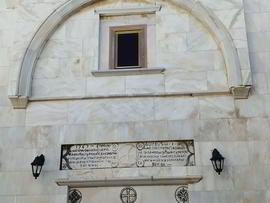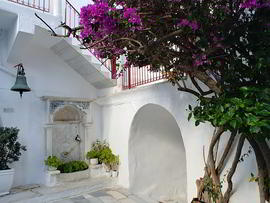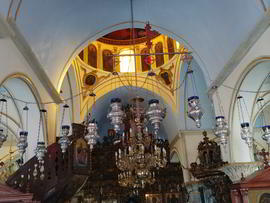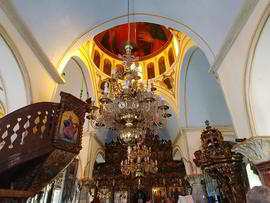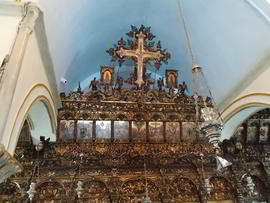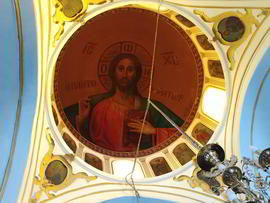 Views From The Tour Bus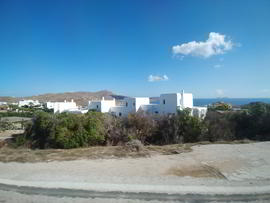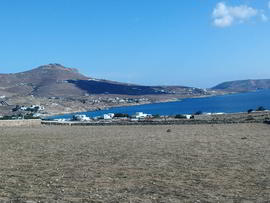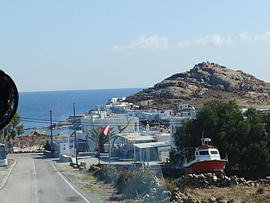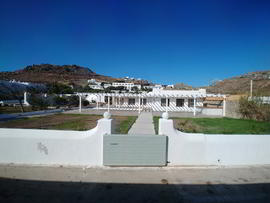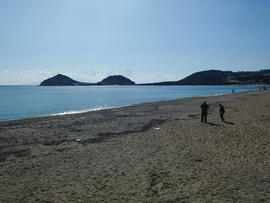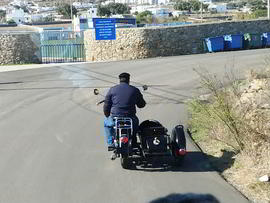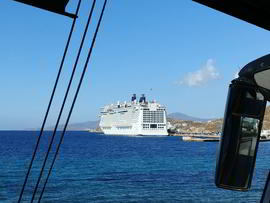 View Of The Norwegian Epic From Shore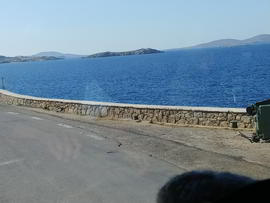 Mykonos Town Shore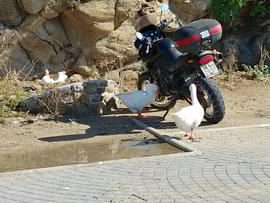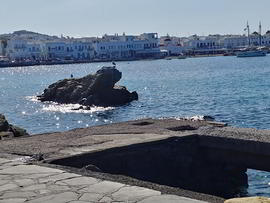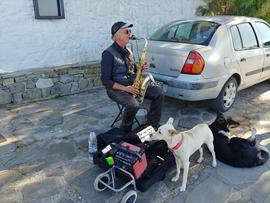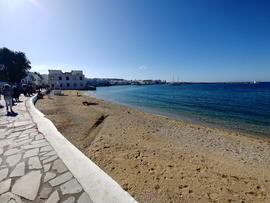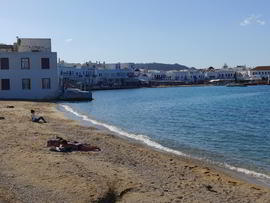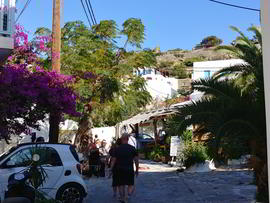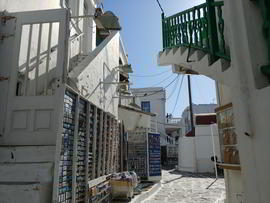 Akti Kampani, Mykonos, Kylades, Mikonos, Greece
+30 2289 077766
Raya Restaurant Mykonos is one of the most elegant Restaurants in Mykonos island, Greece. At Raya Restaurant you can find an exceptional environment close to the shore of Mykonos Town , you can taste Mediterranean cuisine cooked with fresh local ingredients and enjoy some special moments with your family or your friends, while you are drinking one of our extraordinary champagnes. You may also find our new menu and take an idea of our fine dishes made by famous Greek chefs.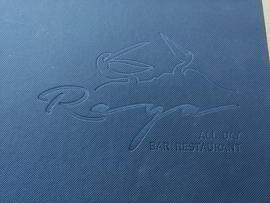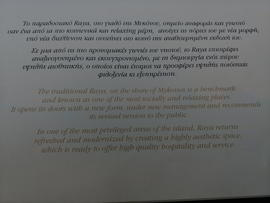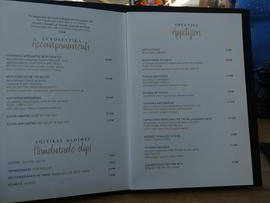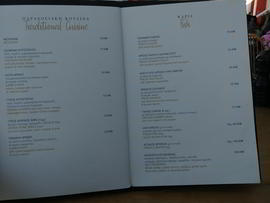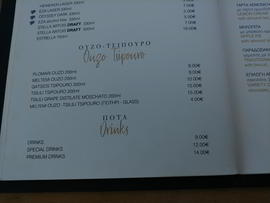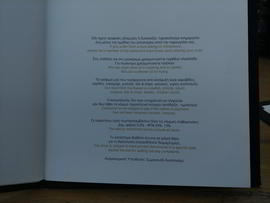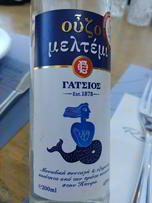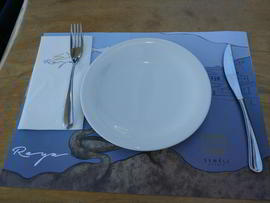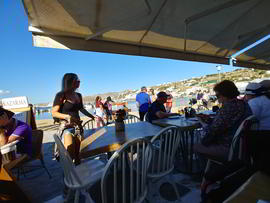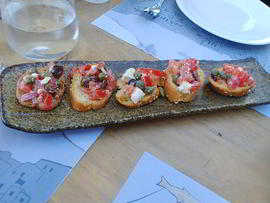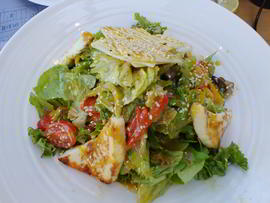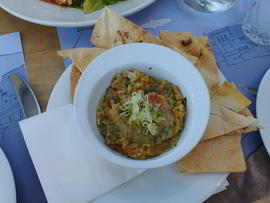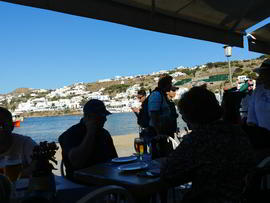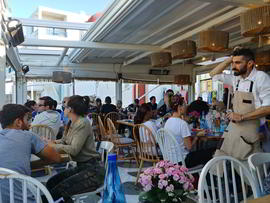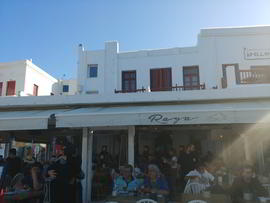 More Mykonos Town Shore
Sea Bus
The Sea Bus runs between The New Port and Mykonos Town in The Old Port. All the shops and restaurants are at Mykonos Town in The Old Port, but the cruise ships dock at The New Port since the water is not deep enough and there is no room for them at The Old Port. You can get between The New Port and The Old Port using either local buses, cruise ship provided shuttle buses, or the Sea Bus. The Sea Bus only costs 2 Euros and runs every 15 to 30 minutes. We chose to use the Sea Bus to get from Mykonos Town in The Old Port back to our cruise ship at The New Port as it would have been quite a walk from where we were at Mykonos Town to where the shuttle buses picked up at The Old Port.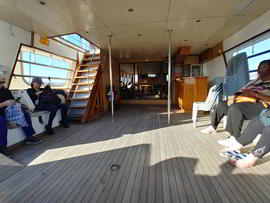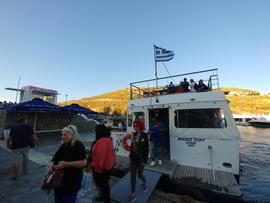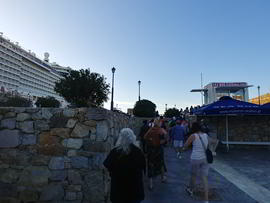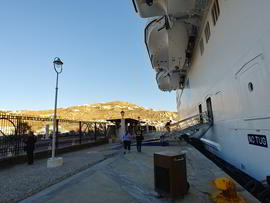 Click on each photo above for a larger image.
If in this report you see any typos, misspellings, factual errors or other types of errors, please let me know. Please include the web address (URL) of the report in which you found the error. Thank you! Send your email to: