Barcelona, Spain
Day 2 - Tuesday, November 5, 2019
<<<PREVIOUS PAGE &nbsp &nbsp NEXT PAGE>>>
If in this report you see any typos, misspellings, factual errors or other types of errors, please let me know. Please include the web address (URL) of the report in which you found the error. Thank you! Send your email to:

Click on each photo below for a larger image.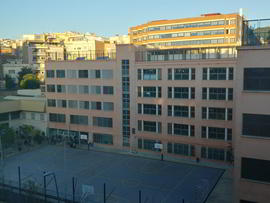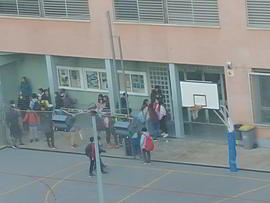 A School Right Across The Street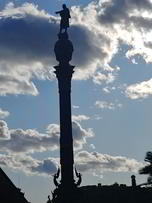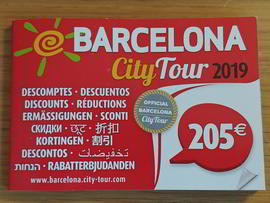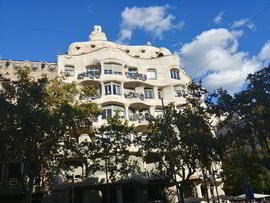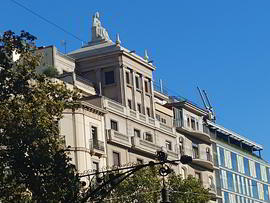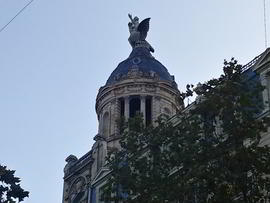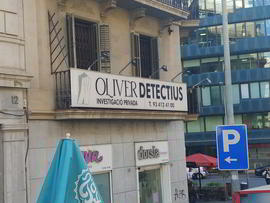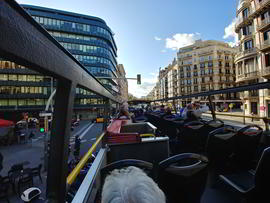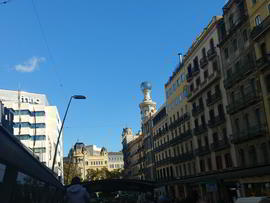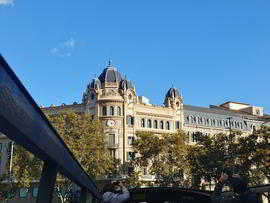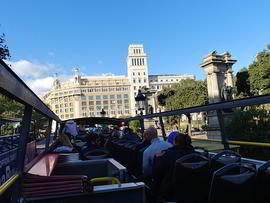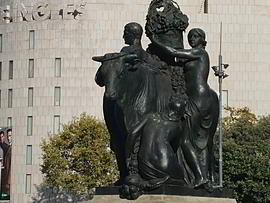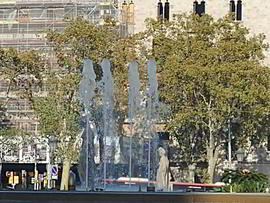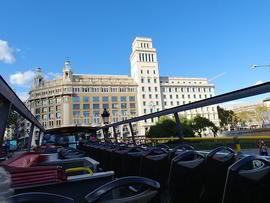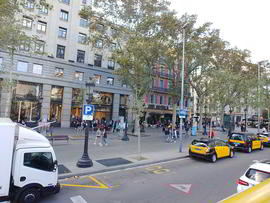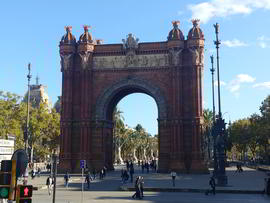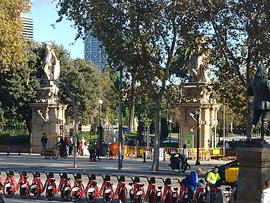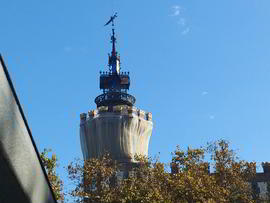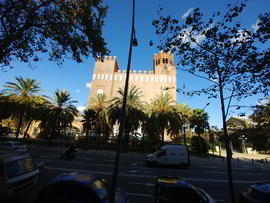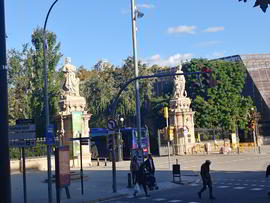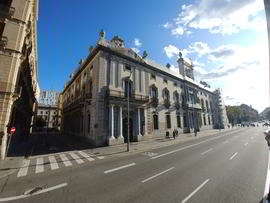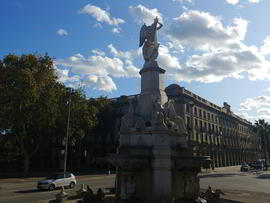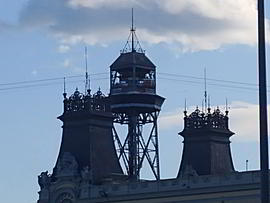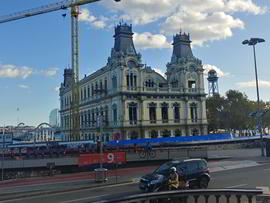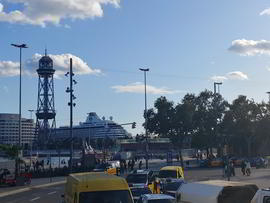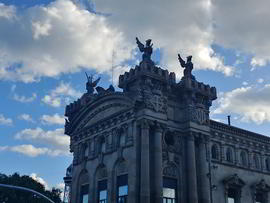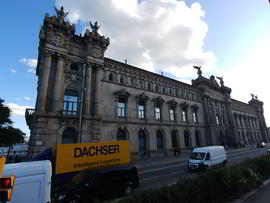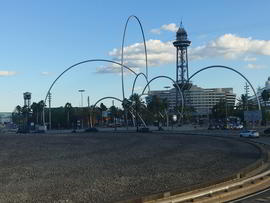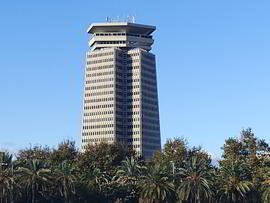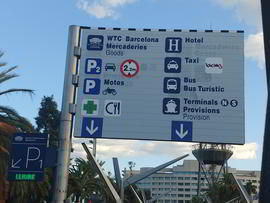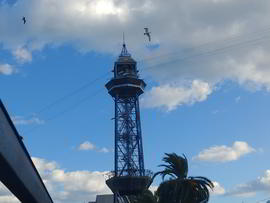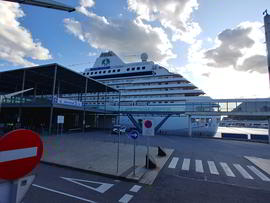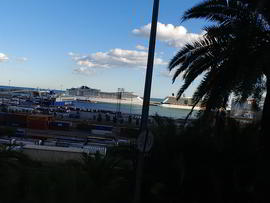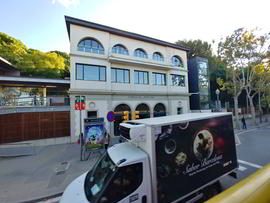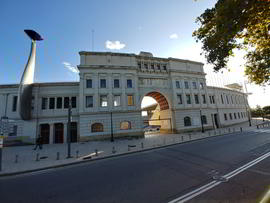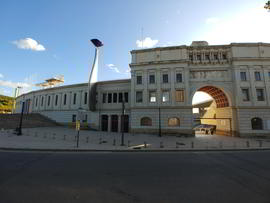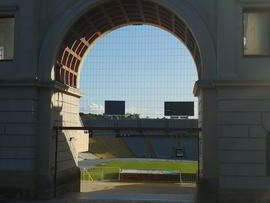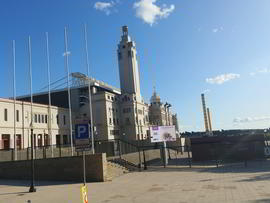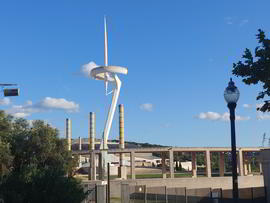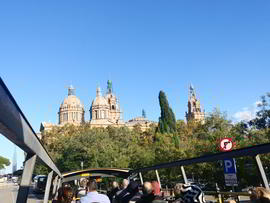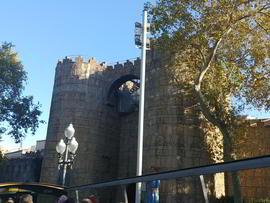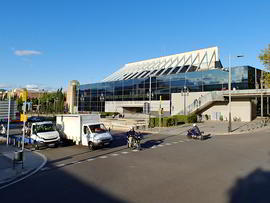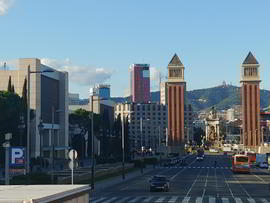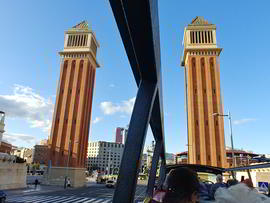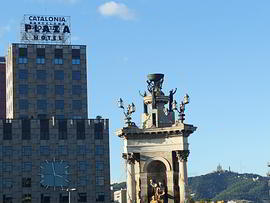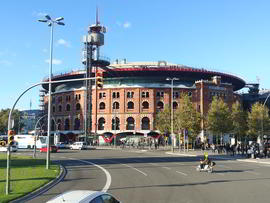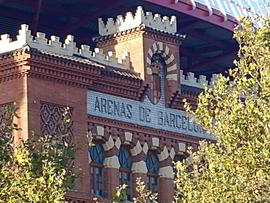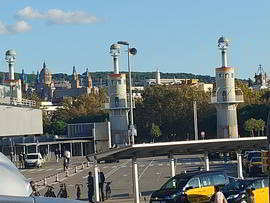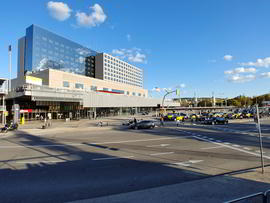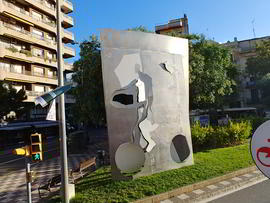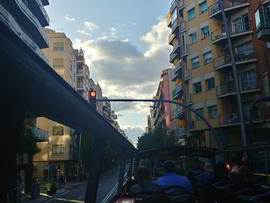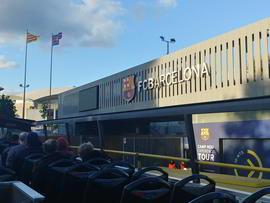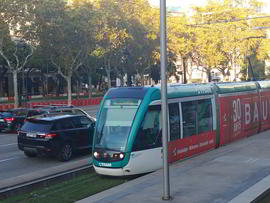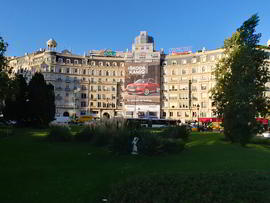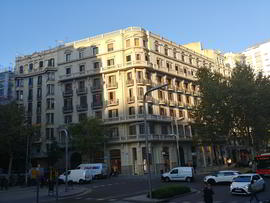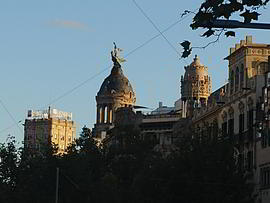 Tesla Store In Barcelona
c/ Bonsucces 7, Barcelona +34 93 318 03 43
Catalan Cuisine & Iberic Cold Meat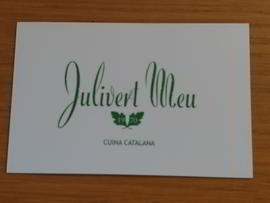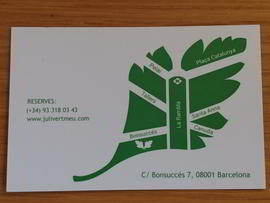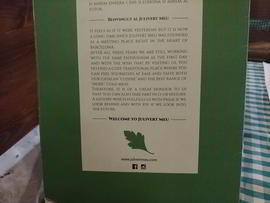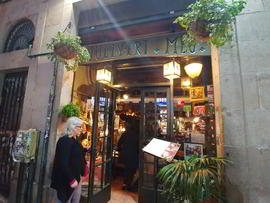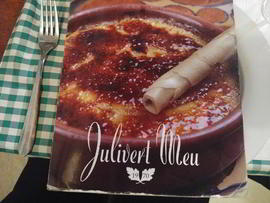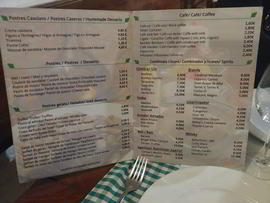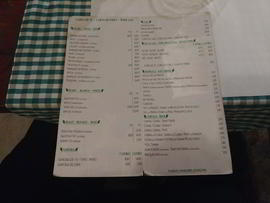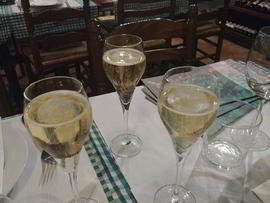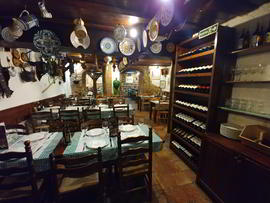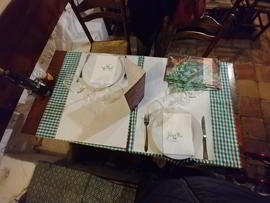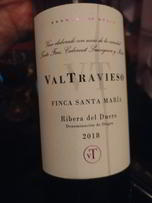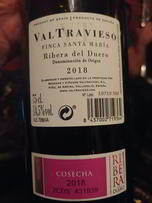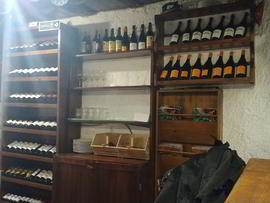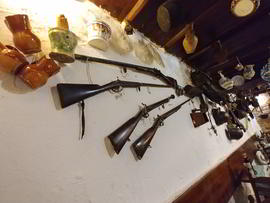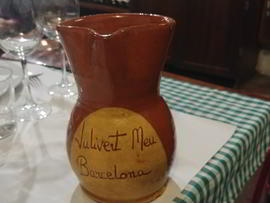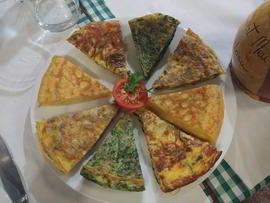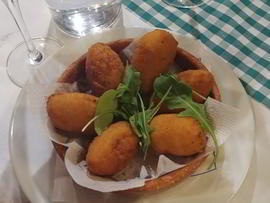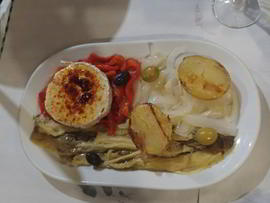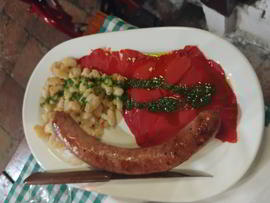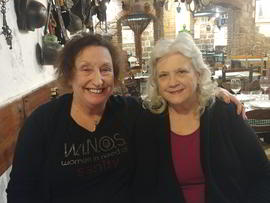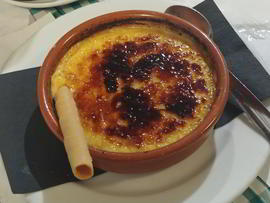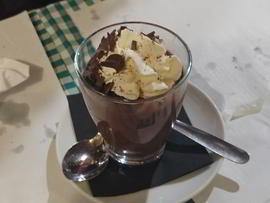 Carrer d'En Bogador, 23, 08001, Barcelona, Spain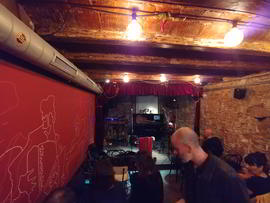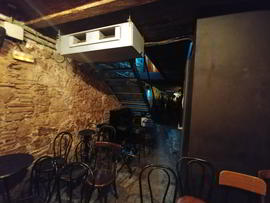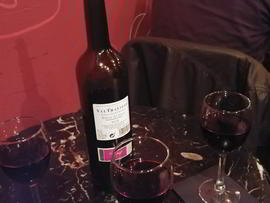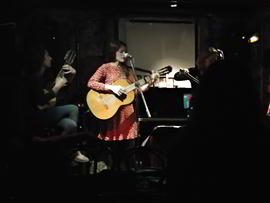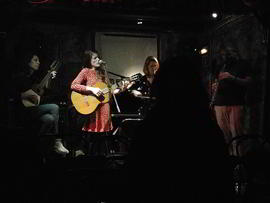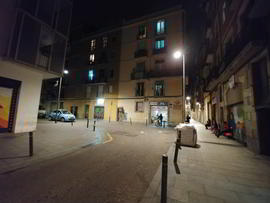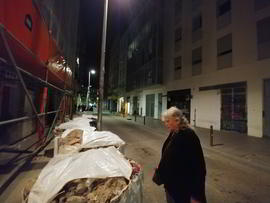 The Hatter
C. Elisabets, 20, local 1, 08001 Barcelona
+34 93 625 48 37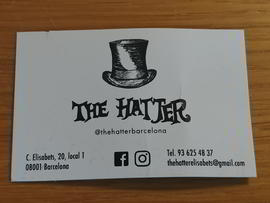 We purchased a very nice black Bailey's straw fedora hat here and Shelli also purchased a nice hat here.
Click on each photo above for a larger image.
If in this report you see any typos, misspellings, factual errors or other types of errors, please let me know. Please include the web address (URL) of the report in which you found the error. Thank you! Send your email to:

<<<PREVIOUS PAGE &nbsp &nbsp NEXT PAGE>>>