If in this report you see any typos, misspellings, factual errors or other types of errors, please let me know. Please include the web address (URL) of the report in which you found the error. Thank you! Send your email to:

Click on each photo below for a larger image.
Sant Gervasi,
The Barcelona Subway Station Nearest Our Hotel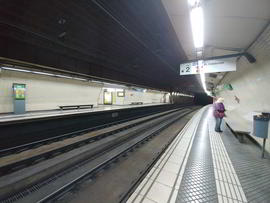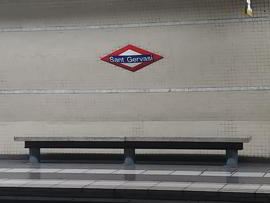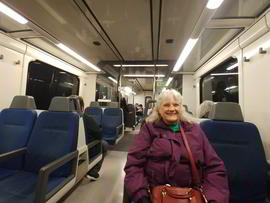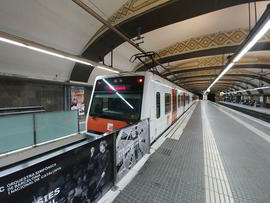 Riding The Barcelona Subway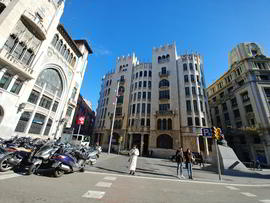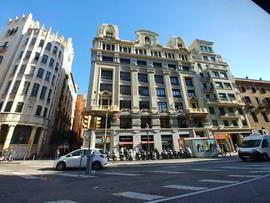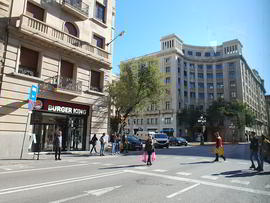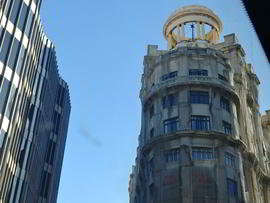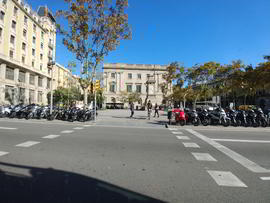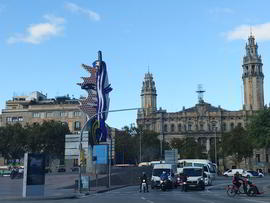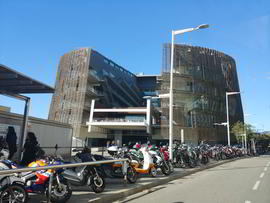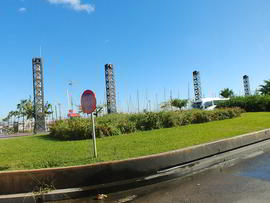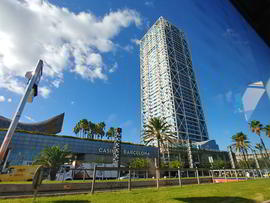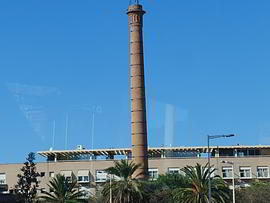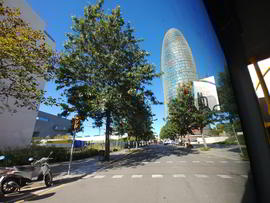 Also known as the Sagrada Familia, is a large unfinished Roman Catholic basilica designed by Catalan architect Antoni Gaudi (1852-1926). Gaudi devoted the remainder of his life to the project, and he is buried in the crypt. At the time of his death in 1926, less than a quarter of the project was complete. As of 2019, the building is still under construction and is expect to be completed by 2026, the centenary of Gaudi's death.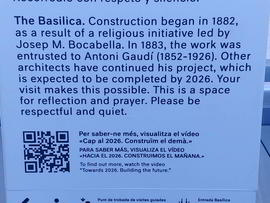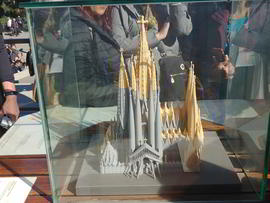 Construction began in 1882, as a result of a religious initiative led by Joseph M. Bocabella. In 1883, the work was entrusted to Antoni Gaudi (1852-1926). Other architects have continued his project, which is expected to be completed by 2026. Your visit makes this possible. This is a space for reflection and prayer. Please be respectful and quiet. On the above right is a model of what it will look like when completed.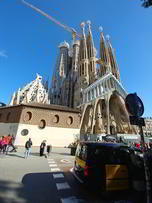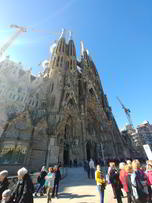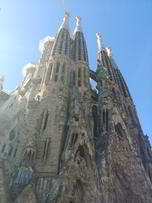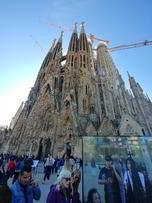 The Basilica Is Still Under Construction!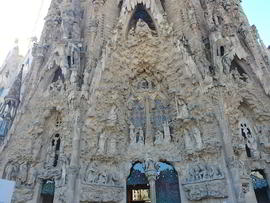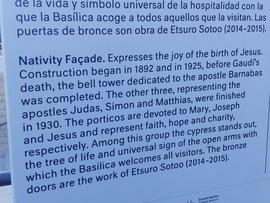 Nativity Facade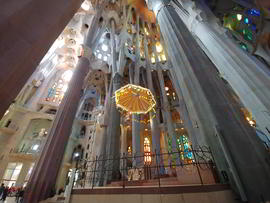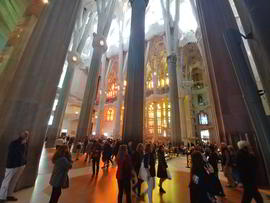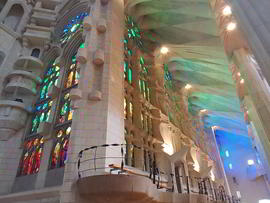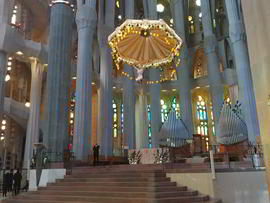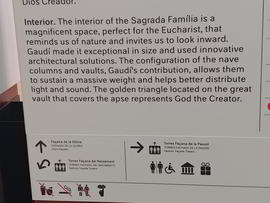 Interior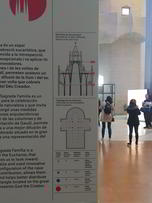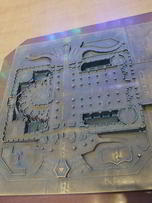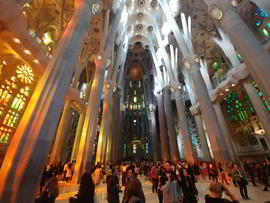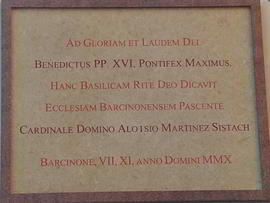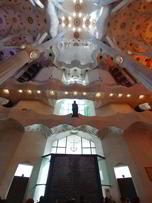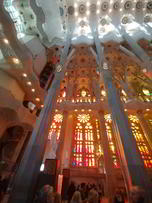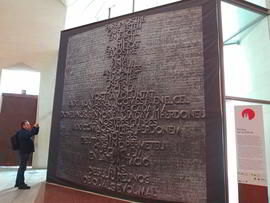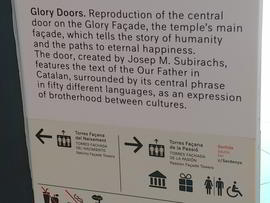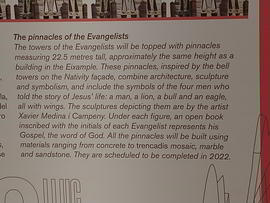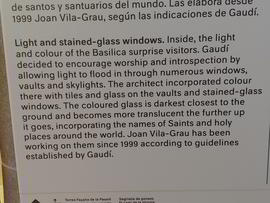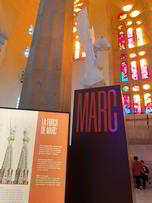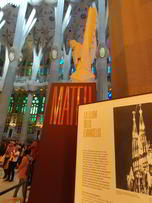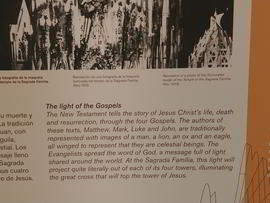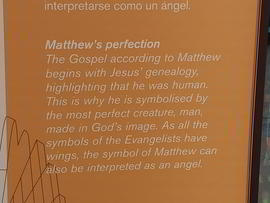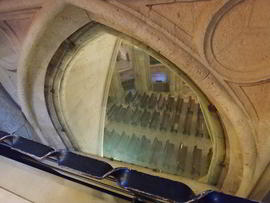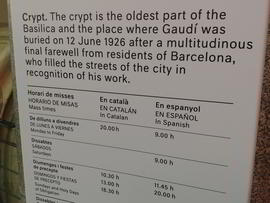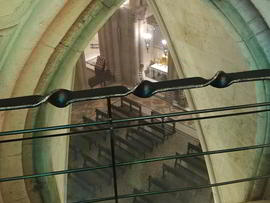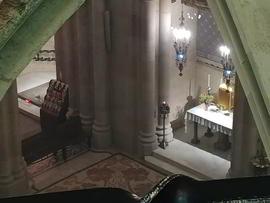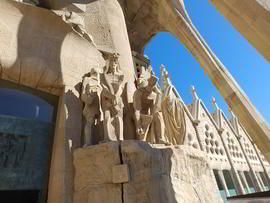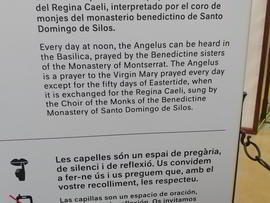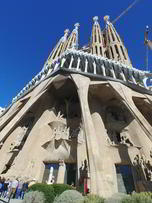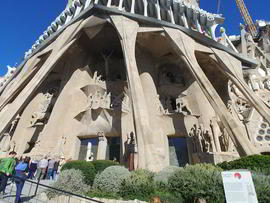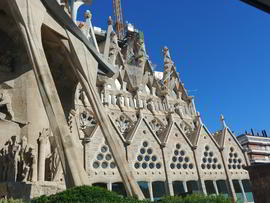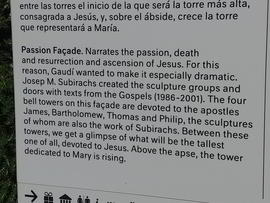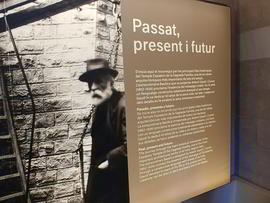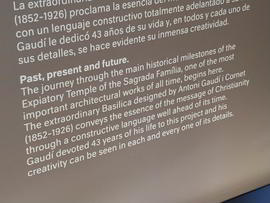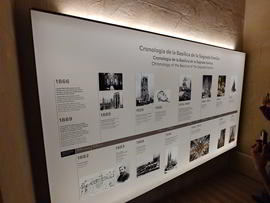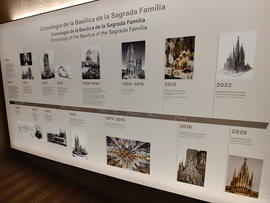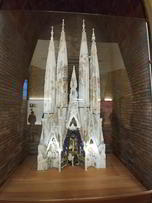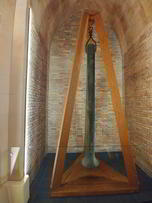 Carrer del Comte d'Urgelll, 35, 08011, Barcelona
+34 685 925 269
Near Park Guell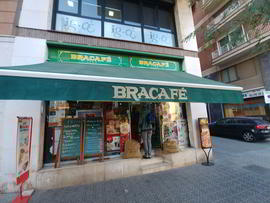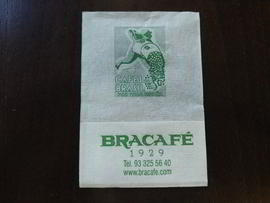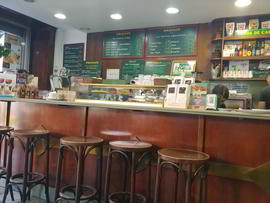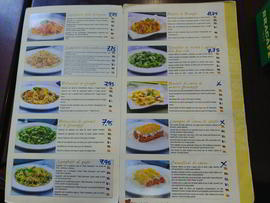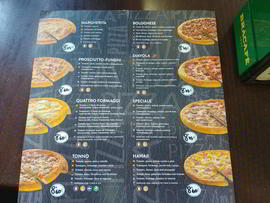 Menu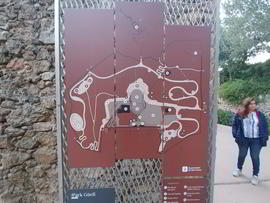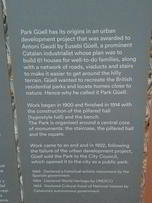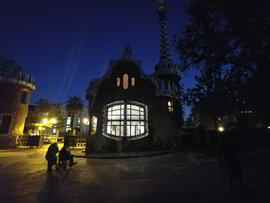 Liceu, A Barcelona Subway Station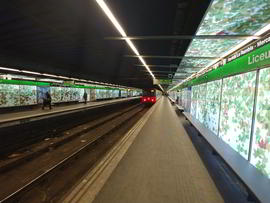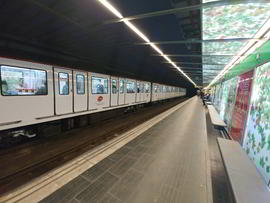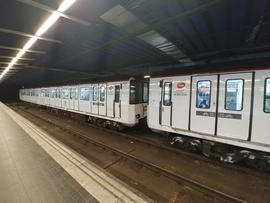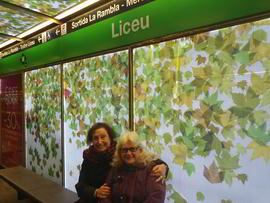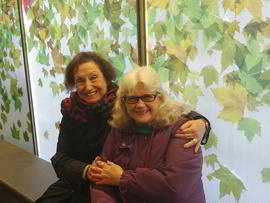 La Rambla, 35, 08002, Barcelona
+34 933 175 711
There is no other flamenco tablao in Barcelona or in Spain that has incessantly presented, and in such important numbers, the most outstanding artists of this art; whether living legends of flamenco, or young discoveries. In the heart of Las Ramblas in Barcelona since 1970, Tablao Flamenco Cordobes is a gem of artisanship inspired by Moorish art, and decorated under the direction of restorers and artisan's from Alhambra. Under the direction of a family of passionate flamenco artists, it is the most authentic entertainment restaurant in Barcelona, and offers impeccable cuisine with traditional top quality local products.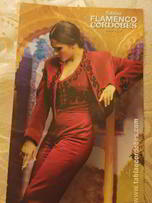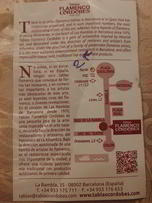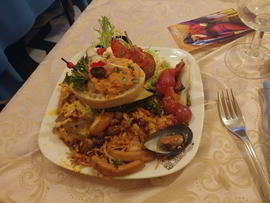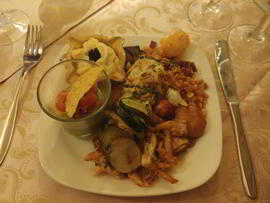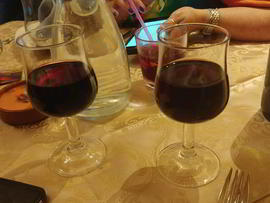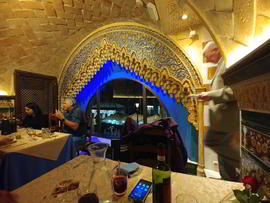 The Buffet Dinner At Tablao Flamenco Cordobes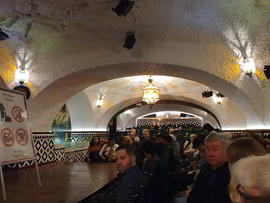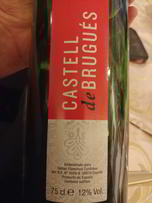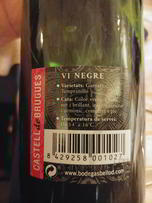 A Sangria And The Other Wine We Drank
The Flamenco Show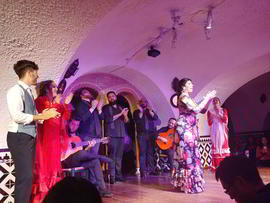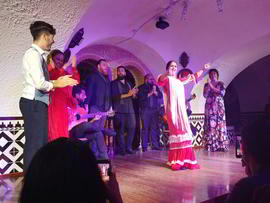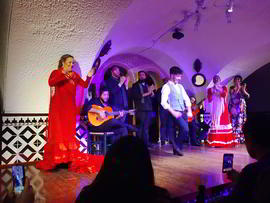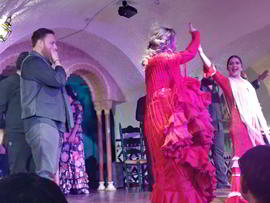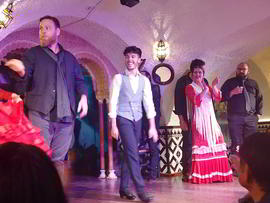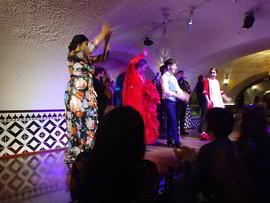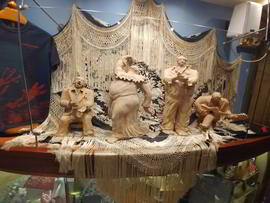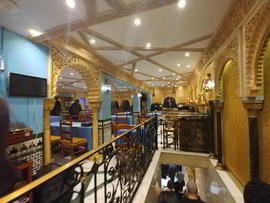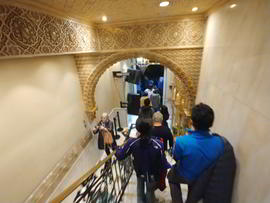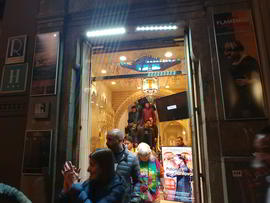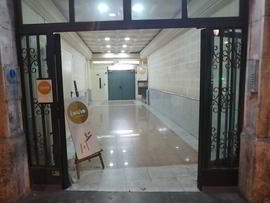 Click on each photo above for a larger image.
Click the above photo to play the video.
Click the above photo to play the video.
Click the above photo to play the video.
If in this report you see any typos, misspellings, factual errors or other types of errors, please let me know. Please include the web address (URL) of the report in which you found the error. Thank you! Send your email to: