9 Day Scandinavia, Russia & Baltic Cruise
From Copenhagen, Denmark
July 13 - 22, 2019
Denmark, Germany, Estonia,
Russia, Finland & Sweden
Norwegian Getaway
Stockholm, Sweden
Day 8 July 20, 2019, Saturday
<<<PREVIOUS PAGE &nbsp &nbsp NEXT PAGE>>>
If in this report you see any typos, misspellings, factual errors or other types of errors, please let me know. Please include the web address (URL) of the report in which you found the error. Thank you! Send your email to:


Click on each photo below for a larger image.
Today's Program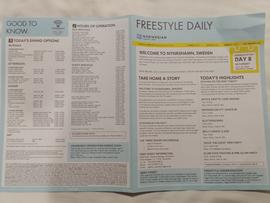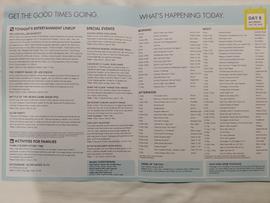 8:30 AM Hop-On Hop-Off
Estimated Duration: 8 Hours.

Hop aboard an open top tour bus and explore Stockholm and its sights at your own pace. Buses stop at carefully chosen spots including the City Hall, Vasa Museum, Skansen, the Old Town with the Royal Palace and many other popular sights. The Travel Pass allows you to hop-on and hop-off as often as you please. An audio commentary in different languages such as French, Spanish, German, and Italian will be offered.

As tour runs from Nynashamn, there will be one departure and one return transfer. You will be dropped at Stromgatan, located next to the Opera house and within walking distance from the Old Town, the Central Train Station and The main shopping street in Stockholm's city center. Then, you'll have approximately 6 hours to hop on and off as you please, making sure you are back, at the drop off point, at the designated time to return to Nynashamn.

Note: Amount of walking and level of exertion during free time is at guest's discretion.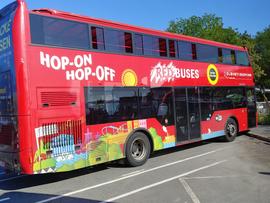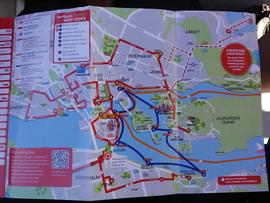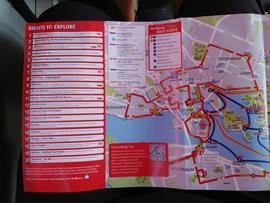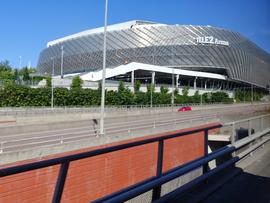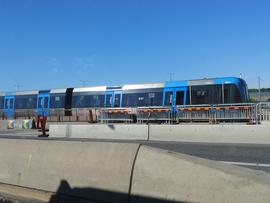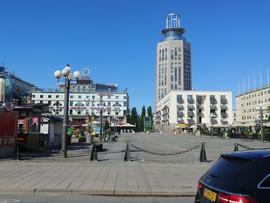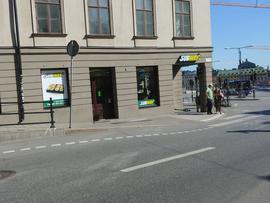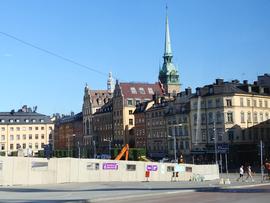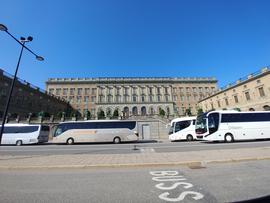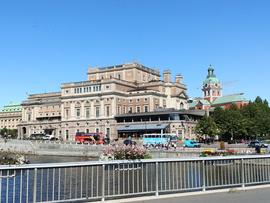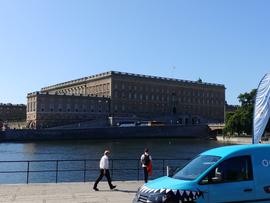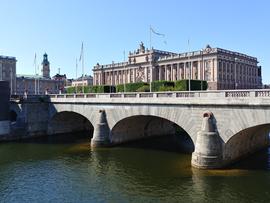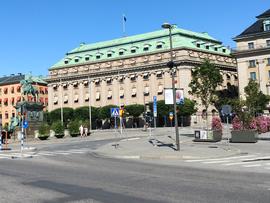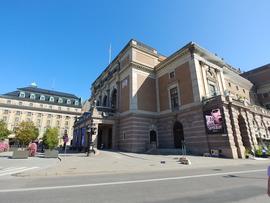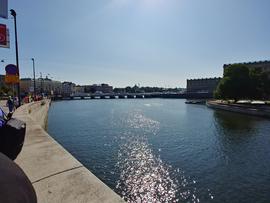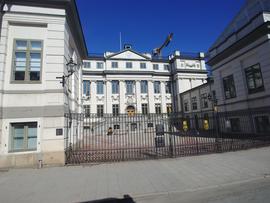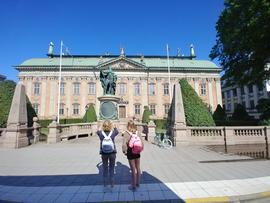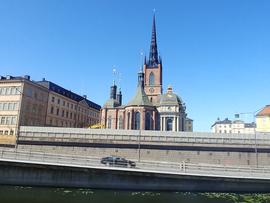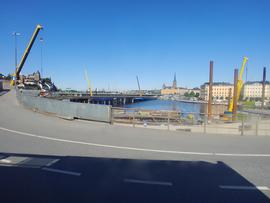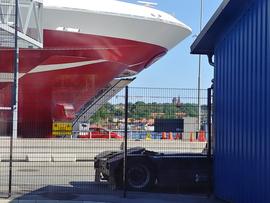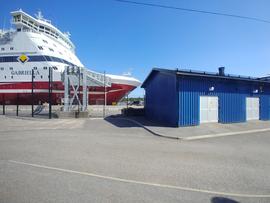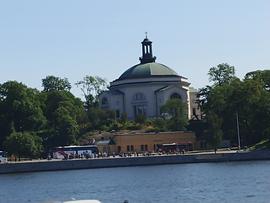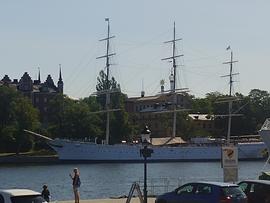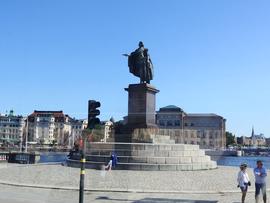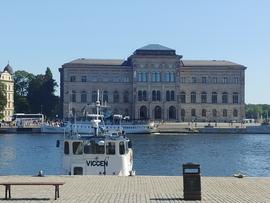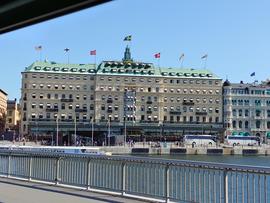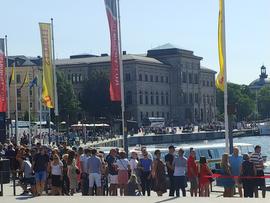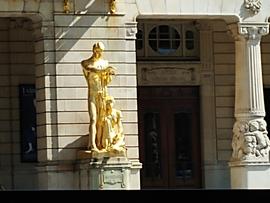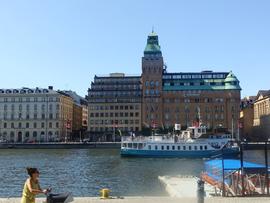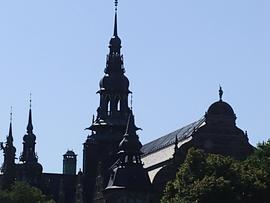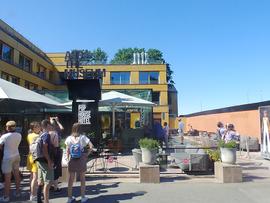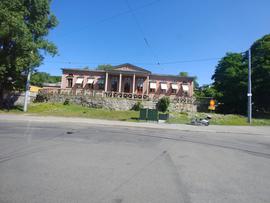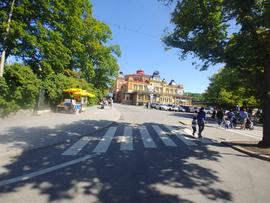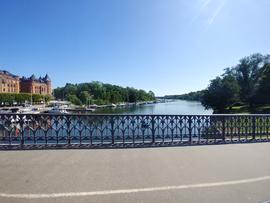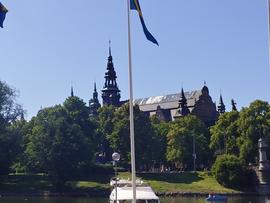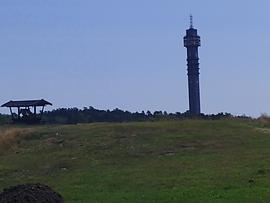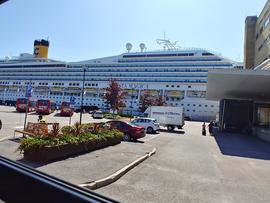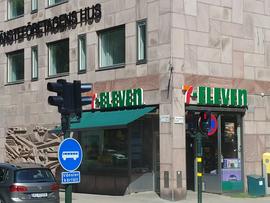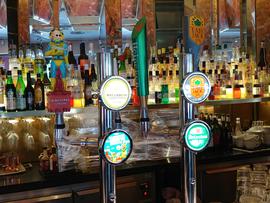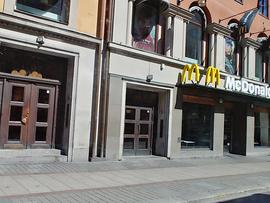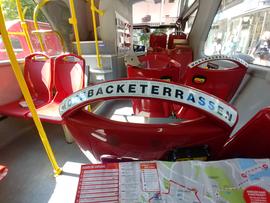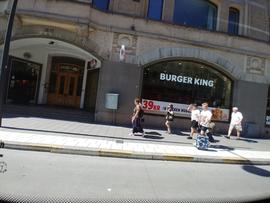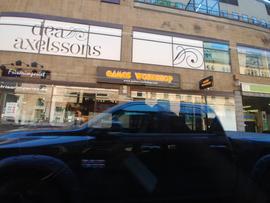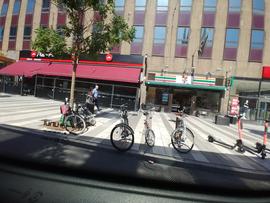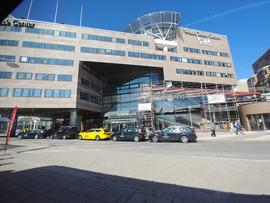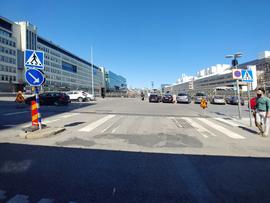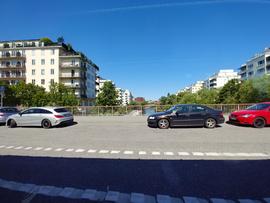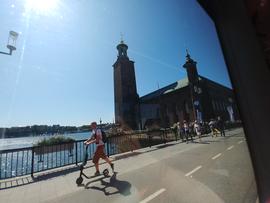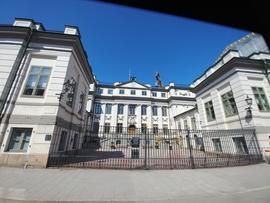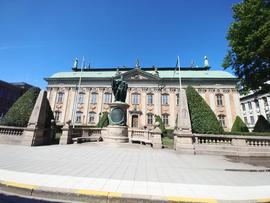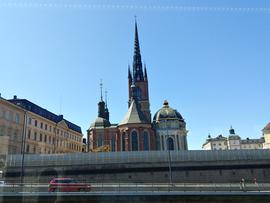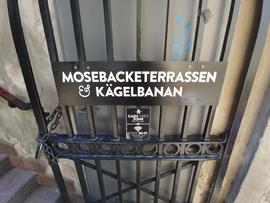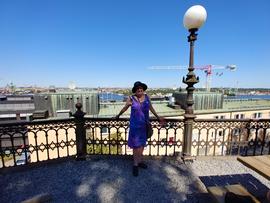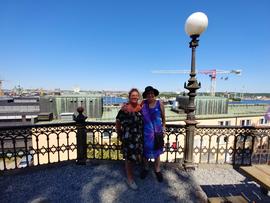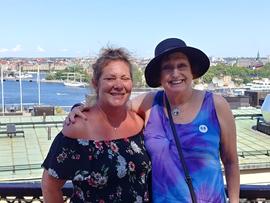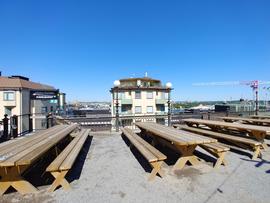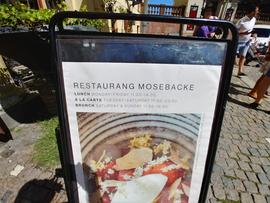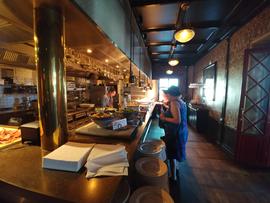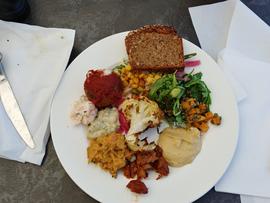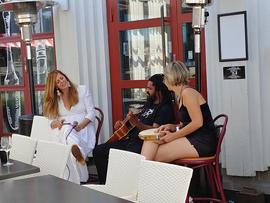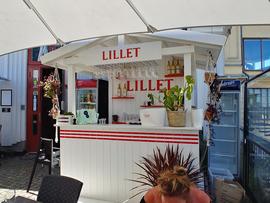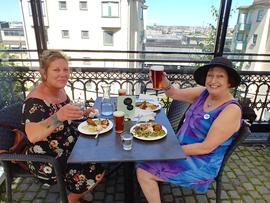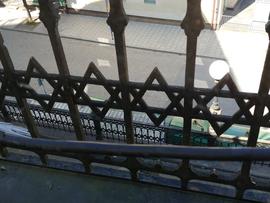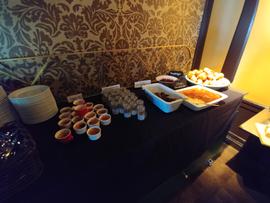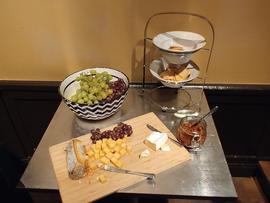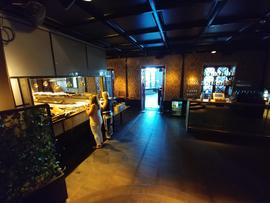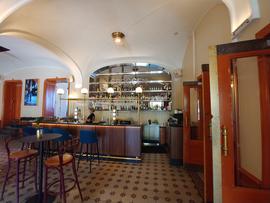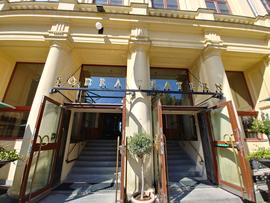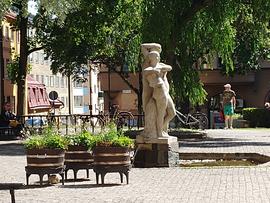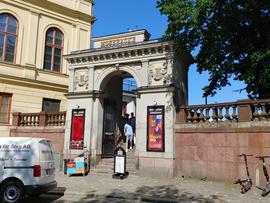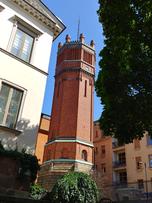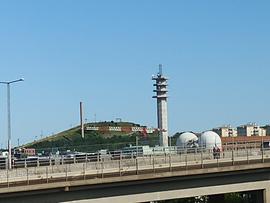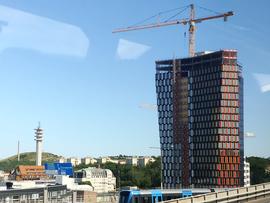 Back To The Norwegian Getaway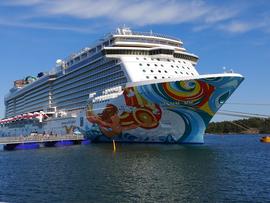 Disembarkation Information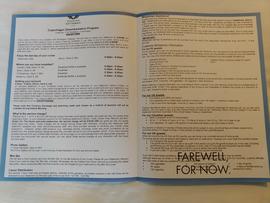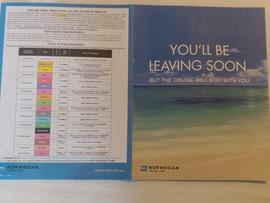 Heading Back Out To Sea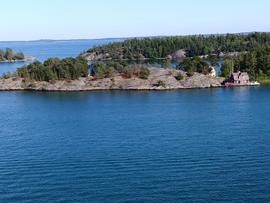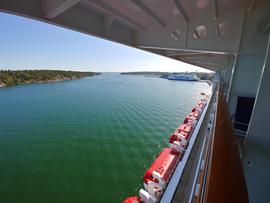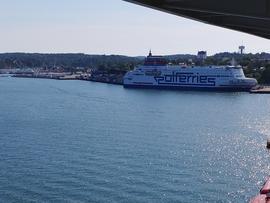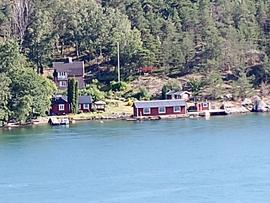 Click on each photo above for a larger image.
If in this report you see any typos, misspellings, factual errors or other types of errors, please let me know. Please include the web address (URL) of the report in which you found the error. Thank you! Send your email to:


<<<PREVIOUS PAGE &nbsp &nbsp NEXT PAGE>>>