If in this report you see any typos, misspellings, factual errors or other types of errors, please let me know. Please include the web address (URL) of the report in which you found the error. Thank you! Send your email to:


Click on each photo below for a larger image.
Today' Program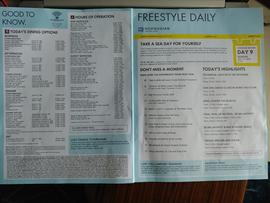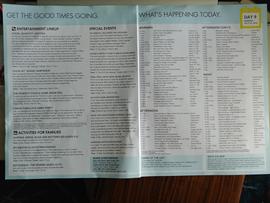 Bridge Cam On Our Cabin TV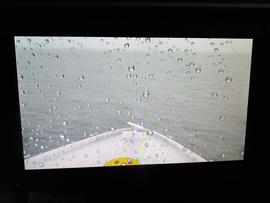 Welcome Back Latitudes Member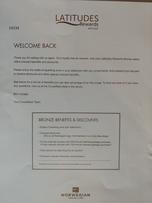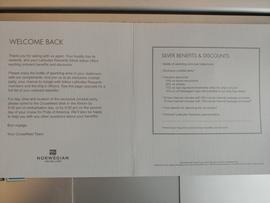 Laundry Services
The Bake Shop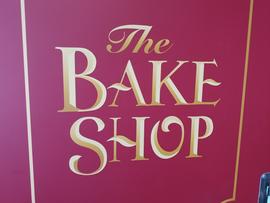 The Water Slides
The Ropes Course
Jimmy Buffett's Margaritaville
Atrium Lounge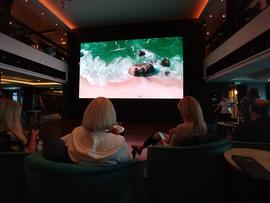 7:00 PM Moderno Party Size: 3
Samba Into Deliciousness
If you're looking for a unique experience, our authentic Brazilian steakhouse is a must. Start with an impressive salad bar of imported cheeses, olives, cured meats, ceviche and specialty salads. Be sure to save room for the delicious skewers of slow-roasted meats including beef, pork, lamb and chicken - all carved tableside by our authentic Pasadores.
The History of Brazilian Churrascarias
A South American-style rotisserie, churrascarias owe their origins to the fireside roasts (churrascos) of traditional Southern Brazilian cowboys (gaśchos), who after a long day of herding cattle, shared food and fellowship around a fire pit or grill.
Best Salad Bar On Board
With the best salad bar on board, you can enjoy Moderno's bountiful selection of freshly prepared salads, tuna, French beans, potato, shrimp and roasted garlic, hearts of palm, ceviche, European cured meats and artisan cheeses.
Indulge in a Caipirinha - Brazil's National Cocktail
No meal at Moderno Churrascaria is complete without sipping on a Caipirinha. Brazil's national cocktail, the Caipirinhas at Moderno Churrascaria are made with Leblon Cachaca, lime slices and simple syrup.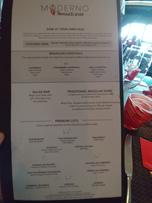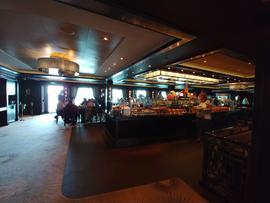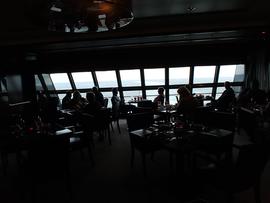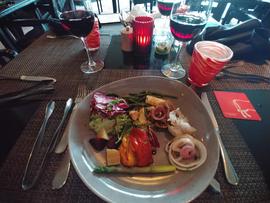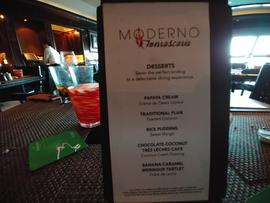 Abba Tribute in The Atrium Lounge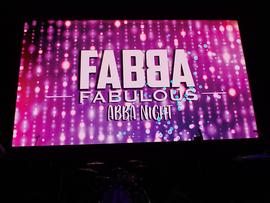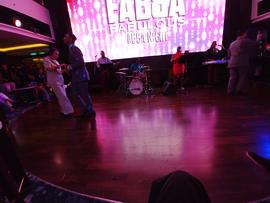 Click on each photo above for a larger image.
If in this report you see any typos, misspellings, factual errors or other types of errors, please let me know. Please include the web address (URL) of the report in which you found the error. Thank you! Send your email to: