9 Day Scandinavia, Russia & Baltic Cruise
From Copenhagen, Denmark
July 13 - 22, 2019
Denmark, Germany, Estonia,
Russia, Finland & Sweden
Norwegian Getaway
Helsinki, Finland
Day 7 July 19, 2019, Friday
<<<PREVIOUS PAGE &nbsp &nbsp NEXT PAGE>>>
If in this report you see any typos, misspellings, factual errors or other types of errors, please let me know. Please include the web address (URL) of the report in which you found the error. Thank you! Send your email to:


Click on each photo below for a larger image.
Today's Program
8:45 AM Helsinki by Land & Sea
Estimated Duration: 4 hours

Begin your tour by sightseeing boat and pass by Suomenlinna, a series of small interconnected islands near Helsinki that are popular with area residents because of their museums, parks and gardens. In 1748, a fortress was built on the islands and was dubbed the 'Gibraltar of the North'. As your guide describes Helsinki's unique relationship to the sea, continue past waterfront houses and old villas in this unique urban archipelago. Also pass by several other points of interest, including the icebreaker fleet docked for the summer season and Helsinki Zoo. Disembark the boat and enjoy a short visit to Market Square, where you can shop for local handicrafts, sample Finnish berries or just enjoy the friendly atmosphere. In warm weather, the square is a popular spot with both locals and tourists. Rejoin your sightseeing coach for a leisurely panoramic tour of some of the main highlights the city has to offer. Pass the Presidential Palace and Uspenski Cathedral, make a photo stop in Senate Square and continue on to Mannerheim Street with the Parliament House, National Museum and Finlandia Hall. The Olympic Stadium and new Opera House will also be seen before arriving at Sibelius Park for a final photo opportunity of the monument of over 600 steel pipes which honor the great Finnish composer Jean Sibelius.

Note: Order of sights may vary. The panoramic tour section does not include any visits to venues. If the Market Square is closed, an alternative shopping venue will be used. Participants must be able to get in and out of a boat.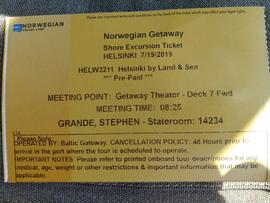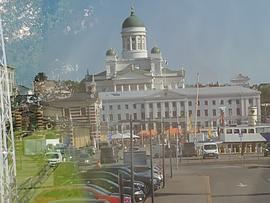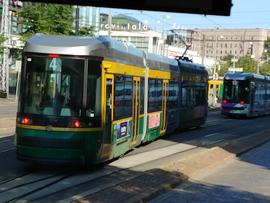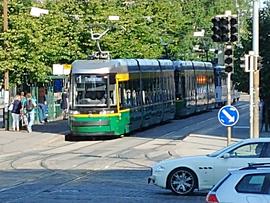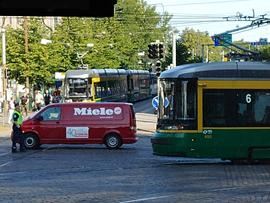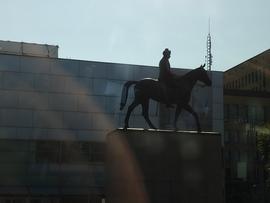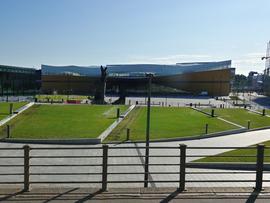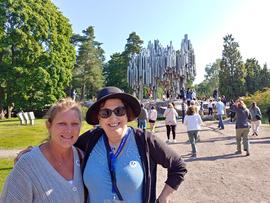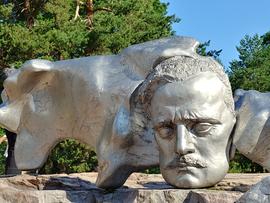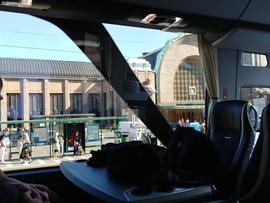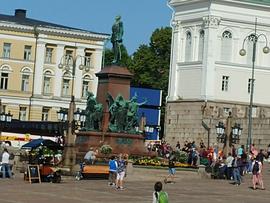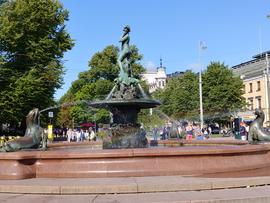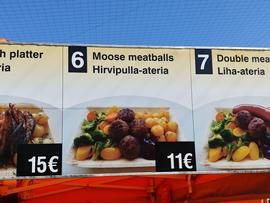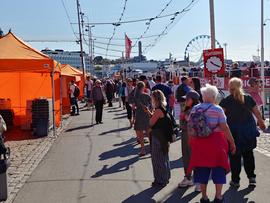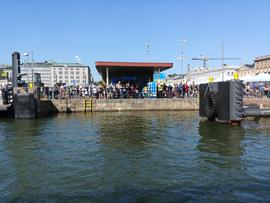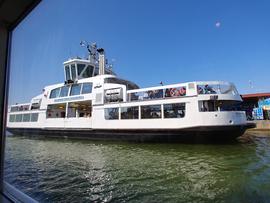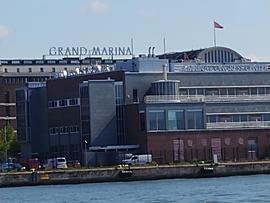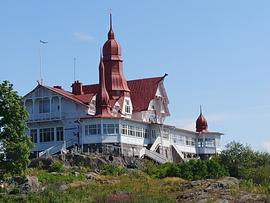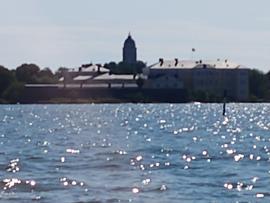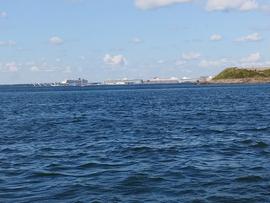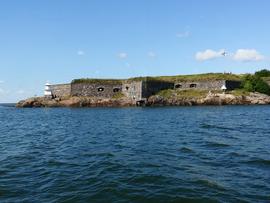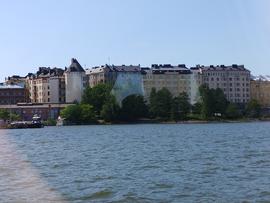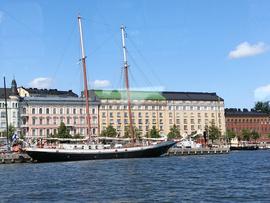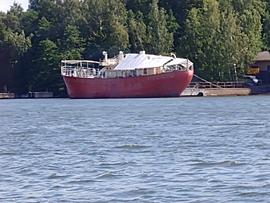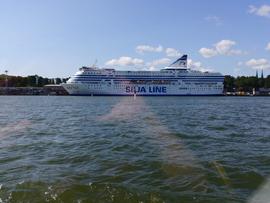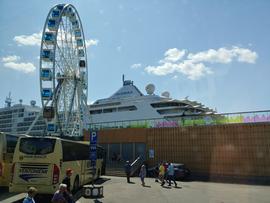 Departing The Port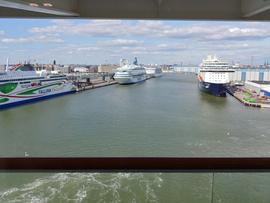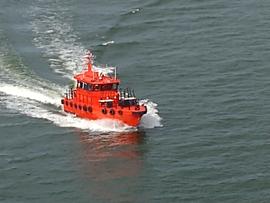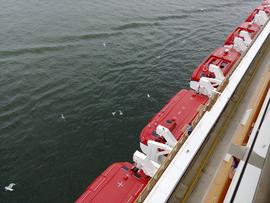 Spice H2O Bar
6:30 PM Million Dollar Quartet
The Tony Award-winning Broadway musical Million Dollar Quartet will re-open onboard Norwegian Getaway on May 15. Million Dollar Quartet is the smash-hit musical inspired by the famed recording session that brought together rock 'n' roll icons Elvis Presley, Johnny Cash, Jerry Lee Lewis and Carl Perkins for the first and only time. Million Dollar Quartet brings that legendary night to life, featuring a score of rock hits including "Blue Suede Shoes," "Fever," "Great Balls of Fire," "Walk the Line," and more.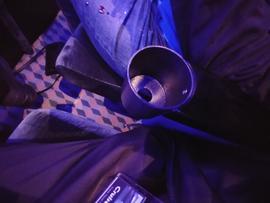 Would be nice if the drink glasses would fit in the drink glass holders.
Headliners - Howel At The Moon Dueling Pianos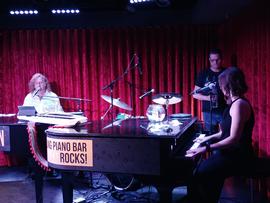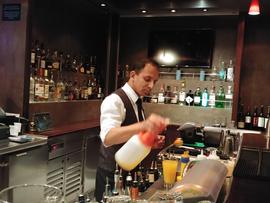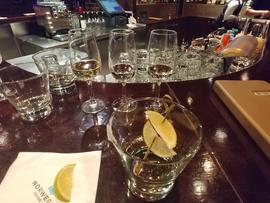 Click on each photo above for a larger image.
If in this report you see any typos, misspellings, factual errors or other types of errors, please let me know. Please include the web address (URL) of the report in which you found the error. Thank you! Send your email to:


<<<PREVIOUS PAGE &nbsp &nbsp NEXT PAGE>>>