If in this report you see any typos, misspellings, factual errors or other types of errors, please let me know. Please include the web address (URL) of the report in which you found the error. Thank you! Send your email to:


Click on each photo below for a larger image.
Today's Program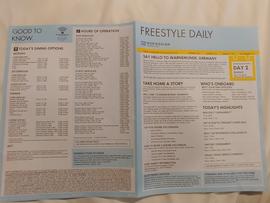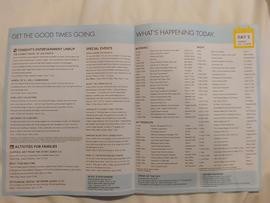 8:00 AM Panoramic Berlin & Concentration Camp
Estimated Duration: 12 Hours. Meal.

Board your exclusively chartered train for your journey to Berlin. You'll visit the former Nazi Concentration Camp at Sachsenhausen and take a panoramic tour of bustling Berlin. Depart the pier and take a short walk to the train station to board your chartered standard train for an approximate 2 1/2 to 3 hour journey. While relaxing and watching the German countryside pass by, you'll be served a light snack. Upon arrival, you'll be met by your local tour guide and transfer to a coach. Established in 1936, Sachsenhausen was one of the first concentration camps built by the Nazis. About 6,000 Jews were forcibly brought here after the "Kristallnacht" (Night of Broken Glass), and it was here that some of the first experiments in organized mass murder were made. The scale of the terror remembered here can be very disturbing, however, simply by visiting you can help change the future; as Winston Churchill put it, "the further backward you can look, the further forward you are likely to see." An approximately 45 minute scenic drive brings you to Berlin, where you'll enjoy a traditional German - pub style lunch. Your panoramic tour of the German capital will pass by Bebel Platz, one the most beautiful squares in the city, remnants of the Berlin Wall, the former border crossing - Checkpoint Charlie and the Brandenburg Gate. From the comfort of your coach, you'll also see the Berlin Cathedral,the old Jewish quarter and the New Synagogue, Berlin's most prominent Jewish landmark. You'll make a stop at the Holocaust Memorial, a central place of remembrance, before heading to the train station for your return journey.

Note: This tour involves a substantial amount of walking on uneven surface, approximately 2 hours. The camp's museum, archive and library are closed on Mondays, but the open air exhibition and the information center are open. The train is not air-conditioned. The order of sights may vary.
Train Ride From Port to Sachsenhausen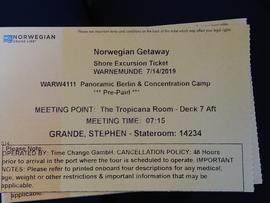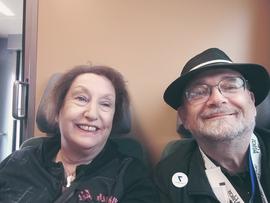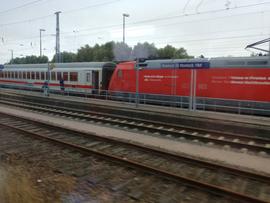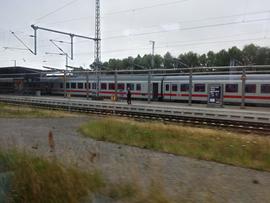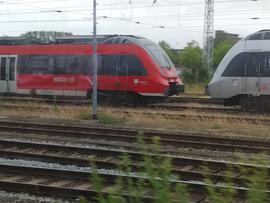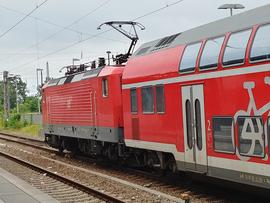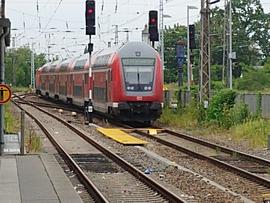 This tour started with a two hour train ride. The train station was right near the port so we just walked from the ship to the train. From the train we boarded a bus to Sachsenhausen.
Sachsenhausen Concentration Camp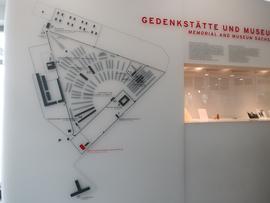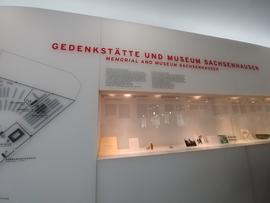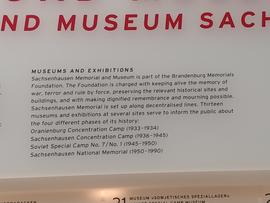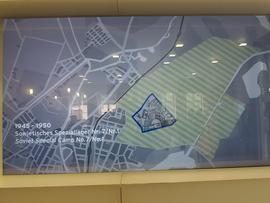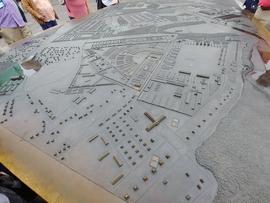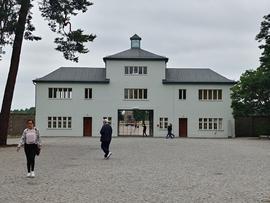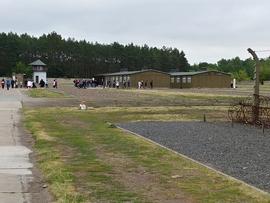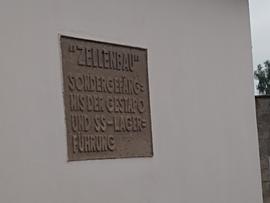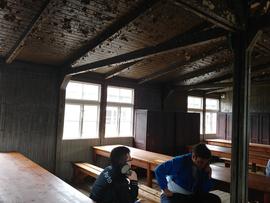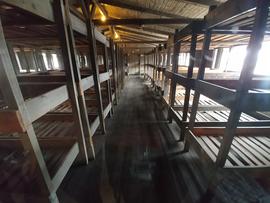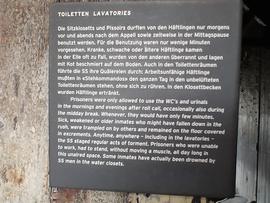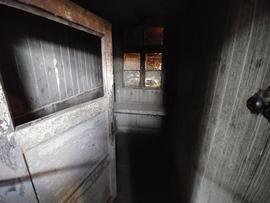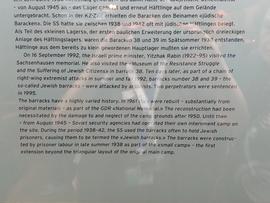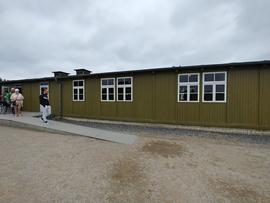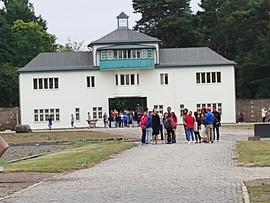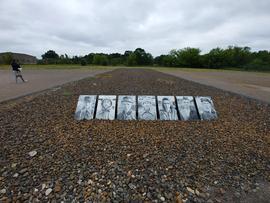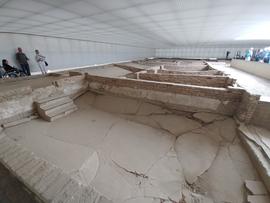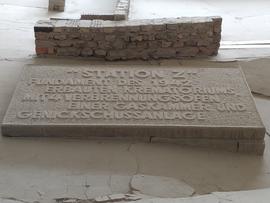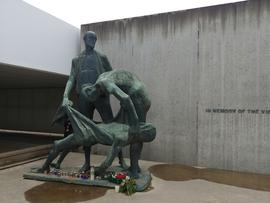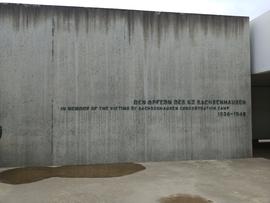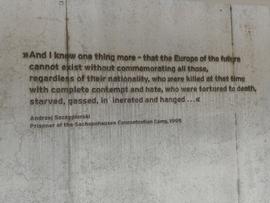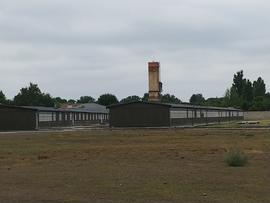 Berlin, Germany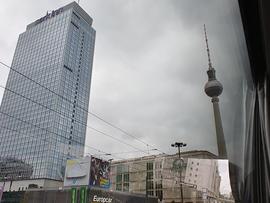 Lunch at Hofbrau Munchen, Berlin, Germany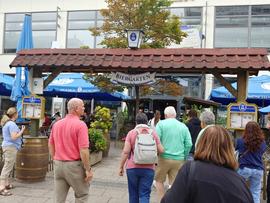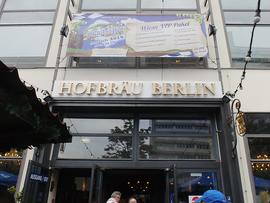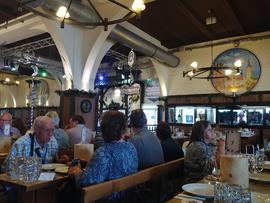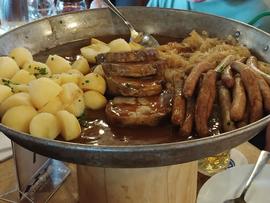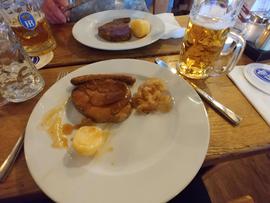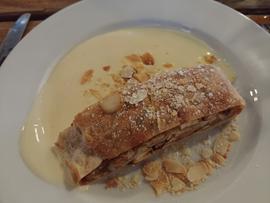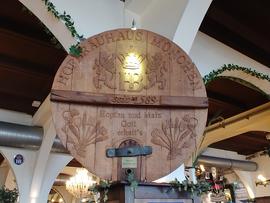 Bus Tour of Berlin, Germany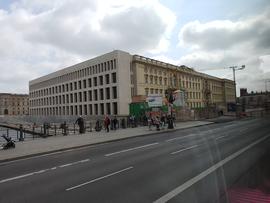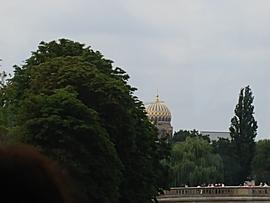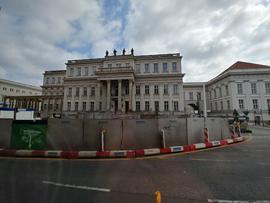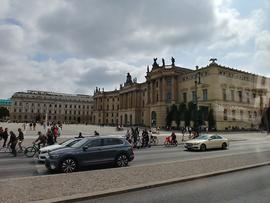 Checkpoint Charlie
Berlin Wall Remnants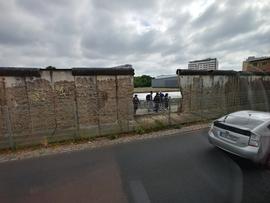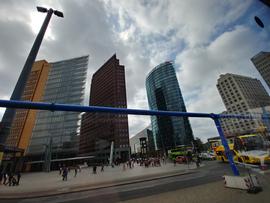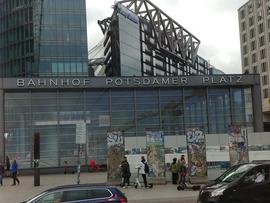 Berlin Jazz Festival
Murdered Jews Memorial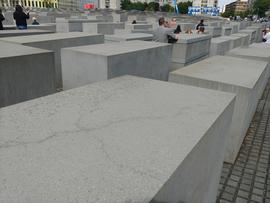 More Touring Of Berlin, Germany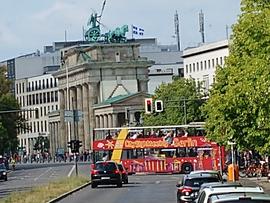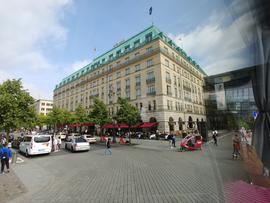 Almost all of our day was spent in what used to be East Germany. Even most of our time in Berlin was spent in what used to be East Berlin which is now a united Berlin and a reunited German nation.
Two Hour Train Back To The Port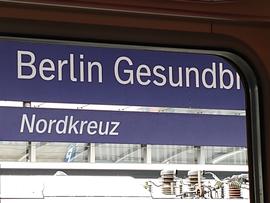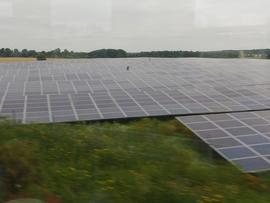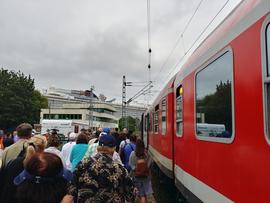 Back On The Ship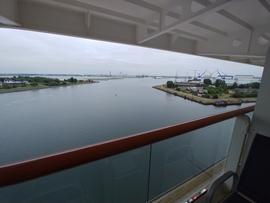 Left: Our Balcony Stateroom; Right: Atrium
Sugarcane Mojito Bar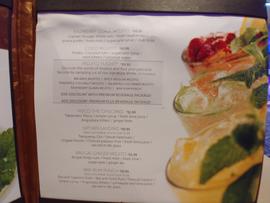 Ice Bar Menu
Sunset Whisky Bar
Syd Norman's Pour House
This used to be Fat Cat's Jazz & Blues Club
La Cucina Italian Restaurant
Click on each photo above for a larger image.
If in this report you see any typos, misspellings, factual errors or other types of errors, please let me know. Please include the web address (URL) of the report in which you found the error. Thank you! Send your email to: