9 Day Scandinavia, Russia & Baltic Cruise
From Copenhagen, Denmark
July 13 - 22, 2019
Denmark, Germany, Estonia,
Russia, Finland & Sweden
Norwegian Getaway
At Sea
Day 3 July 15, 2019, Monday
<<<PREVIOUS PAGE &nbsp &nbsp NEXT PAGE>>>
If in this report you see any typos, misspellings, factual errors or other types of errors, please let me know. Please include the web address (URL) of the report in which you found the error. Thank you! Send your email to:


Click on each photo below for a larger image.
Today's Program
Russia Immigration Advisory
O'Sheehan's Bar & Grill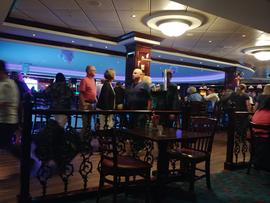 Illusionarium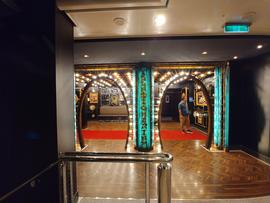 Atrium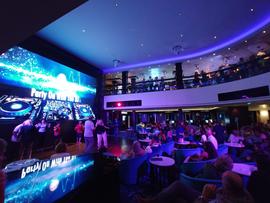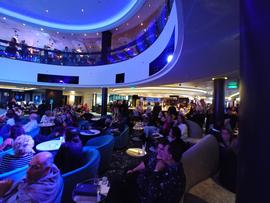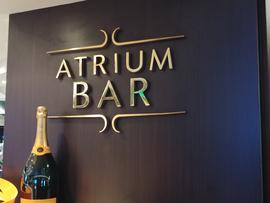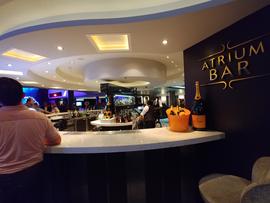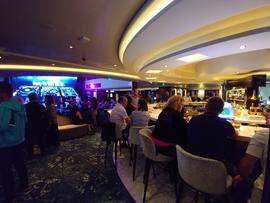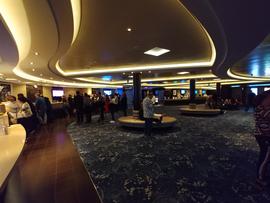 Le Bistro
Headliners - Howl At The Moon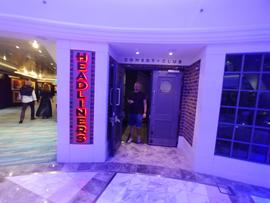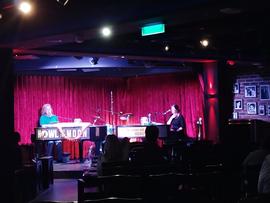 Teppanyaki Restaurant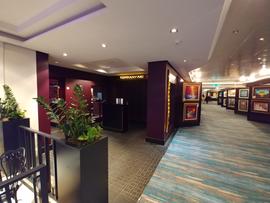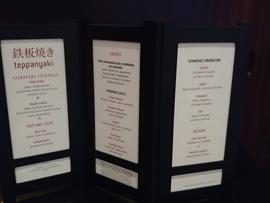 Mixx Cocktail Bar
Savor & Taste Main Restaurants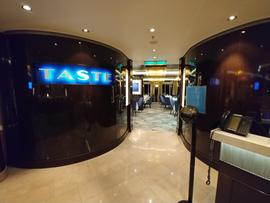 12:30 PM Wine Lovers The Musical
WINE LOVERS THE MUSICAL tells the story of two mismatched students attending a wine class led by an effervescent teacher and their journey of falling in love. Guests attending the show will experience a wine tasting unlike other, as they sample six different wines over lunch all while watching a hilarious musical comedy. The wine selections include varietals such as Estancia Pinot Grigio, Penfolds Koonunga Hill Chardonnay, Beringer Founders Estate Pinot Noir and North & South, Norwegian's proprietary Red Blend from California. The musical is directed by Holly-Anne Ruggiero, whose Broadway credits include the international hit Jersey Boys and Billy Crystal's 700 Sundays, and features a score written by wine expert Michael Green and award winning jazz composer, Gary Negbaur. The show previously enjoyed Sold Out runs in New York City and New Orleans and is currently available on Norwegian Pearl. The cost of the experience is $25 per person and will be offered twice per cruise in the Illusionarium Theatre. WINE LOVERS THE MUSICAL is another opportunity for guests onboard Norwegian Cruise Line to learn more about and taste new wines. Norwegian recently announced a new partnership with the world-renowned Michael Mondavi Family to enhance the line's wine selection fleet-wide to include an incredible variety of wines specially-selected by Michael, together with his son Rob Jr and daughter Dina, to showcase the family's rich history.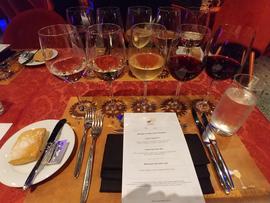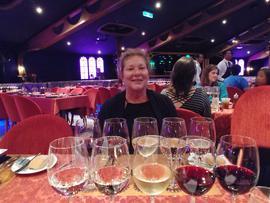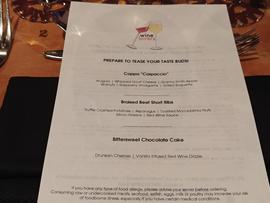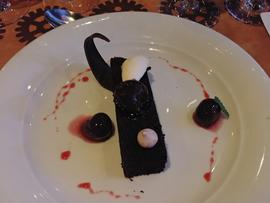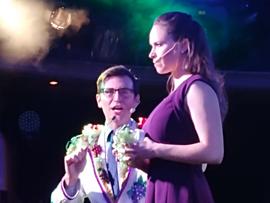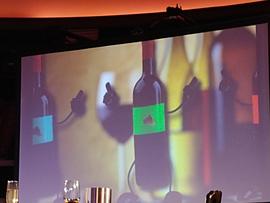 Guest Services
7:00 PM Burn The Floor
Swiveling hips. Steamy embraces. High-octane tempos. The performances of Burn the Floor are not just hot - they sizzle! This ballroom and Latin dance theater company is renowned for its gifted dancers, selected from the most prestigious dance competitions around the globe. Together, they have traveled the world performing and astounding audiences in more than 300 cities in over 29 countries, including the Longacre Theater on Broadway.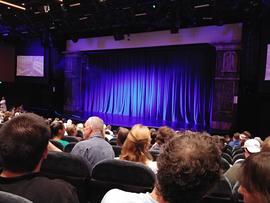 Tropicana Main Restaurant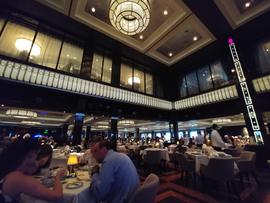 The Tropicana Restaurant is one of the 3 main restaurants on the Norwegian Getaway along with the Taste and the Savor Restaurants. You can have dinner at any of these three restaurants anytime without reservations and without any additional charge. All three restaurantes feature the exact same menu every evening.
Above The Atrium
Patron Tequila Tasting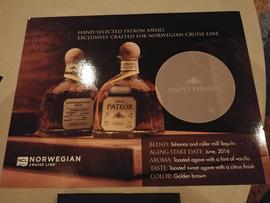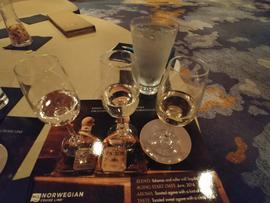 Restaurant Wine List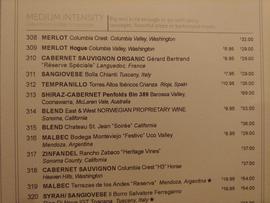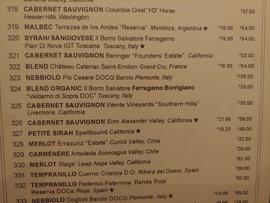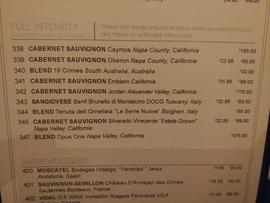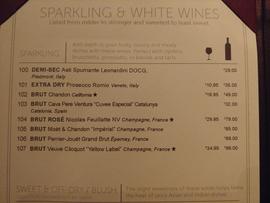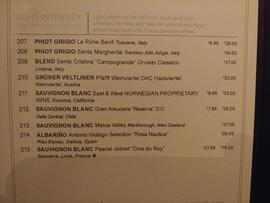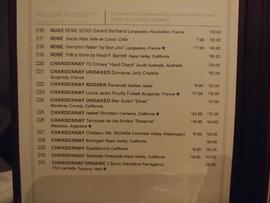 Click on each photo above for a larger image.
If in this report you see any typos, misspellings, factual errors or other types of errors, please let me know. Please include the web address (URL) of the report in which you found the error. Thank you! Send your email to:


<<<PREVIOUS PAGE &nbsp &nbsp NEXT PAGE>>>