14 Day Hawaii Cruise
From Los Angeles to Hawaii
Maui (Kahului), Honolulu, Kona, & Hilo
Carnival Splendor
Fun Day At Sea
Day 13 - Thursday, January 24, 2019
<<<PREVIOUS PAGE &nbsp &nbsp NEXT PAGE>>>
If in this report you see any typos, misspellings, factual errors or other types of errors, please let me know. Please include the web address (URL) of the report in which you found the error. Thank you! Send your email to:


Click on each photo below for a larger image.
Debarkation Information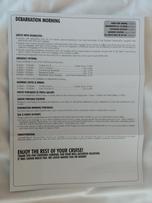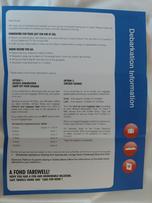 Deck 11 Lounges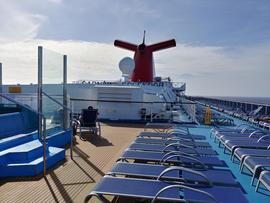 Thunderball Pool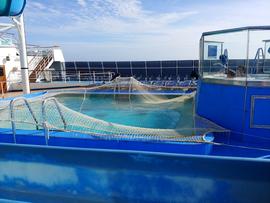 Twister Waterslide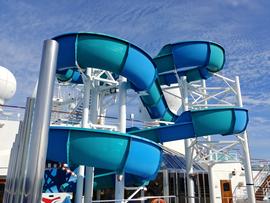 Splash Park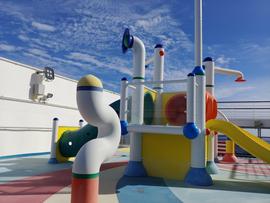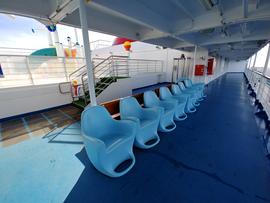 Liner Lido Pool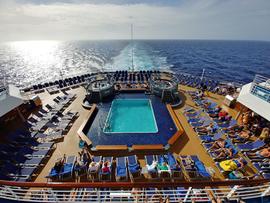 Sushi at Sea Menu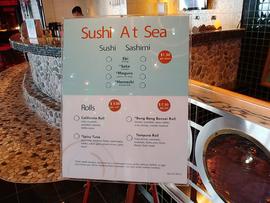 Circle "C"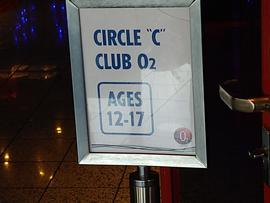 Moved from Deck 4 to Deck 5 and combined with "O2"
Internet Cafe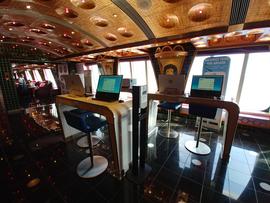 Not a cafe but near The Coffee Shop
Oceanview Bar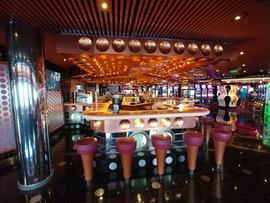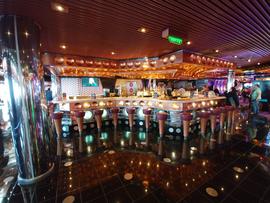 In the Royal Flush Casino
------------------------------------------------------------
The Golden Atrium Viewd From Dec 5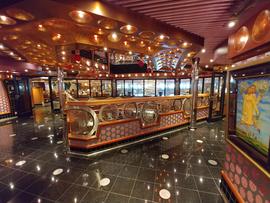 Stairway From Deck 4 to Deck 5
Near Deck 4 Robusto Bar To
Near Deck 5 Sushi at Sea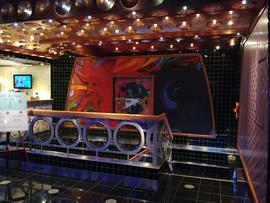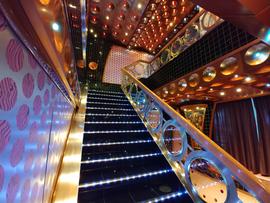 Oceanview / Casino Bar
and Drinks Menu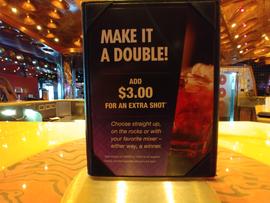 Deck 5 Service Desk
of Unknown Purpose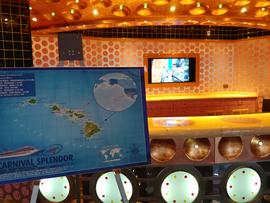 Punchliner Comedy Club
in El Morocco
Karaoke in The Cool Lounge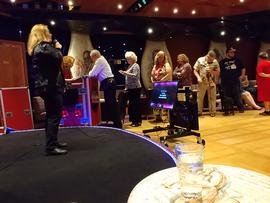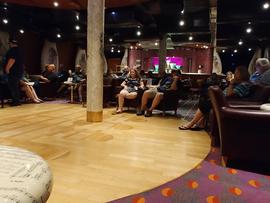 Mini Martini Tasting
in the El Mojito Bar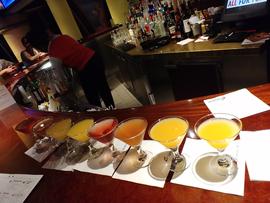 A few days later we went to do the Mini Martini Tasting again, this time picking the 4 Martinis that we liked the most. Our bartender this time tried to pour 10 mini martinis simultaneously. That didn't quite work out, so she went back to just pouring 8 at once which she has mastered.
Variety Violin Music with Cats Duo
at the Deck 5 Promenade / Casino Stage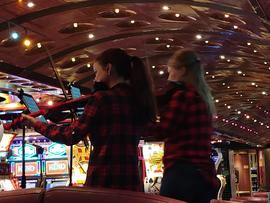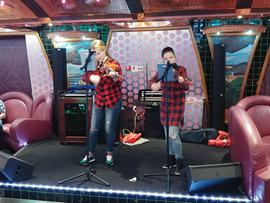 The Type oF Directional Signage
Throughout The Ship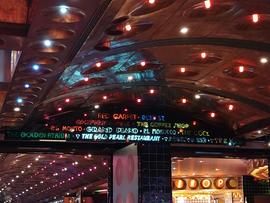 A Towel Snake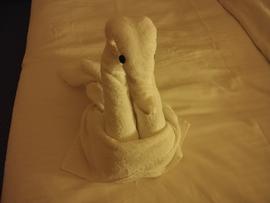 Club O2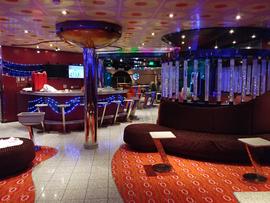 Serenity - Guests 21 and Over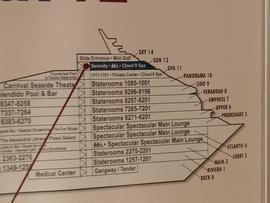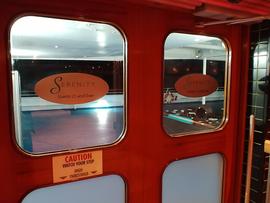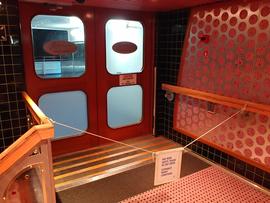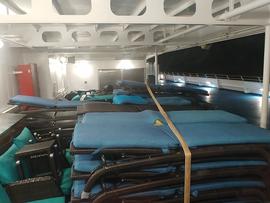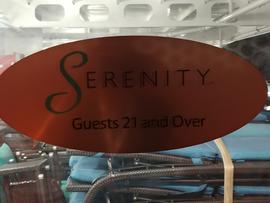 Dancing in The Splendor Atrium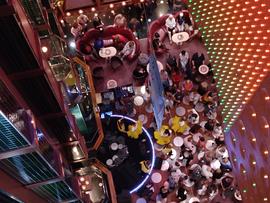 The Grand Piano Bar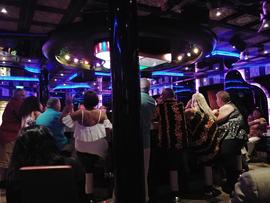 Click on each photo above for a larger image.
If in this report you see any typos, misspellings, factual errors or other types of errors, please let me know. Please include the web address (URL) of the report in which you found the error. Thank you! Send your email to:


<<<PREVIOUS PAGE &nbsp &nbsp NEXT PAGE>>>