14 Day Hawaii Cruise
From Los Angeles to Hawaii
Maui (Kahului), Honolulu, Kona, & Hilo
Carnival Splendor
Fun Day At Sea
Day 12 - Wednesday, January 23, 2019
<<<PREVIOUS PAGE &nbsp &nbsp NEXT PAGE>>>
If in this report you see any typos, misspellings, factual errors or other types of errors, please let me know. Please include the web address (URL) of the report in which you found the error. Thank you! Send your email to:


Click on each photo below for a larger image.
Grand Piano Bar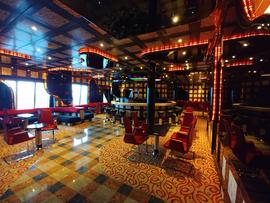 The Cool Lounge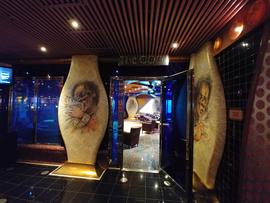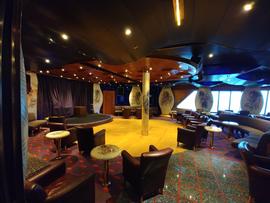 El Mojito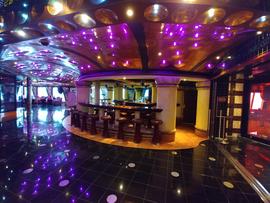 The Oceanview Promenade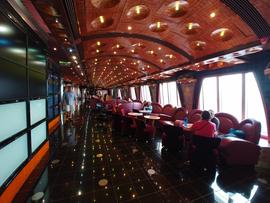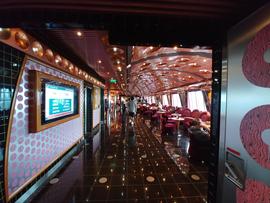 Special Occassions
Cherry On Top Candy Shop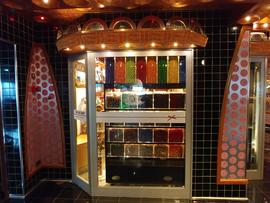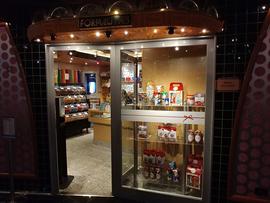 The Fun Shops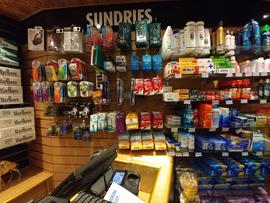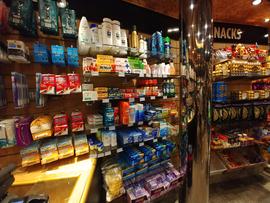 Sign & Sail Kiosk
Splendor Atrium Glass Elevators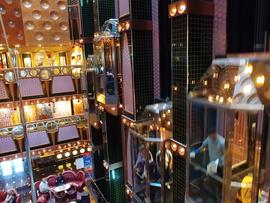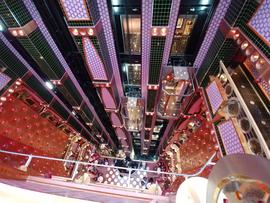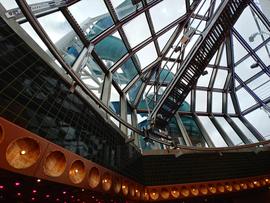 The Board Room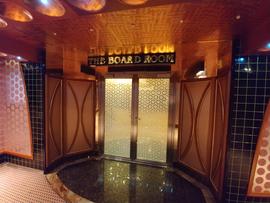 Hawaii Cruise Map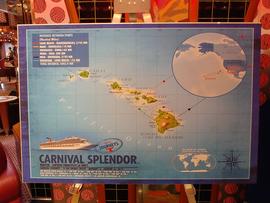 Deck 9 Splendido Pool & Bar Area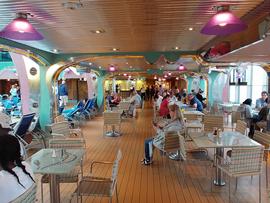 Splendido Pool Bar
Pizza Pirate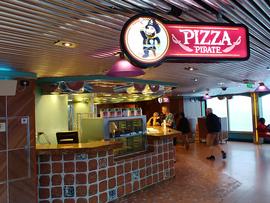 Off the Grill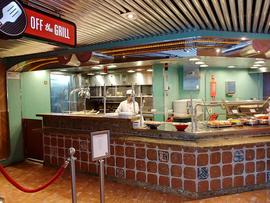 Swirls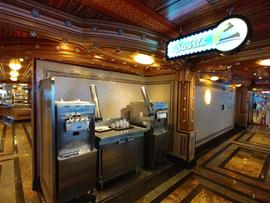 Free Ice Cream Available 24/7
Lido Restaurant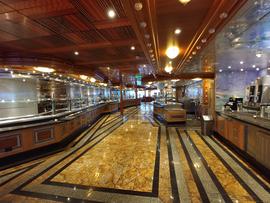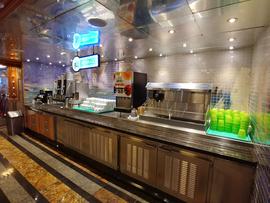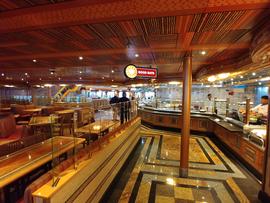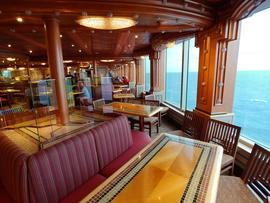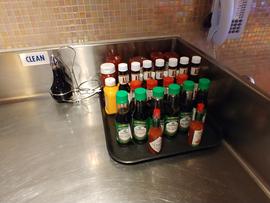 Liner Lido Pool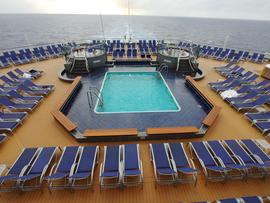 Rotisserie (Ol' Fashioned BBQ)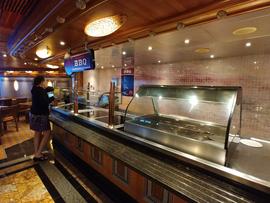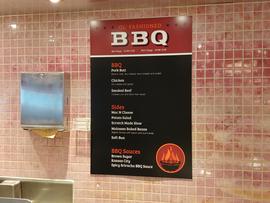 Lido Restaurant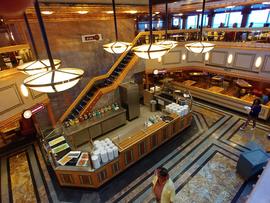 As viewed from the Deck 10 BBQ area
Camp Ocean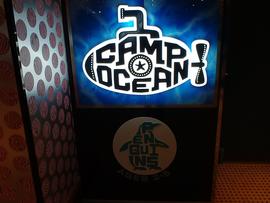 Separate areas for ages 2-5, 6-8 and 9-11
Carnival Seaside Theater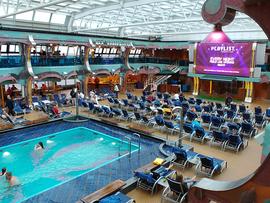 Cloud 9 Spa & Fitness Center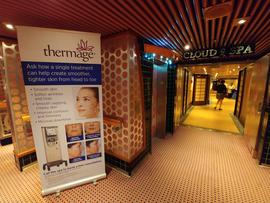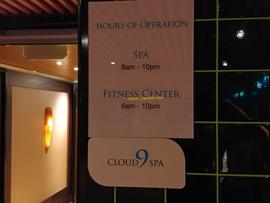 Thunderball Pool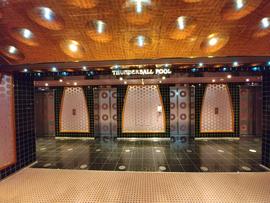 Deck 10 Pool Spa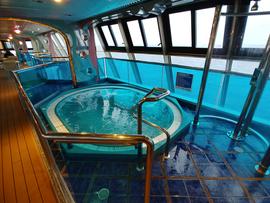 The Pinnacle Steakhouse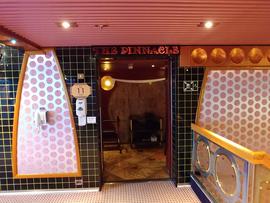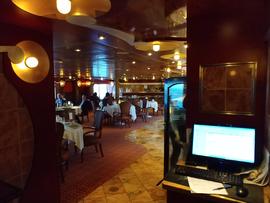 Doors To Aft Balcony on Deck 11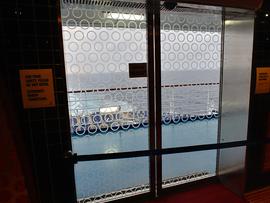 Aft Elevator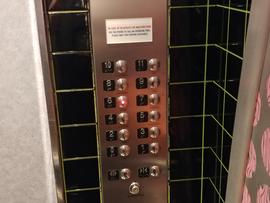 Looking Forward & Aft From Our Stateroom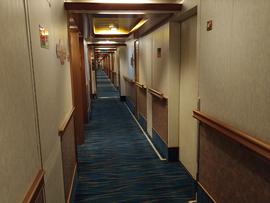 Carnival Seaside Theater
View From Rear Tables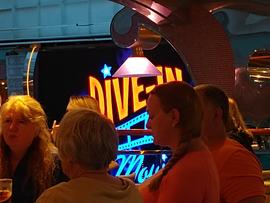 Get to the Carnival Seaside Theater on either Deck 9 or Deck 10 at least an hour early to get a seat with a clear view of the screen. If you don't get there early you may have to sit at a rear table that has a view of the screen that looks something like the above.
The Alexandria Library
Pixels Gallery
The Splendor Atrium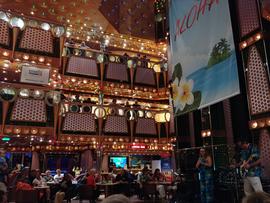 Notice Pixels Gallery above on Deck 4
2Shay playing in The Splendor Atrium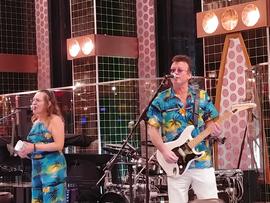 The Gold Pearl Restaurant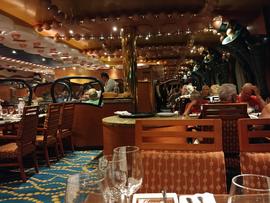 The Web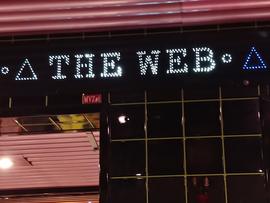 We searched but could not find any room labeled "The Web"
Deck Cleaning Notice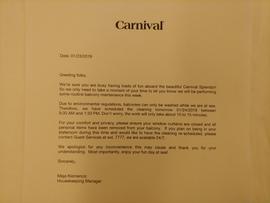 A Towel Bunny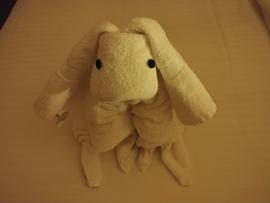 Deck 14: Sky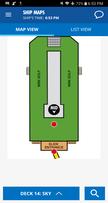 Deck 12: Sun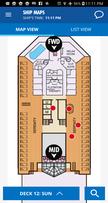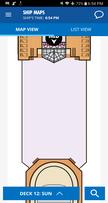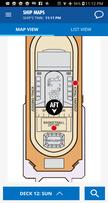 Deck 11: Spa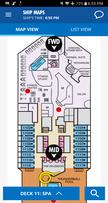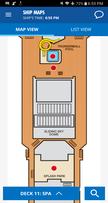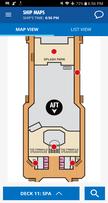 Deck 10: Panorama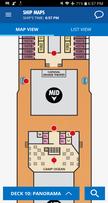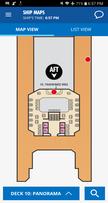 Deck 9: Lido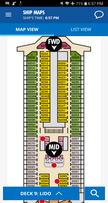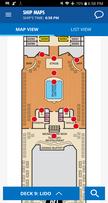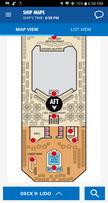 Deck 8: Verandah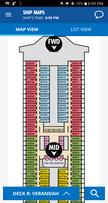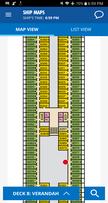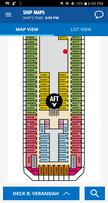 Deck 7: Empress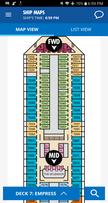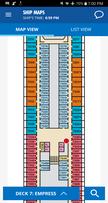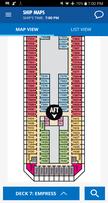 Deck 6: Upper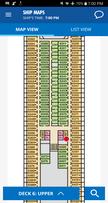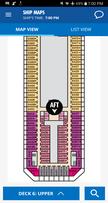 Deck 5: Promenade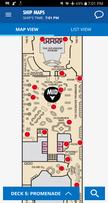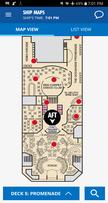 Deck 4: Atlantic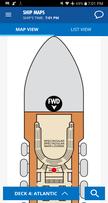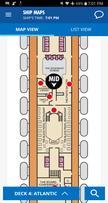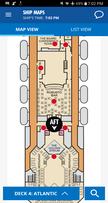 Deck 3: Lobby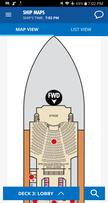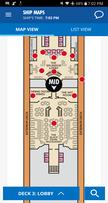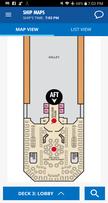 Deck 2: Main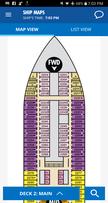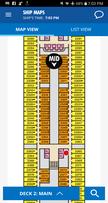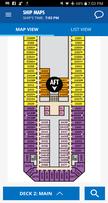 Deck 1: Riviera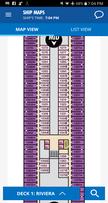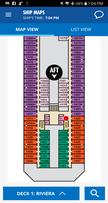 Deck 0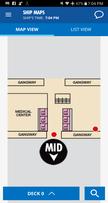 Click on each photo above for a larger image.
If in this report you see any typos, misspellings, factual errors or other types of errors, please let me know. Please include the web address (URL) of the report in which you found the error. Thank you! Send your email to:


<<<PREVIOUS PAGE &nbsp &nbsp NEXT PAGE>>>