12-Day Grand Mediterranean Cruise
Spain, Malta, Greece, Italy and France
Norwegian Epic
At Sea
Day 2 - Monday, November 11, 2019
<<<PREVIOUS PAGE &nbsp &nbsp NEXT PAGE>>>
If in this report you see any typos, misspellings, factual errors or other types of errors, please let me know. Please include the web address (URL) of the report in which you found the error. Thank you! Send your email to:

Click on each photo below for a larger image.
Norwegian Freestyle Daily Guide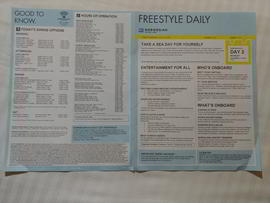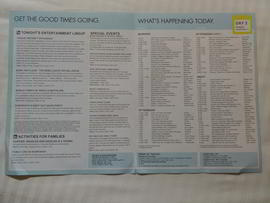 Latitudes Silver Benefits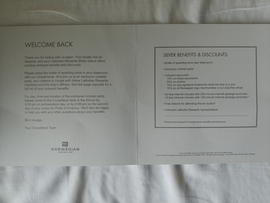 This is the 3rd NCL cruise for Barbara and myself
Chocolate & Wine Pairing
at the Moderno Restaurant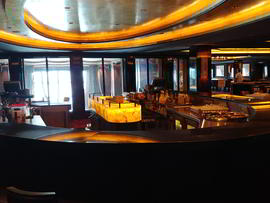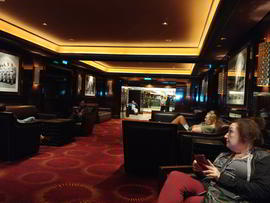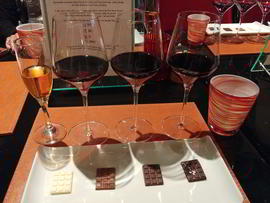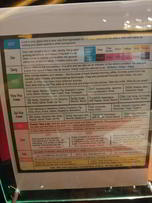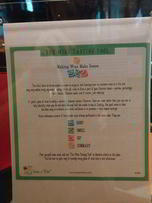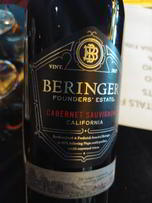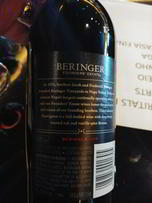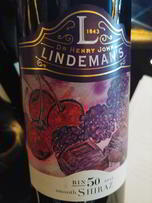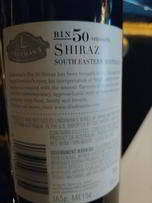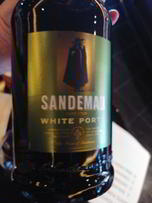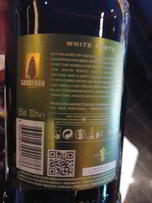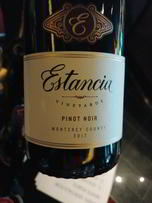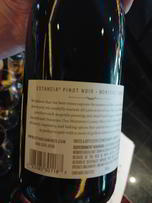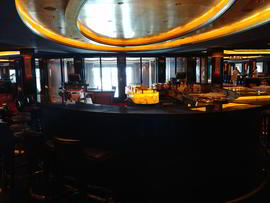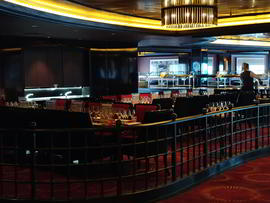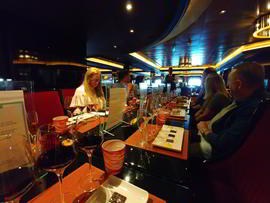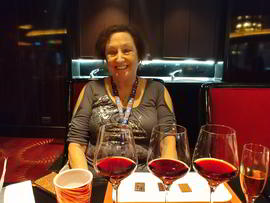 Restaurant Wine List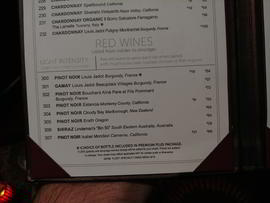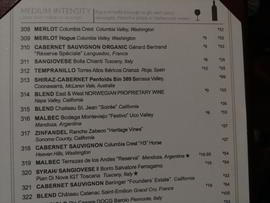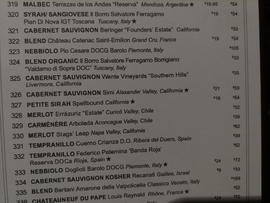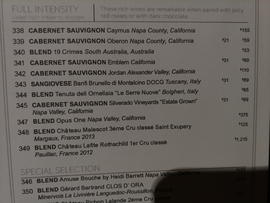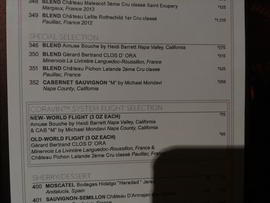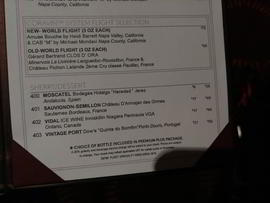 Moderno Churrascaria
Brazilian Restaurant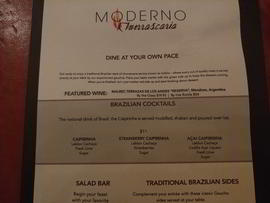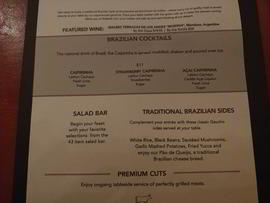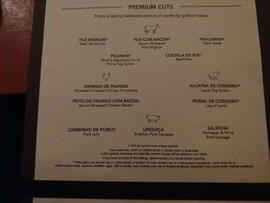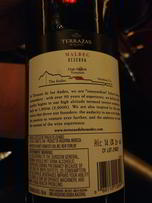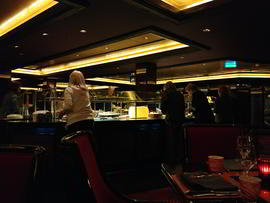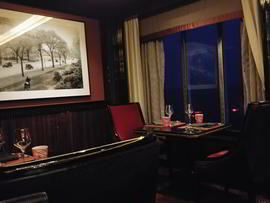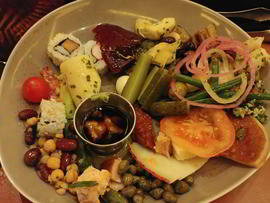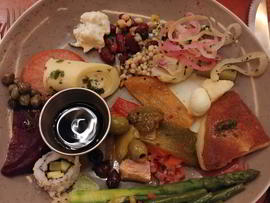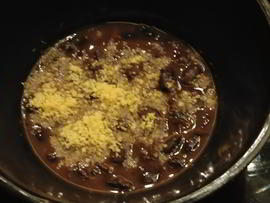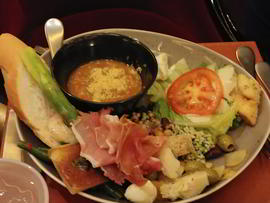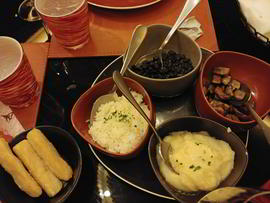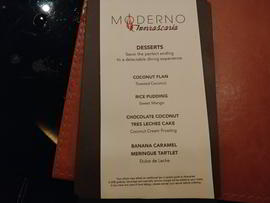 Full Bar Menu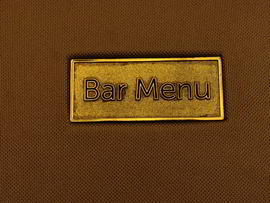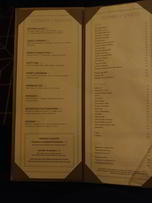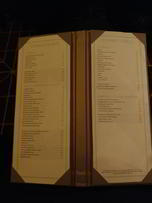 Toilet Notice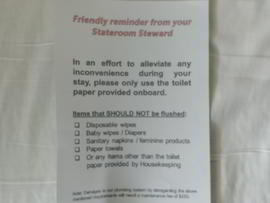 Sandbar - Tradewinds Shop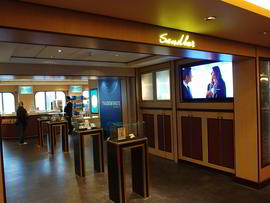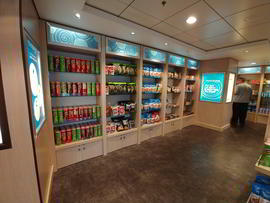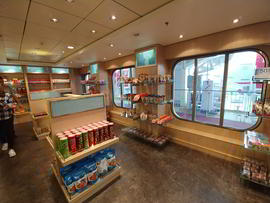 Various Atriums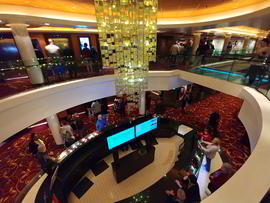 Barber Shop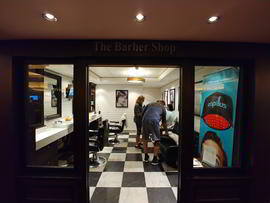 Shakers Martini & Champagne Bar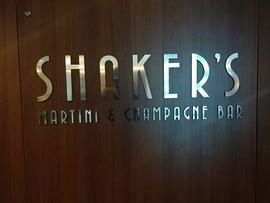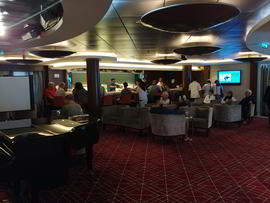 Front Desk Of Spa?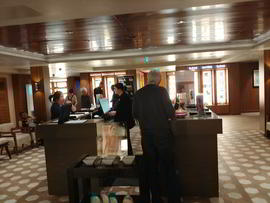 Epic Theater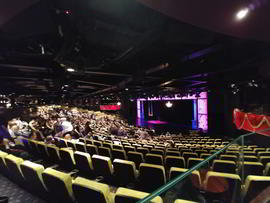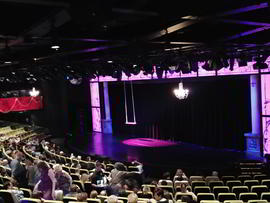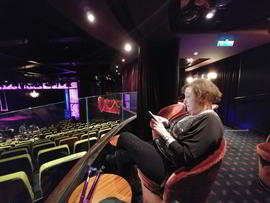 Maltings Bar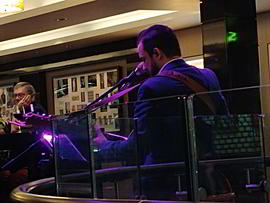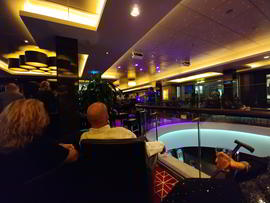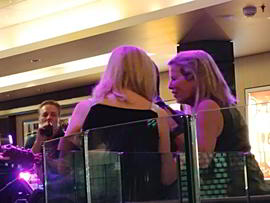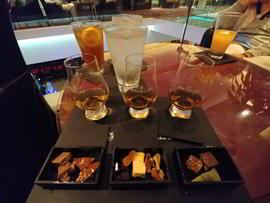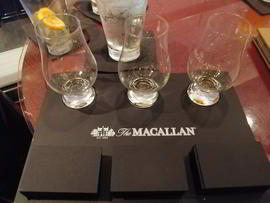 Macallan Experience
Shore Excursion Choice Program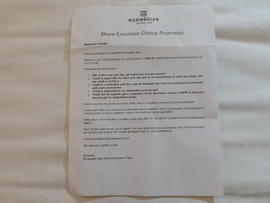 Click on each photo above for a larger image.
If in this report you see any typos, misspellings, factual errors or other types of errors, please let me know. Please include the web address (URL) of the report in which you found the error. Thank you! Send your email to:

<<<PREVIOUS PAGE &nbsp &nbsp NEXT PAGE>>>