6 Day Pacific Wine Country Cruise
From Vancouver, British Columbia, Canada
To Los Angeles, California, USA
September 16 - 22, 2019
Wine & Spirit Lists
<<<PREVIOUS PAGE &nbsp &nbsp NEXT PAGE>>>
If in this report you see any typos, misspellings, factual errors or other types of errors, please let me know. Please include the web address (URL) of the report in which you found the error. Thank you! Send your email to:


Click on each photo below for a larger image.
Crooners Bar Menu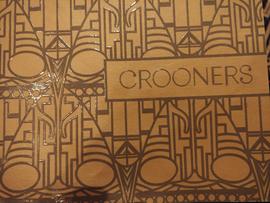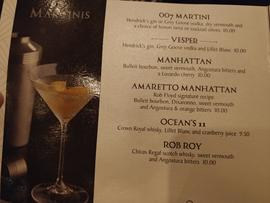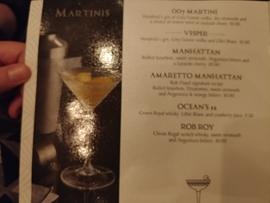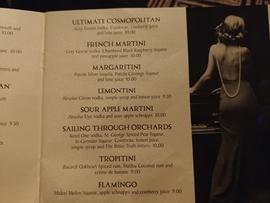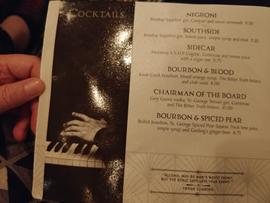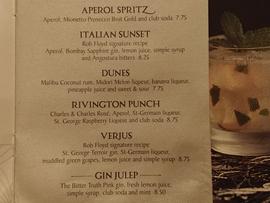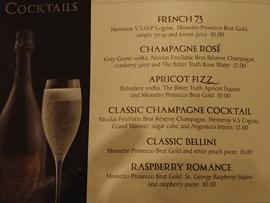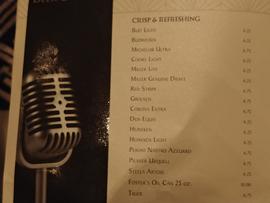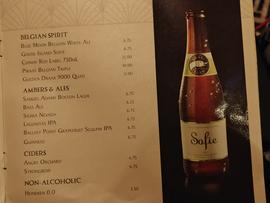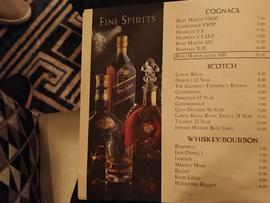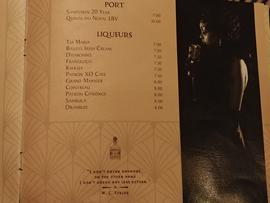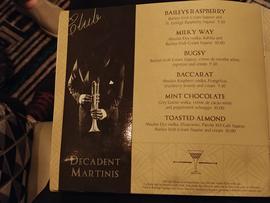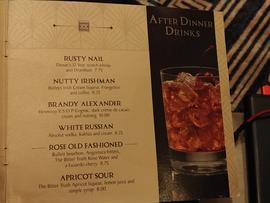 Drinks Menu
For The Buffet Bar And
Many Other Bars On The Ship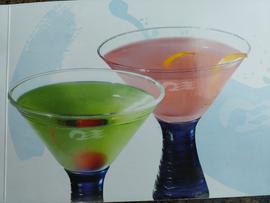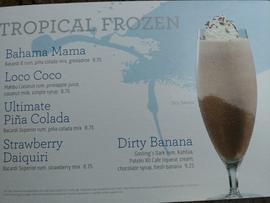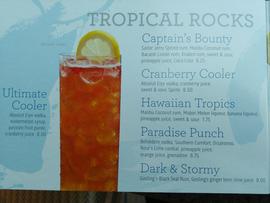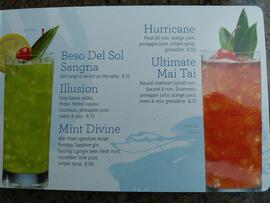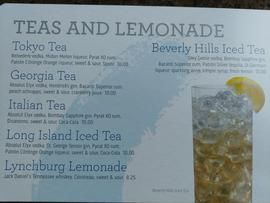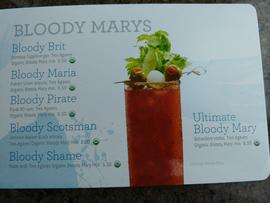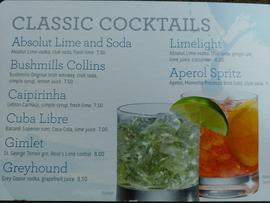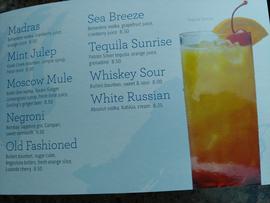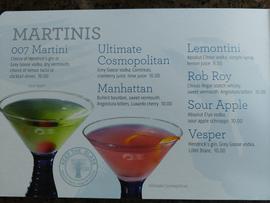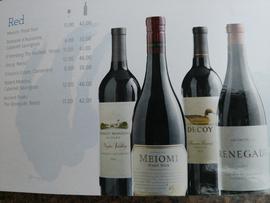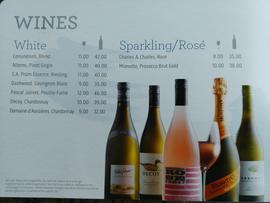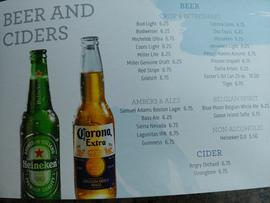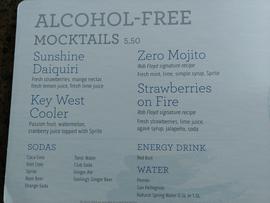 Explorers Lounge Bar Menu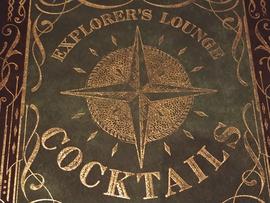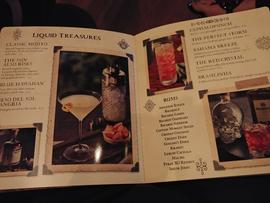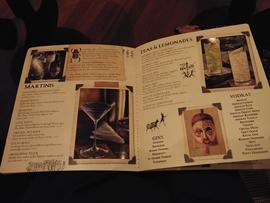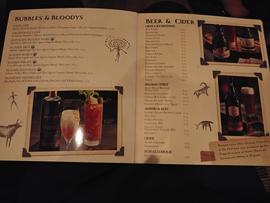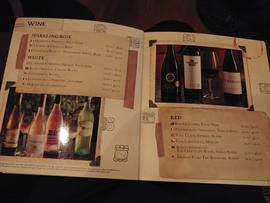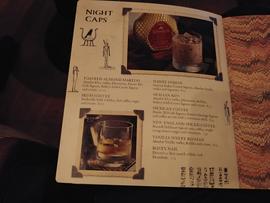 Notices & Events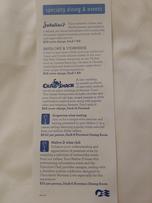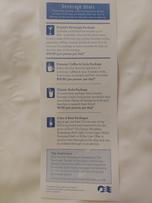 Left: Specialty Dining & Events; Right: Beverage Deals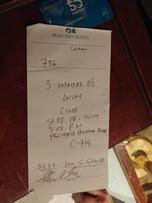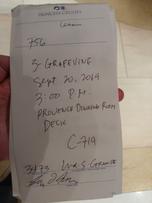 Wine Events - Left: Maitre D's Wine Club; Right: Grapevine
Great Wines On The Princess Wine List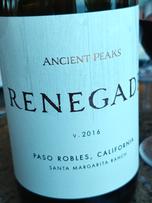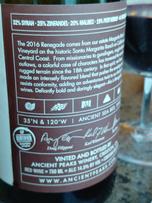 An Excellent Wine We Had With Dinner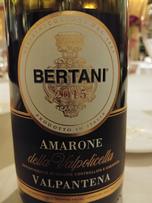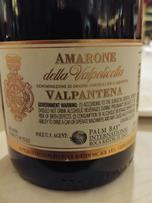 An additional wine we purchased off the restaurant wine list.
This wine as even better than the Amarone that we brought with us.
Wheelhouse Bar Menu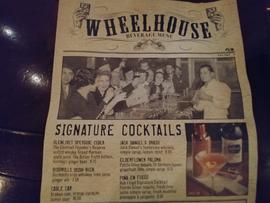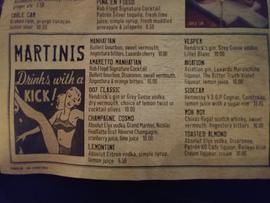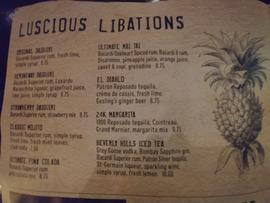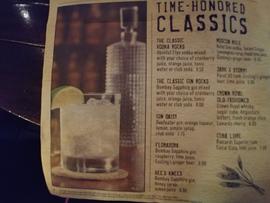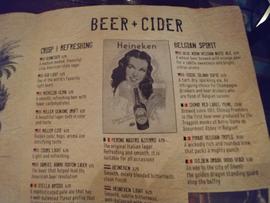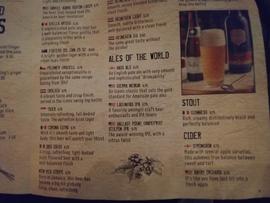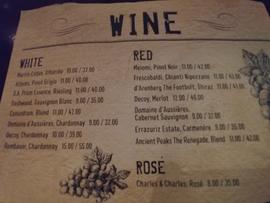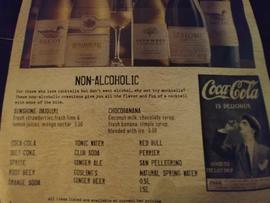 Wine List
Of The Main Dining Rooms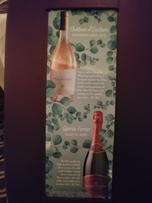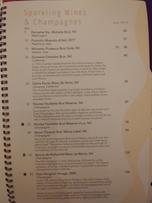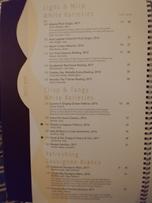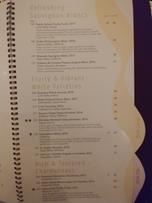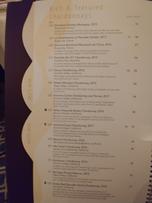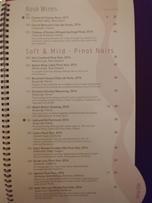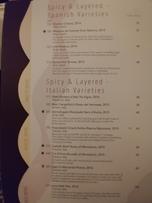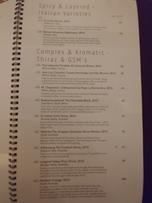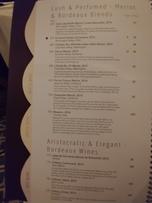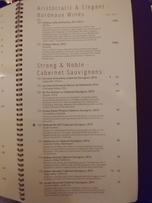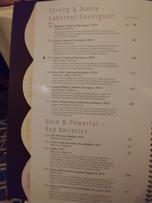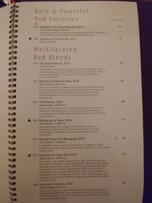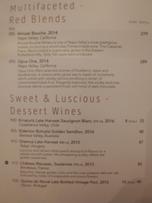 Maitre D' Hotel Wine Club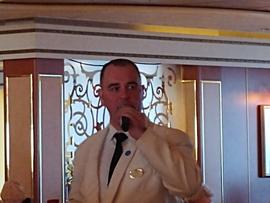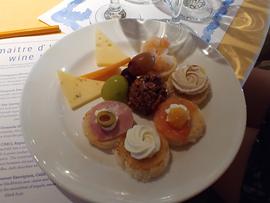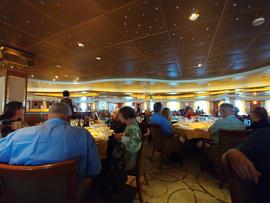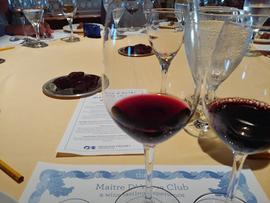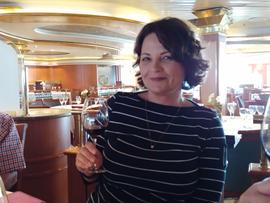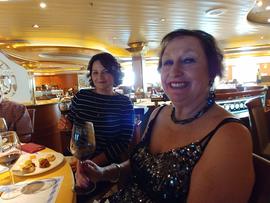 Grapevine Wine Tasting
Announcement For Friday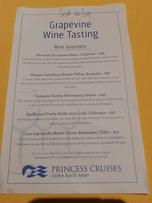 Sabatini's Menu & Wine List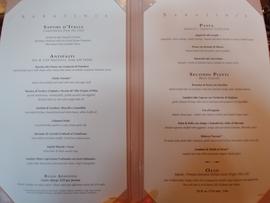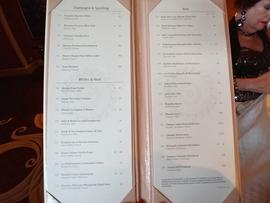 Click on each photo above for a larger image.
If in this report you see any typos, misspellings, factual errors or other types of errors, please let me know. Please include the web address (URL) of the report in which you found the error. Thank you! Send your email to:


<<<PREVIOUS PAGE &nbsp &nbsp NEXT PAGE>>>