6 Day Pacific Wine Country Cruise
From Vancouver, British Columbia, Canada
To Los Angeles, California, USA
September 16 - 22, 2019
Ship Overview
<<<PREVIOUS PAGE &nbsp &nbsp NEXT PAGE>>>
If in this report you see any typos, misspellings, factual errors or other types of errors, please let me know. Please include the web address (URL) of the report in which you found the error. Thank you! Send your email to:


Click on each photo below for a larger image.
Atrium
Strings Attached Duo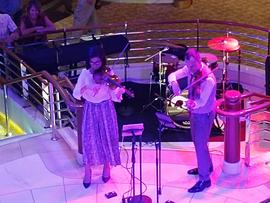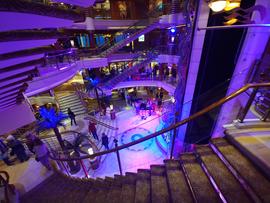 Bayou Cafe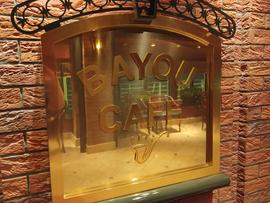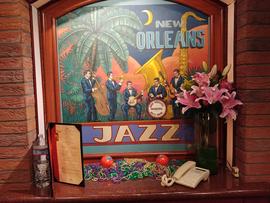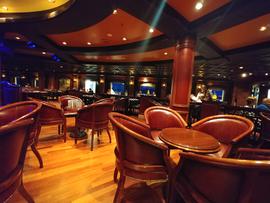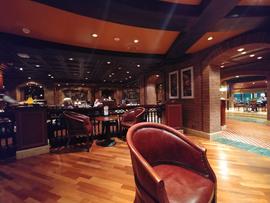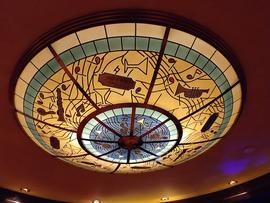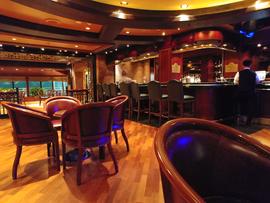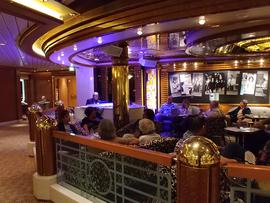 Bordeaux Dining Room (Anytime Dining)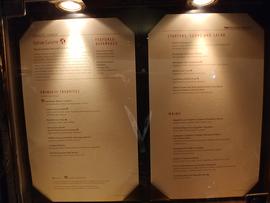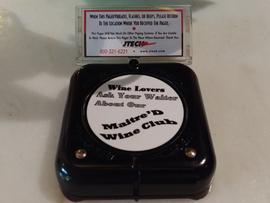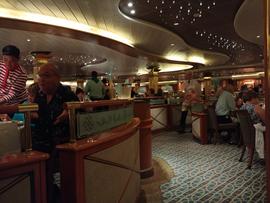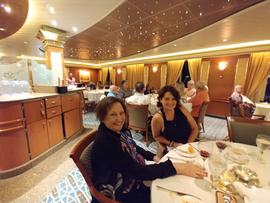 Crooners Bar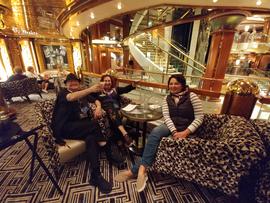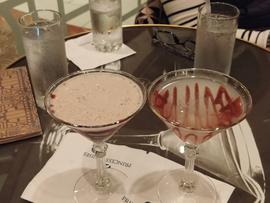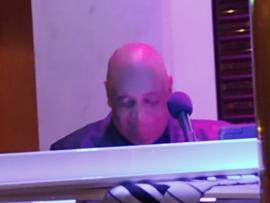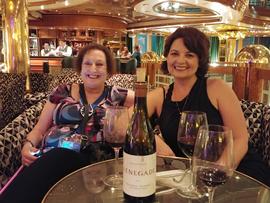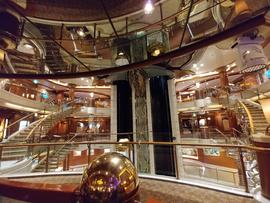 Piano and Vocal Entertainer Funch
Dinner Buffet
Just A Small Sample Of the Offerings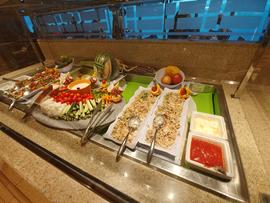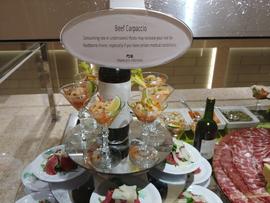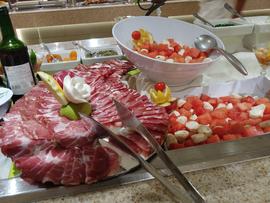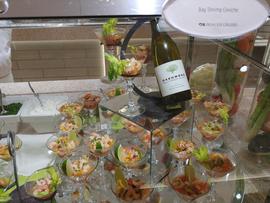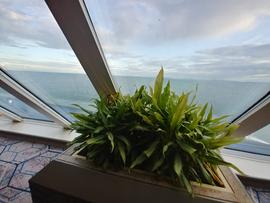 Forward View From Our Dinner Buffet Taable
Jazz Standards with Matt and the Orchestra Jazz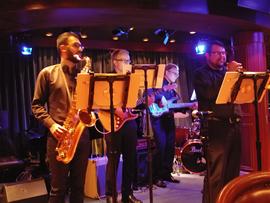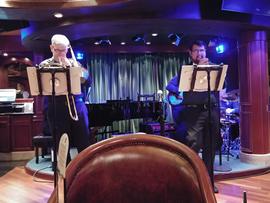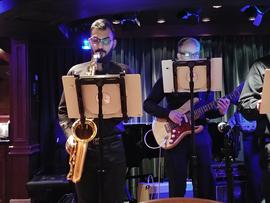 The Library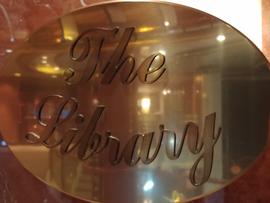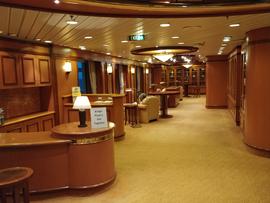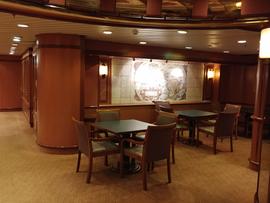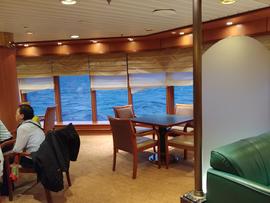 Lido Deck & Pools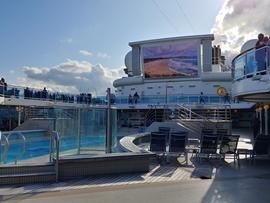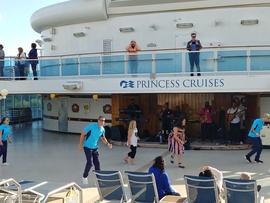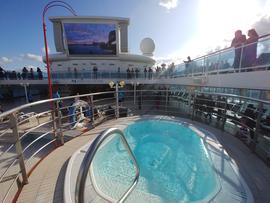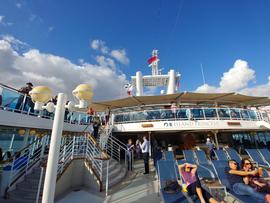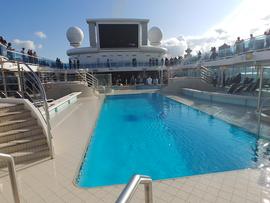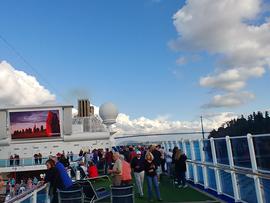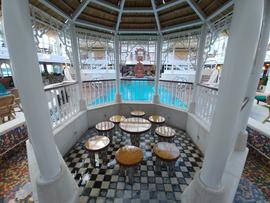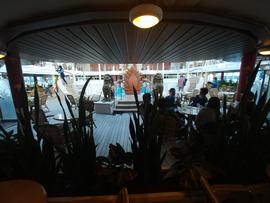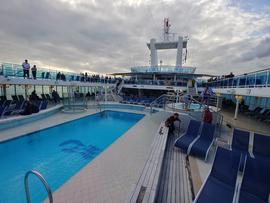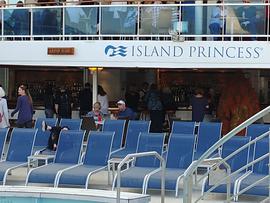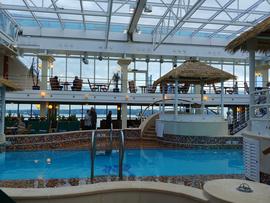 Lunch Buffet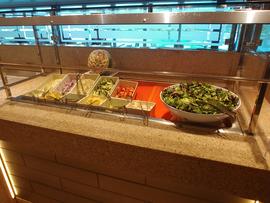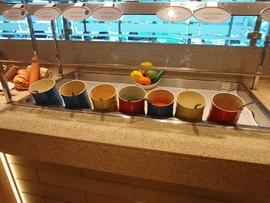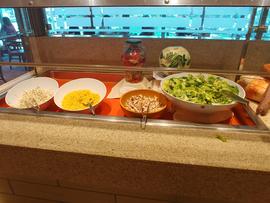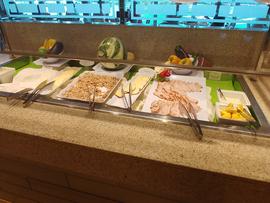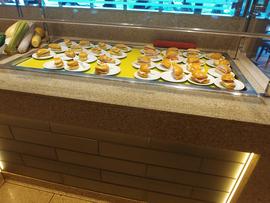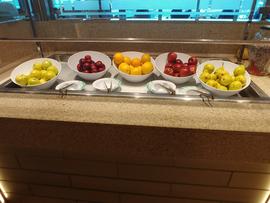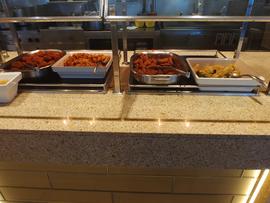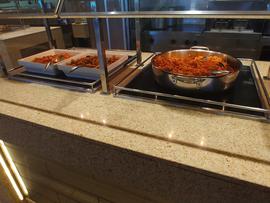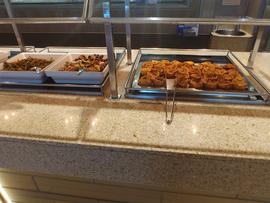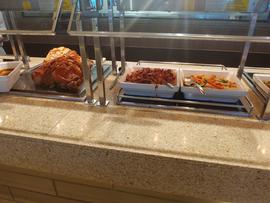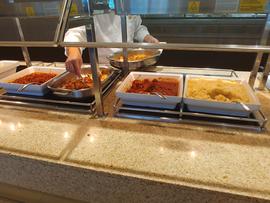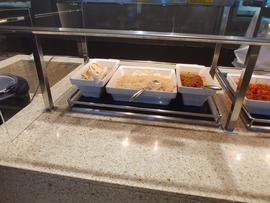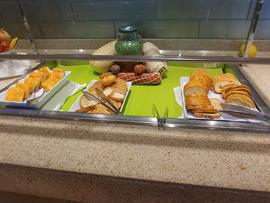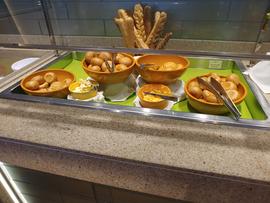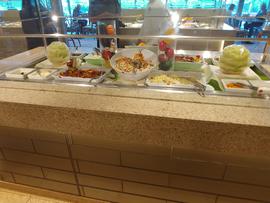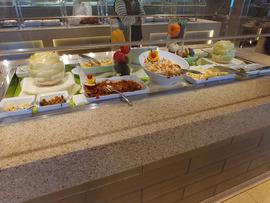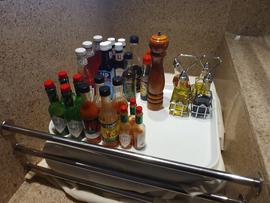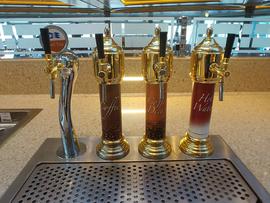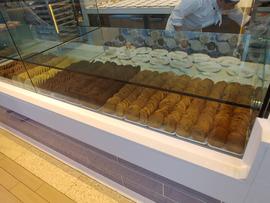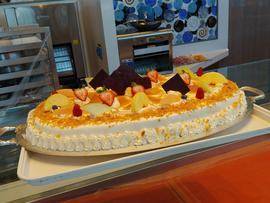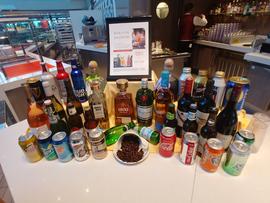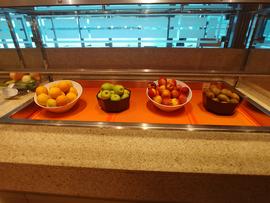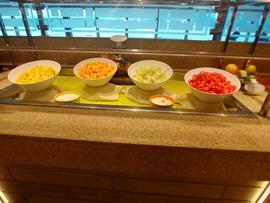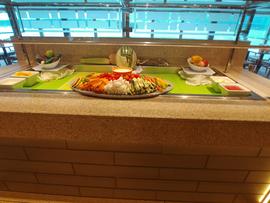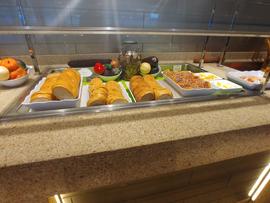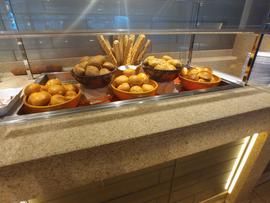 Sabatini's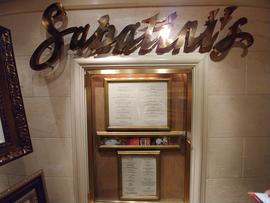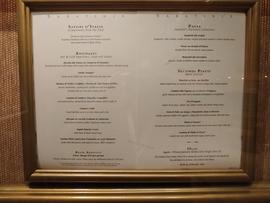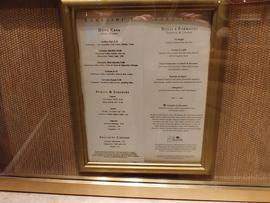 The Sanctuary Private Area
Sanctuary Cabana Rent: Half Day: $140 Full Day: $220
Sanctuary Lounger Rent: Half Day: $20 Full Day: $40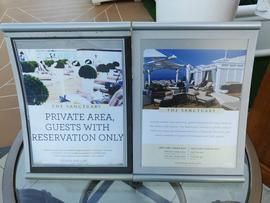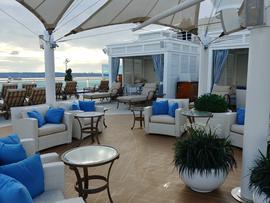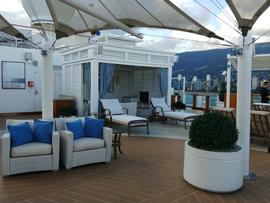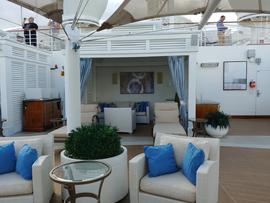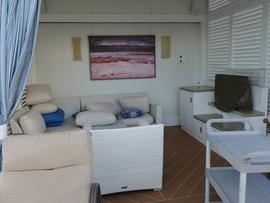 Wheelhouse Lounge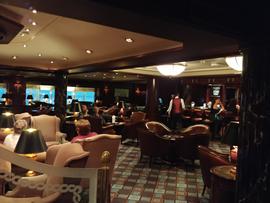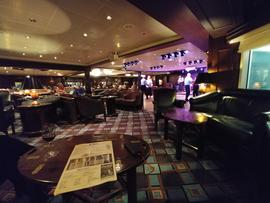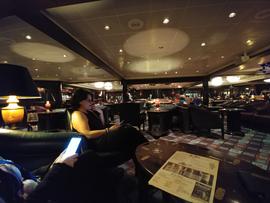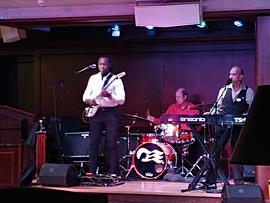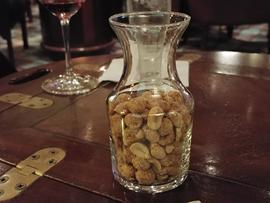 Dance the Night Away with Phoenix Rising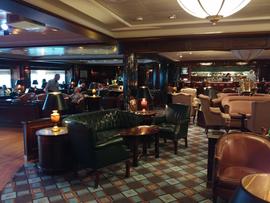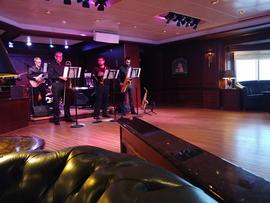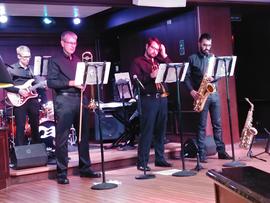 Big Band and Ballroom Dance Music with Island Princess Orchestra in the Wheelhouse Bar
Click on each photo above for a larger image.
If in this report you see any typos, misspellings, factual errors or other types of errors, please let me know. Please include the web address (URL) of the report in which you found the error. Thank you! Send your email to:


<<<PREVIOUS PAGE &nbsp &nbsp NEXT PAGE>>>