6 Day Pacific Wine Country Cruise
From Vancouver, British Columbia, Canada
To Los Angeles, California, USA
September 16 - 22, 2019
Vancouver, British Columbia, Canada
Day 1 September 16, 2019, Monday
<<<PREVIOUS PAGE &nbsp &nbsp NEXT PAGE>>>
If in this report you see any typos, misspellings, factual errors or other types of errors, please let me know. Please include the web address (URL) of the report in which you found the error. Thank you! Send your email to:


Click on each photo below for a larger image.
Waiting For A Wheelchair At The Cruise Terminal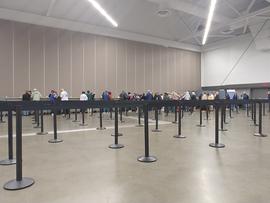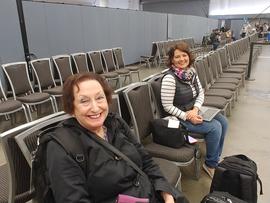 Barbara, my wife, and friend, Dena
Monday Princess Patter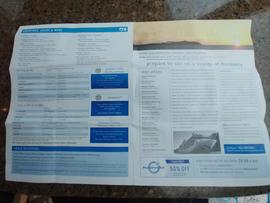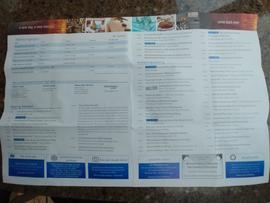 Our Mini-Suite Stateroom
On Deck Level 10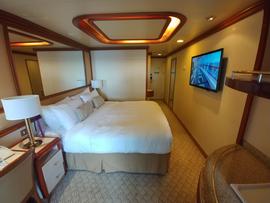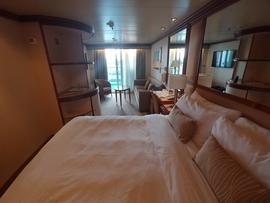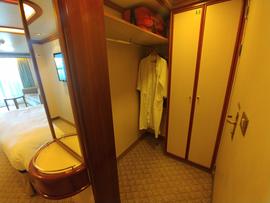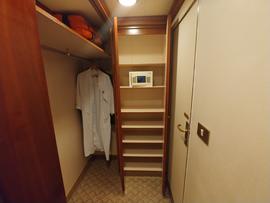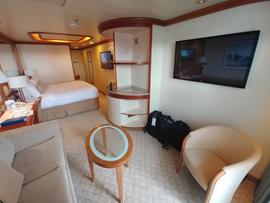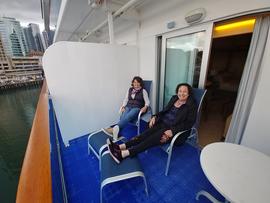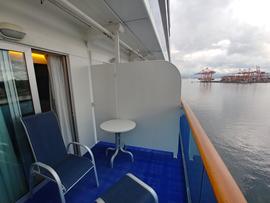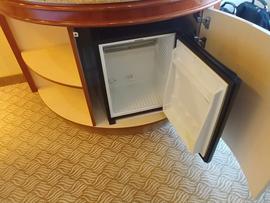 Plenty of room out on our balcony
Views Of Vancouver, BC, Canada
From Our Cabin Balcony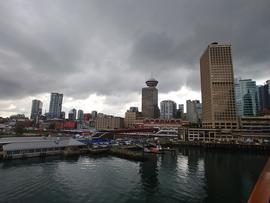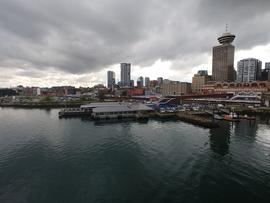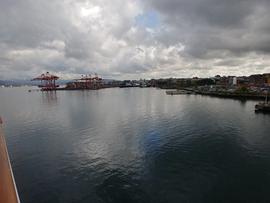 Notices In Our Cabin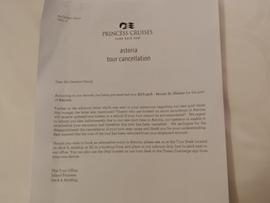 Astoria Tour Cancellation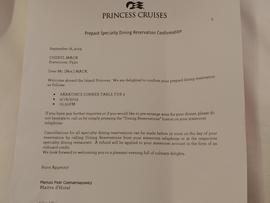 Sabatini's Dinner Reservation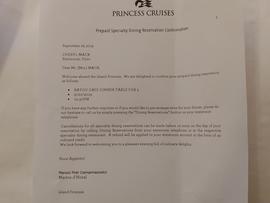 Bayou Cafe Dinner Reservation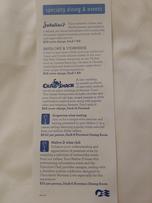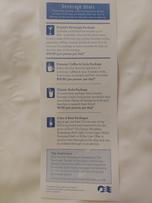 Left: Specialty Dining & Events; Right: Beverage Deals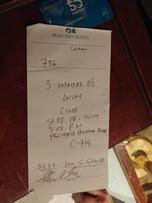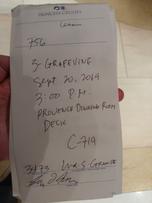 Wine Events - Left: Maitre D's Wine Club; Right: Grapevine
Lunch Buffet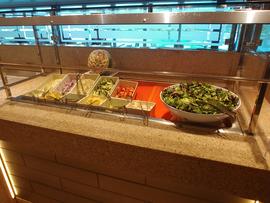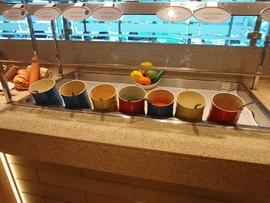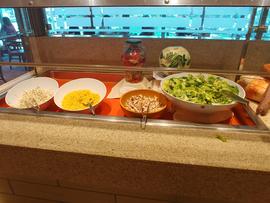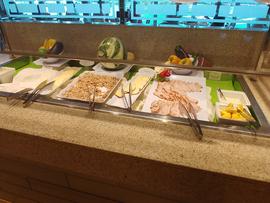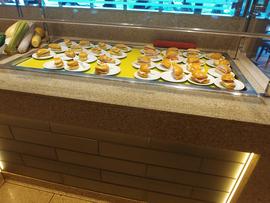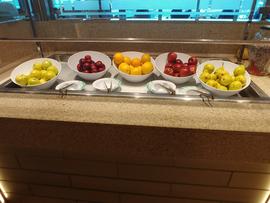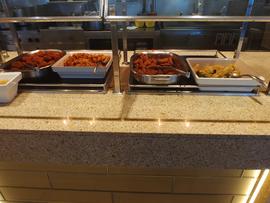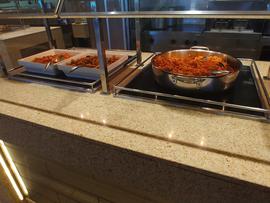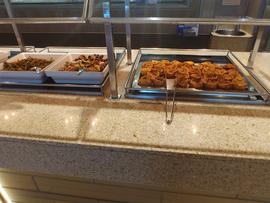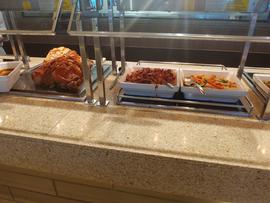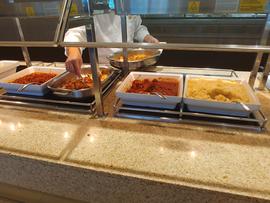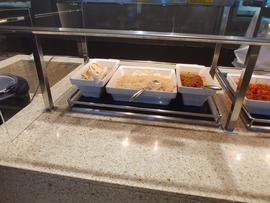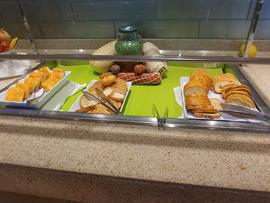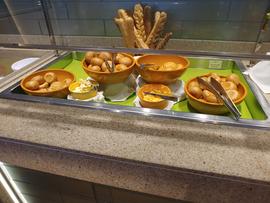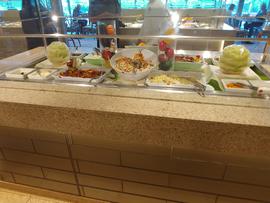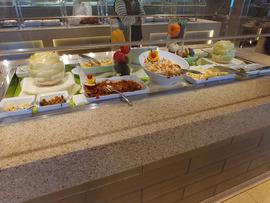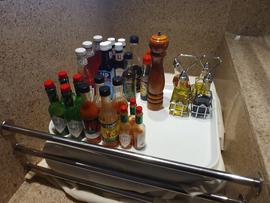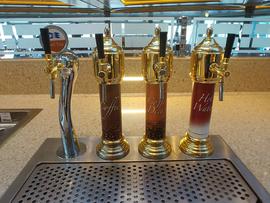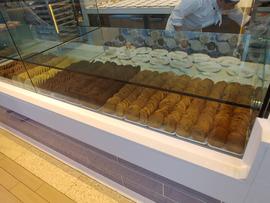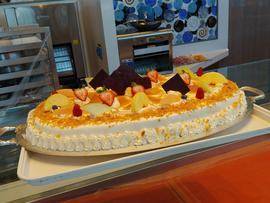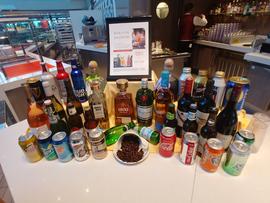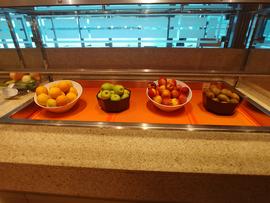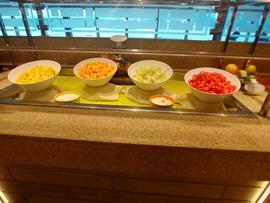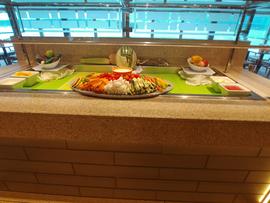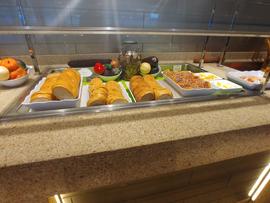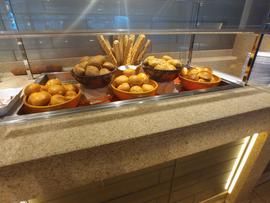 Lido Deck & Pools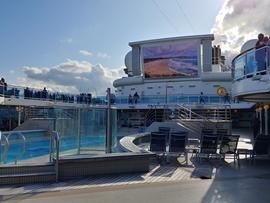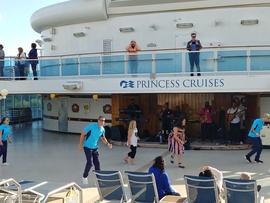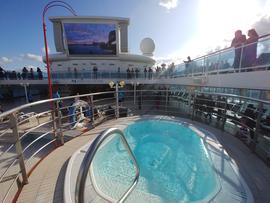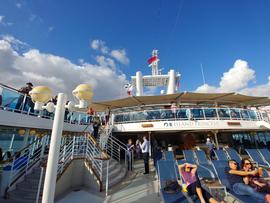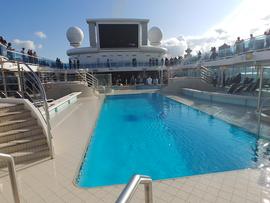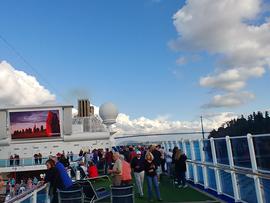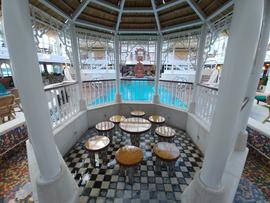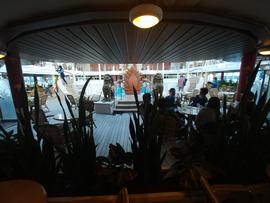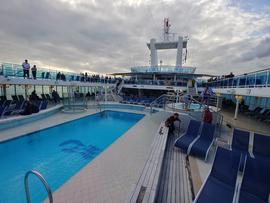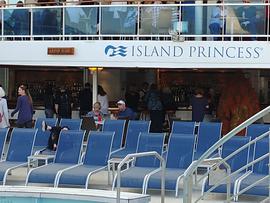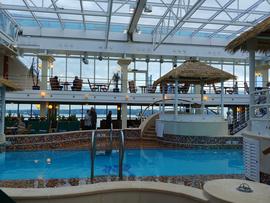 Views Departing Vancouver, BC, Canada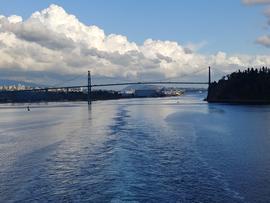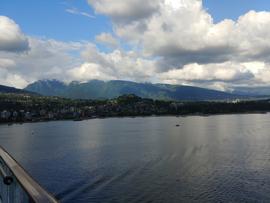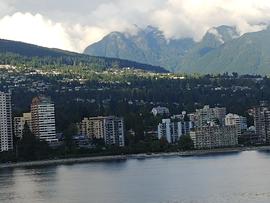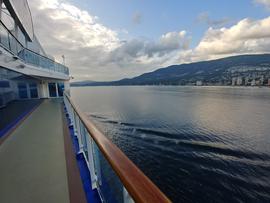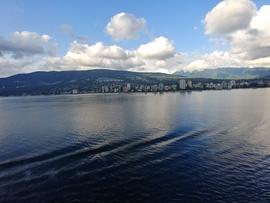 The Sanctuary Private Area
Sanctuary Cabana Rent: Half Day: $140 Full Day: $220
Sanctuary Lounger Rent: Half Day: $20 Full Day: $40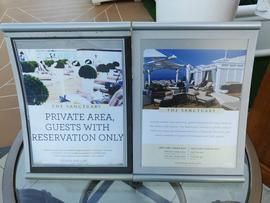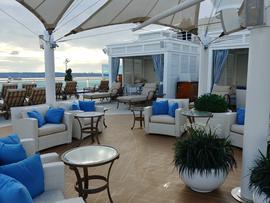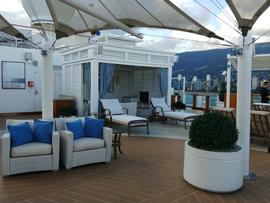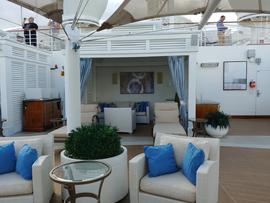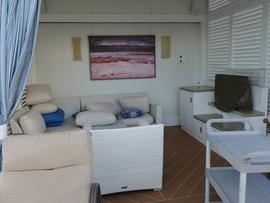 Drinks Menu
For The Buffet Bar And
Many Other Bars On The Ship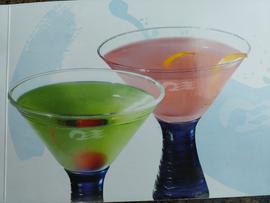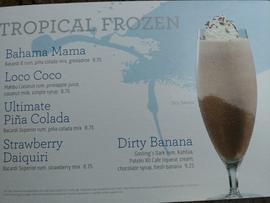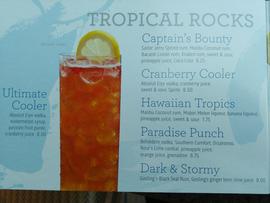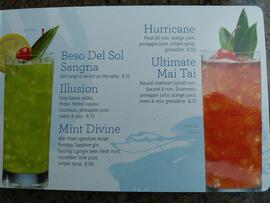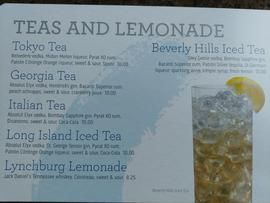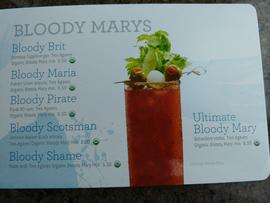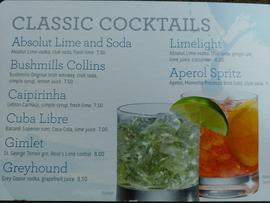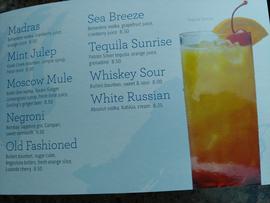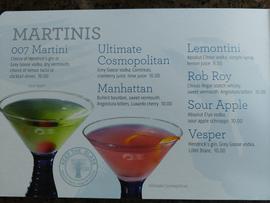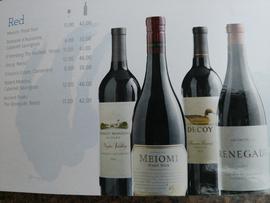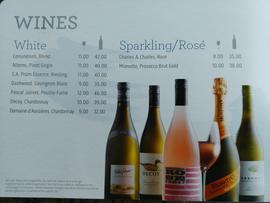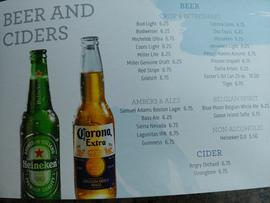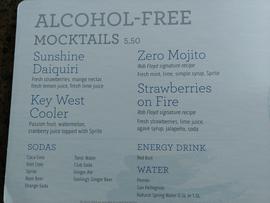 Forward View From Our Dinner Buffet Table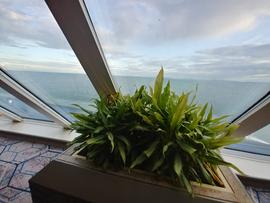 The Excellent Wine We Had With Dinner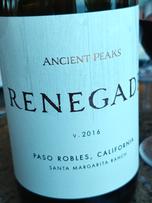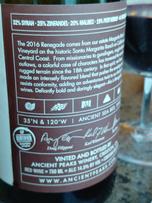 Some Of The Dinner Buffet Offerings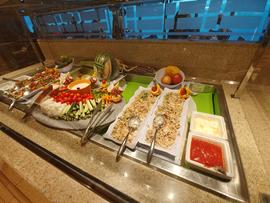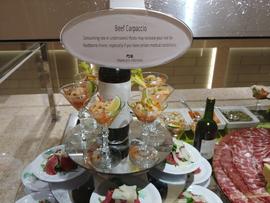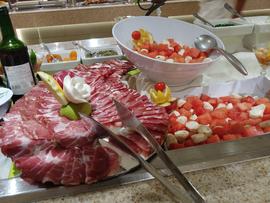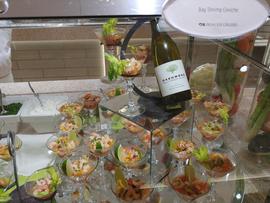 Wheelhouse Lounge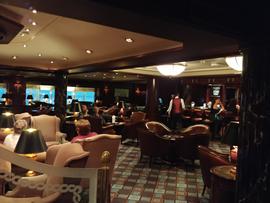 Strings Attached Duo in the Atrium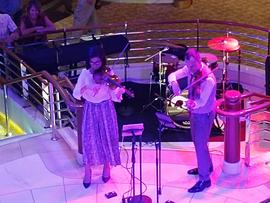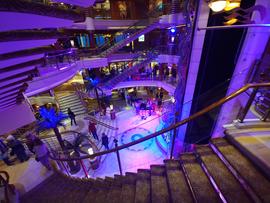 Sabatini's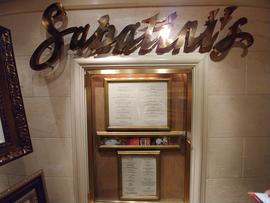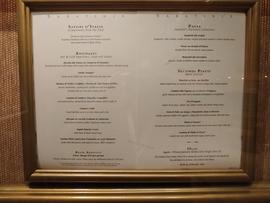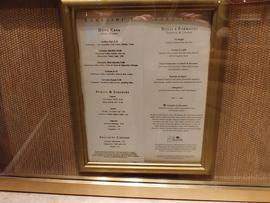 Bayou Cafe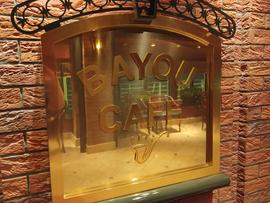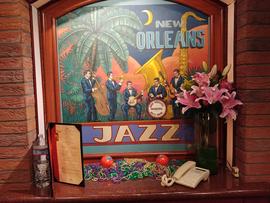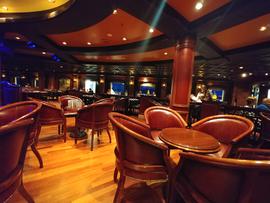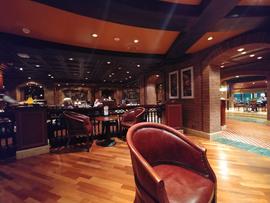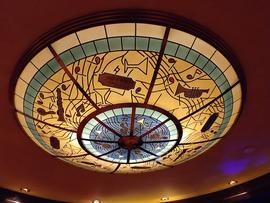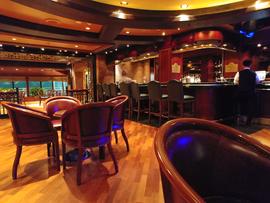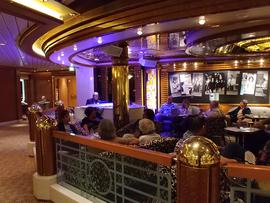 Jazz Standards with Matt and the Orchestra Jazz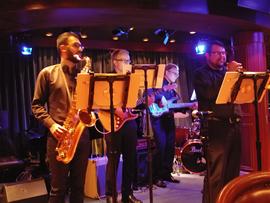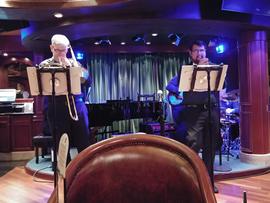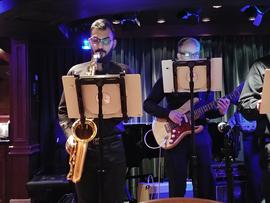 Crooners Bar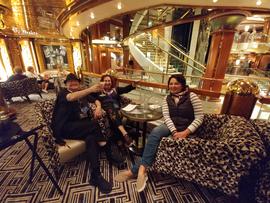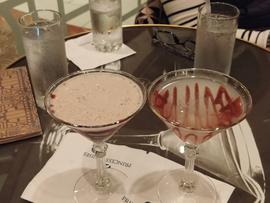 Crooners Bar Menu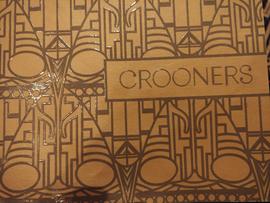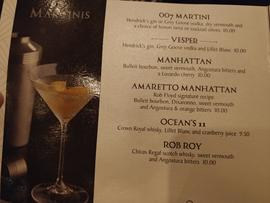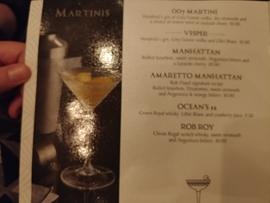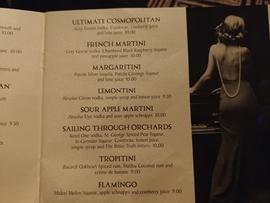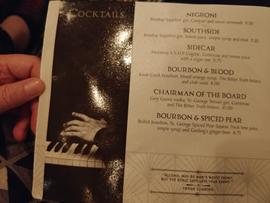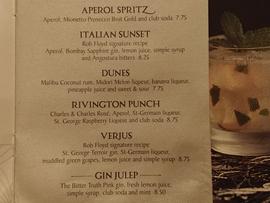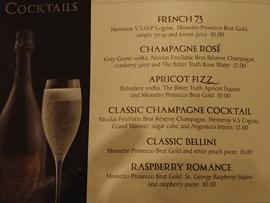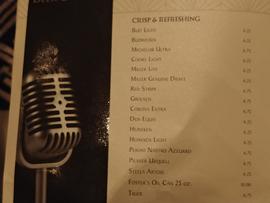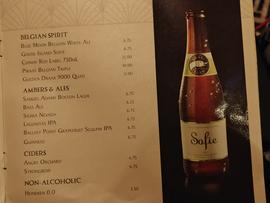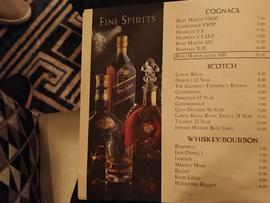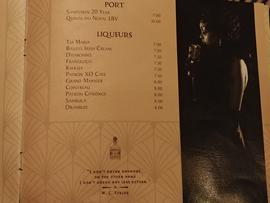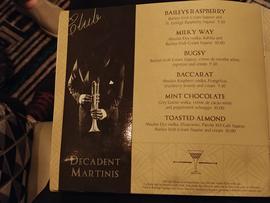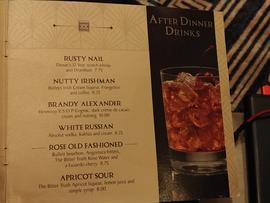 Meet & Greet Notice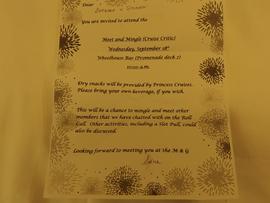 Tuesday Princess Patter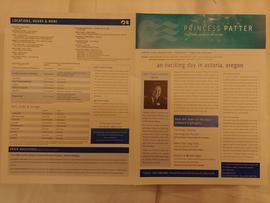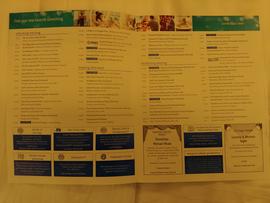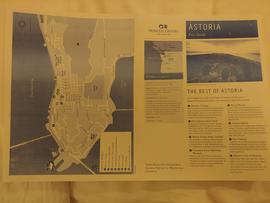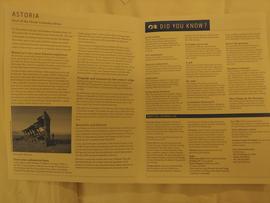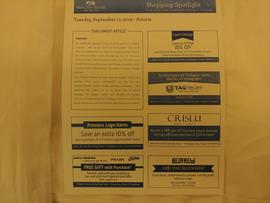 Click on each photo above for a larger image.
If in this report you see any typos, misspellings, factual errors or other types of errors, please let me know. Please include the web address (URL) of the report in which you found the error. Thank you! Send your email to:


<<<PREVIOUS PAGE &nbsp &nbsp NEXT PAGE>>>