9 Day Scandinavia, Russia & Baltic Cruise
From Copenhagen, Denmark
July 13 - 22, 2019
Denmark, Germany, Estonia,
Russia, Finland & Sweden
Norwegian Getaway
Wine List
<<<PREVIOUS PAGE &nbsp &nbsp NEXT PAGE>>>
If in this report you see any typos, misspellings, factual errors or other types of errors, please let me know. Please include the web address (URL) of the report in which you found the error. Thank you! Send your email to:


Click on each photo below for a larger image.
Wines & Spirits
Restaurant Wine List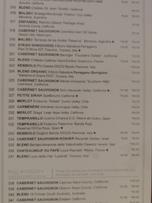 The above wines are available in most of the restaurants on the ship but most of them are not available in the bars. A number of wines are available by the glass and those wines tend to be a lot better than what is offered on Carnival cruises, even the wines that cost under $10 per glass on the Norwegian wine list.
Bar Menu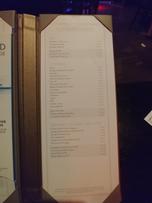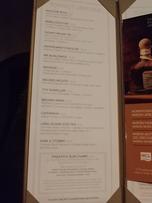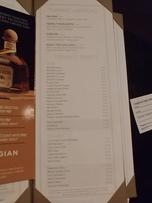 Most of the bars feature this same menu of wine and spirits. My only disapointment was that they do not offer any Islay Scotch. At least Carnival offers Ardbeg on their spirits list.
Restaurant Wine List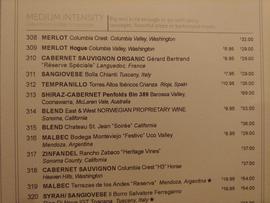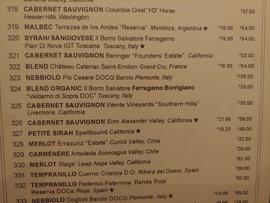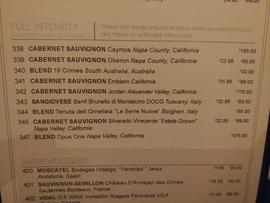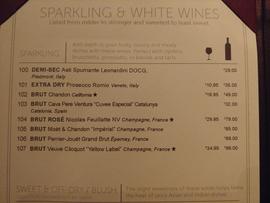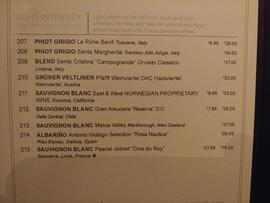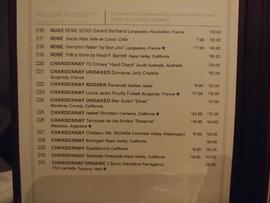 Self-Serve Premium Wine
In The Garden Cafe Buffet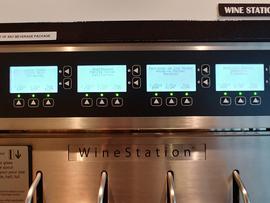 Norwegian Getaway Bar Menu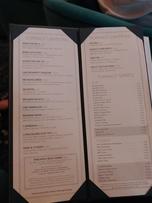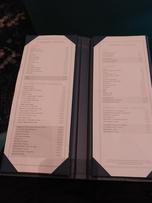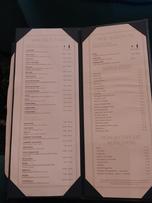 I think most NCL ships have this same bar menu.
Click on each photo above for a larger image.
If in this report you see any typos, misspellings, factual errors or other types of errors, please let me know. Please include the web address (URL) of the report in which you found the error. Thank you! Send your email to:


<<<PREVIOUS PAGE &nbsp &nbsp NEXT PAGE>>>