9 Day Scandinavia, Russia & Baltic Cruise
From Copenhagen, Denmark
July 13 - 22, 2019
Pre-Cruise: Copenhagen, Denmark
Day 5 July 12, 2019, Friday
<<<PREVIOUS PAGE &nbsp &nbsp NEXT PAGE>>>
If in this report you see any typos, misspellings, factual errors or other types of errors, please let me know. Please include the web address (URL) of the report in which you found the error. Thank you! Send your email to:


Click on each photo below for a larger image.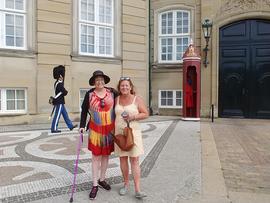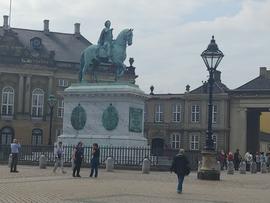 Barbara (my wife), Cheryl (a friend), and Palace Guard in background.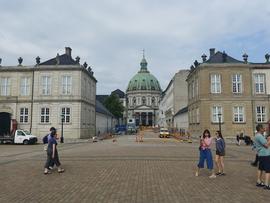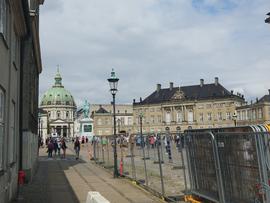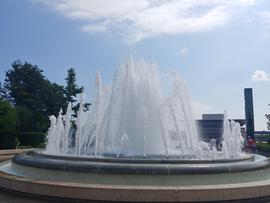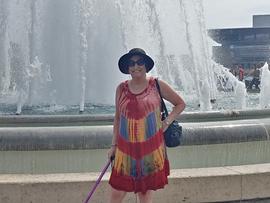 Barbara Cepinko (my wife) at a fountain by the palace.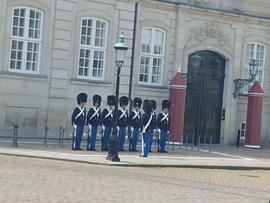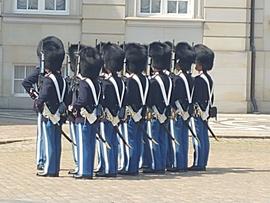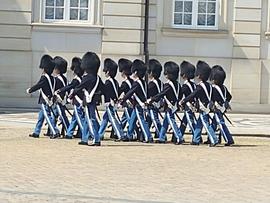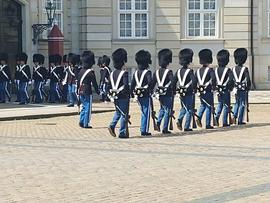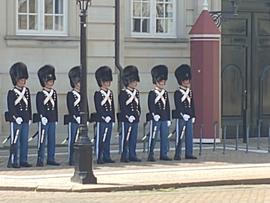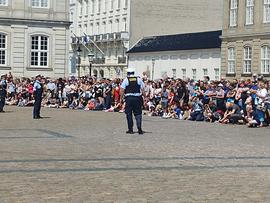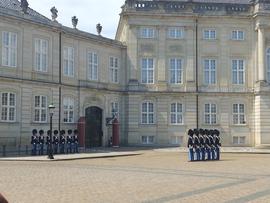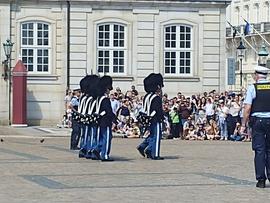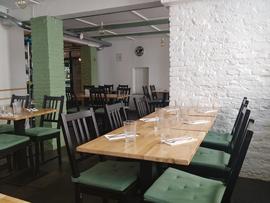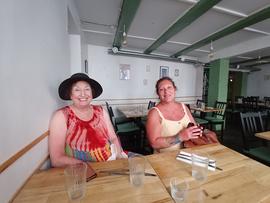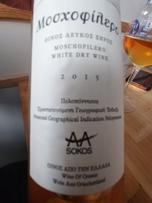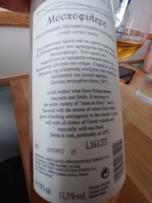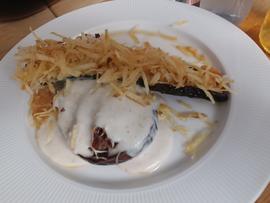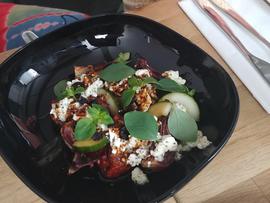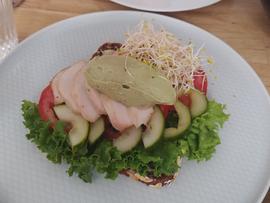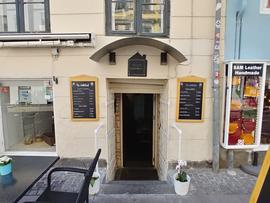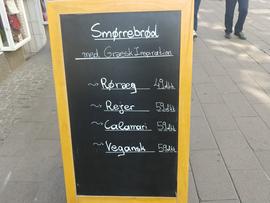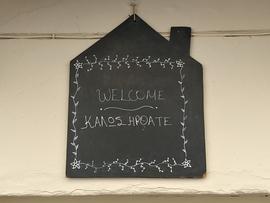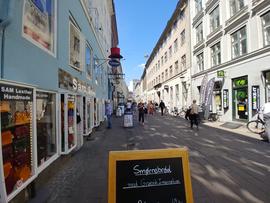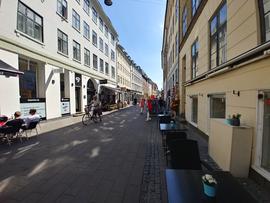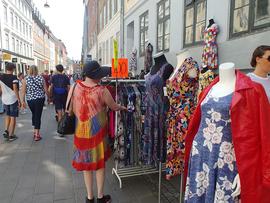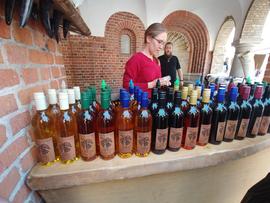 Mead - Wine Made From Fermented Honey,
Beverage Of The Vikings.
Photos Taken During Our Walk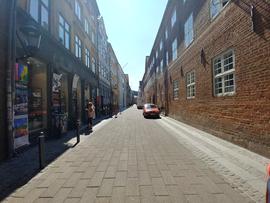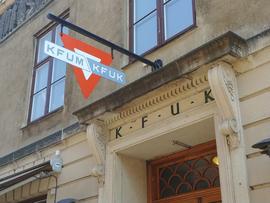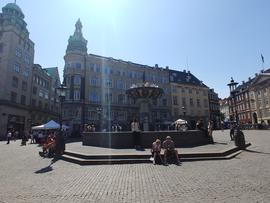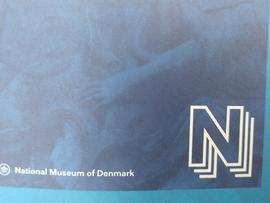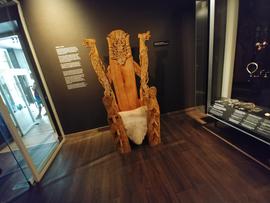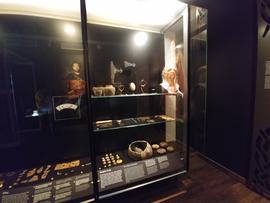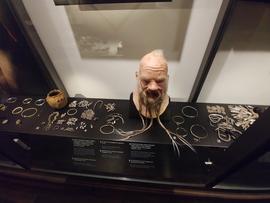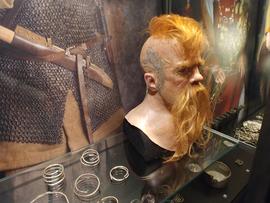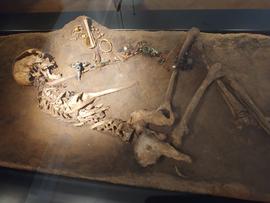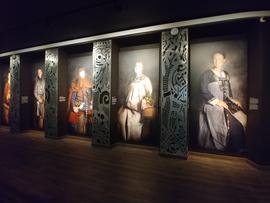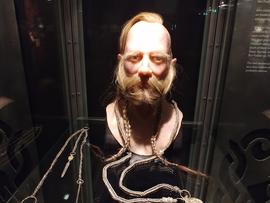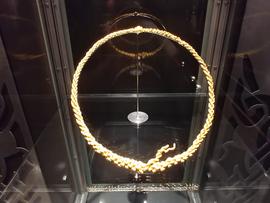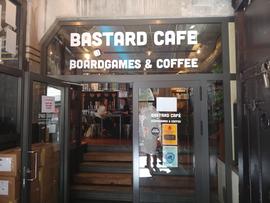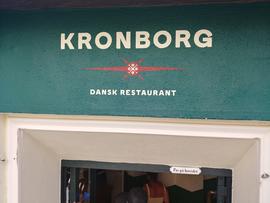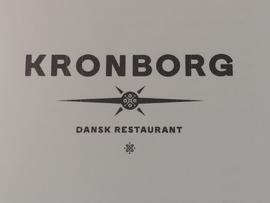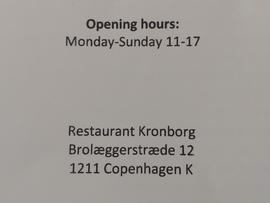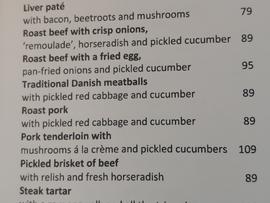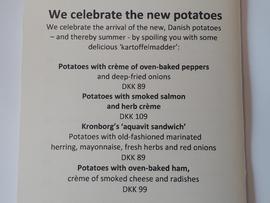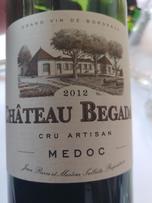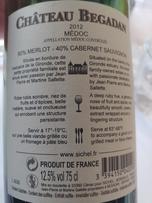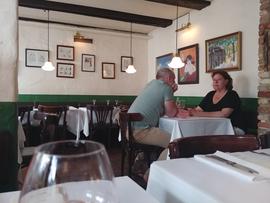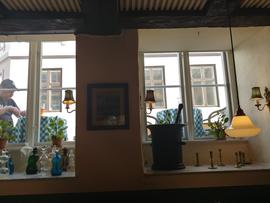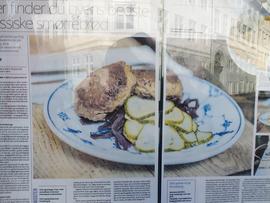 Tesla Model S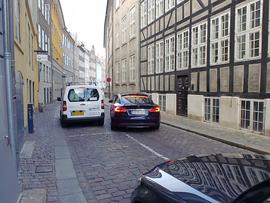 We saw quite a few Tesla Model S vehicles in Copenhagen as well as a couple of Tesla Model 3 vehicles. We did not see any Tesla Model X vehicles.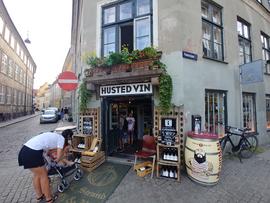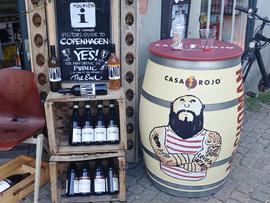 Tourist (i): The Complete Visitors Guide To Copenhagen: YES! You may drink in public (as long as you behave!). The End.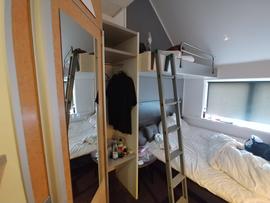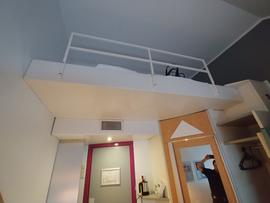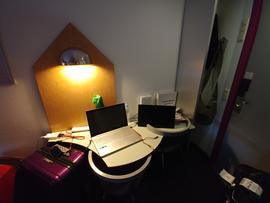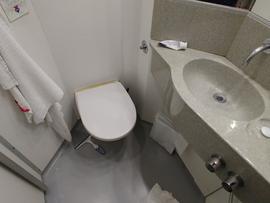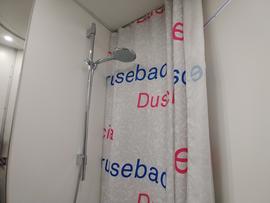 Walking To Forum Metro Station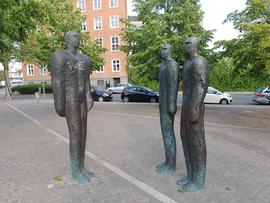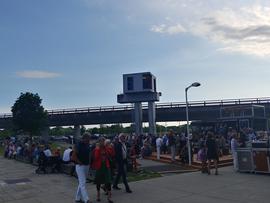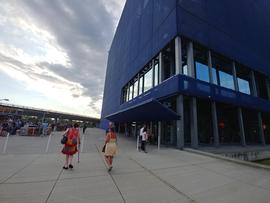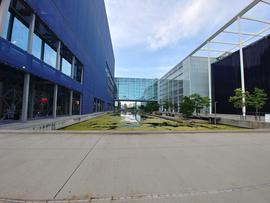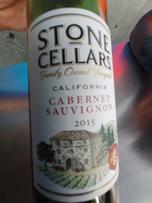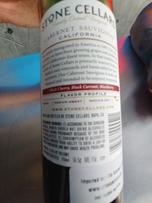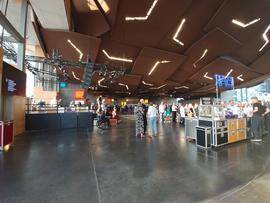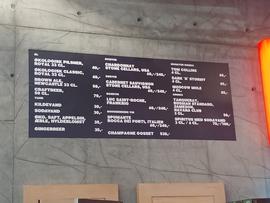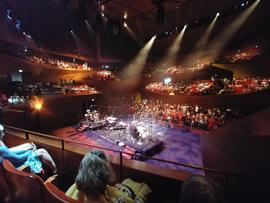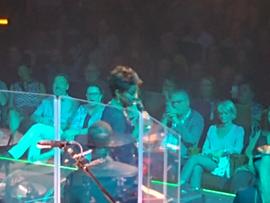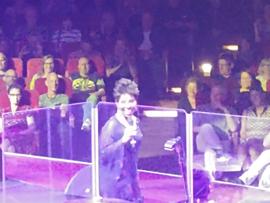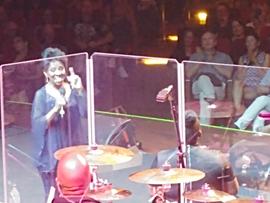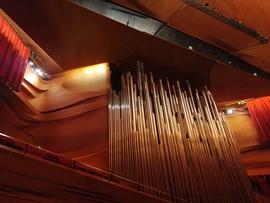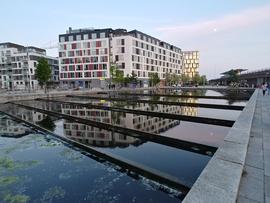 Taking the Metro Train
Back To Our Hotel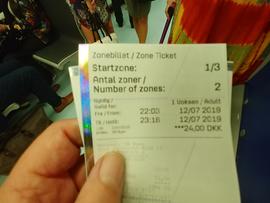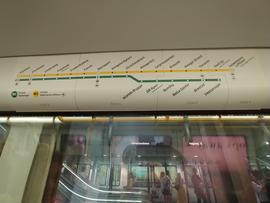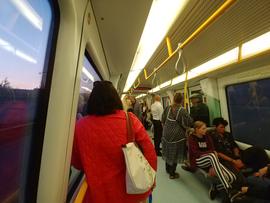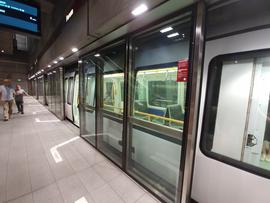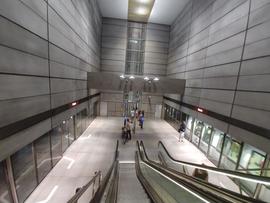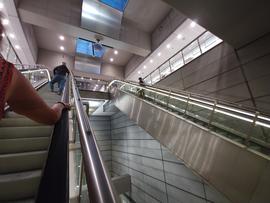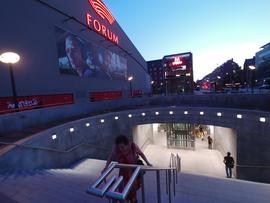 Click on each photo above for a larger image.
If in this report you see any typos, misspellings, factual errors or other types of errors, please let me know. Please include the web address (URL) of the report in which you found the error. Thank you! Send your email to:


<<<PREVIOUS PAGE &nbsp &nbsp NEXT PAGE>>>