28 Day Round Australia Cruise
March 10 - April 7, 2020
Sea Princess
Depart Sydney, New South Wales, Australia
Day 1 - Tuesday, March 10, 2020,
Depart 4:00PM
<<<PREVIOUS PAGE &nbsp &nbsp NEXT PAGE>>>
If in this report you see any typos, misspellings, factual errors or other types of errors, please let me know. Please include the web address (URL) of the report in which you found the error. Thank you! Send your email to:


Click on each photo below for a larger image.
Waiting For Our Ride To The Cruise Ship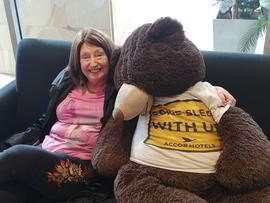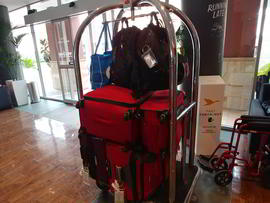 My wife, Barbara Cepinko, sitting with a bear in the Ibis Sydney Darling Harbour Hotel lobby waiting for our ride to the cruise ship. We brought along a lot of luggage for our 5 day stay in Sydney along with a 28 day cruise.
Our Cabin Balcony On The Sea Princess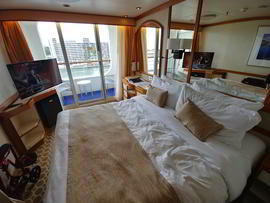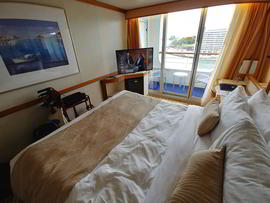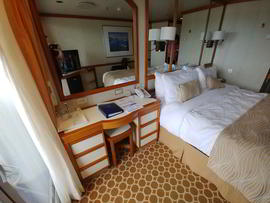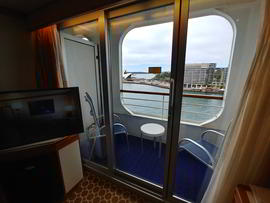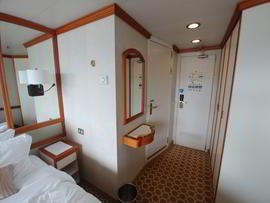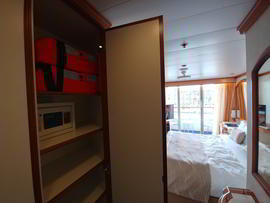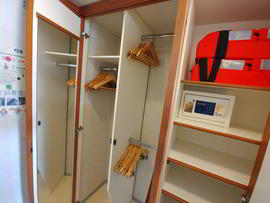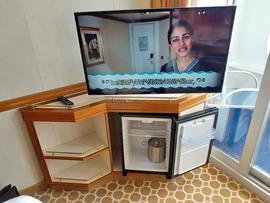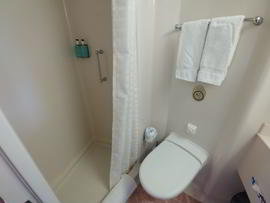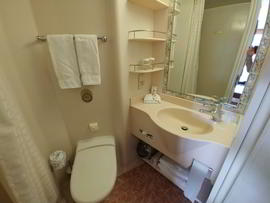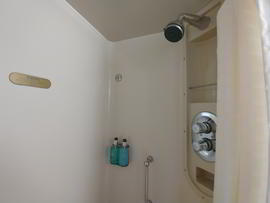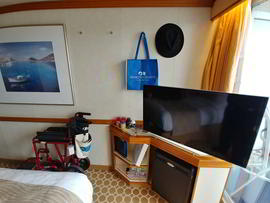 Views of Sydney, Australia
From Our Cabin Balcony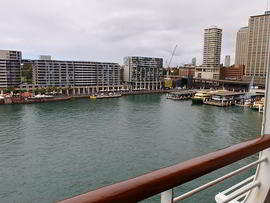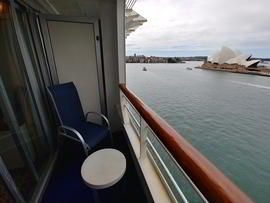 Princess Patter Daily Guide
Welcome Aboard!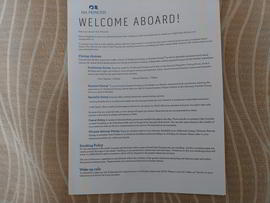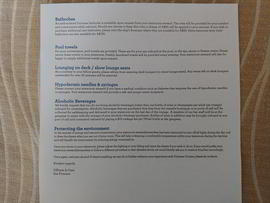 Guest Stateroom Health Advisory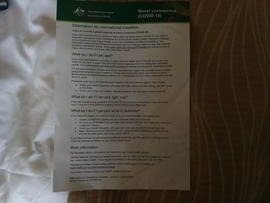 Our Shore Excursion Tickets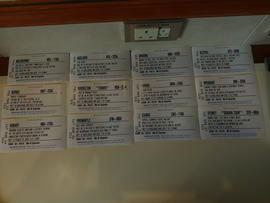 Info In Our Cabin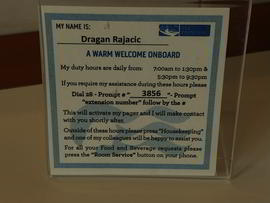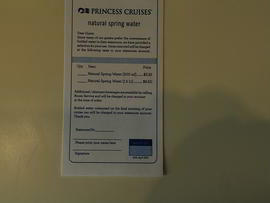 Lunch At The Buffet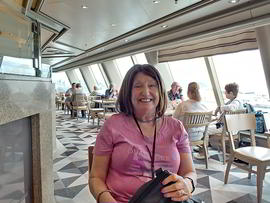 Lido Deck Pool Area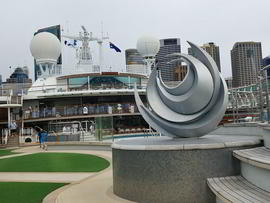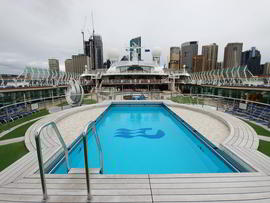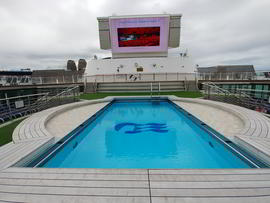 New Zealand Natural Ice Cream
& The Tree House Children's Area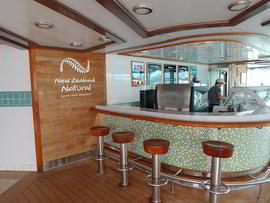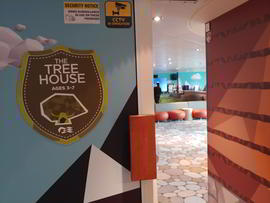 Views Of Sydney, Australia,
From Ship's Lido Deck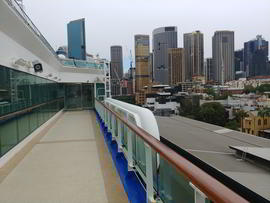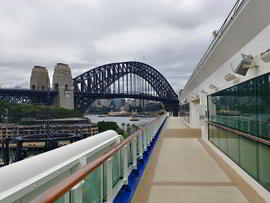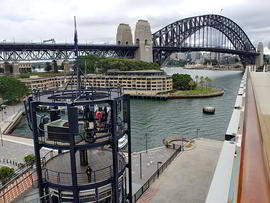 The Wine We Brought On Board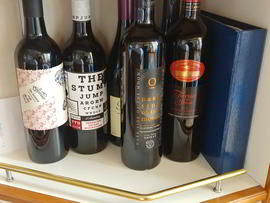 Two bottles of wine are allowed in carry on luggage free of corkage charge as long as they are consumed in our state room. An unlimited number of additional bottles are allowed to be brought on board in carry on luggage as long as a $15 corkage fee is paid for each bottle regardless of where they are consumed on the ship. We brought 4 bottles on board with corkage in addition to our allowance of 2 bottles without corkage fee.
First Day Dining & Lounges Options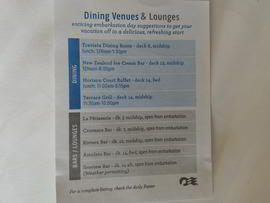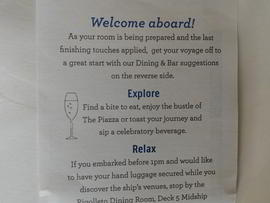 Communications, Amenities & Services
TV, Internet, Phone, Fruit, Ice, Laundry, Etc.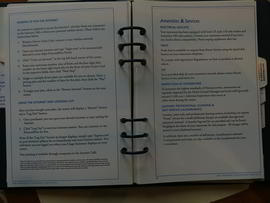 Dinner In A Main Dining Room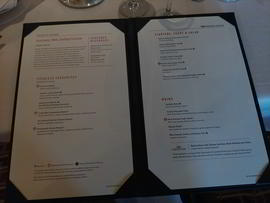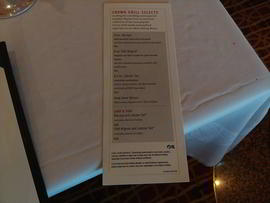 Main Menu & Crown Grill Selections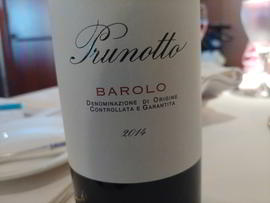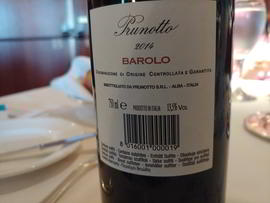 The Wine We Had With Dinner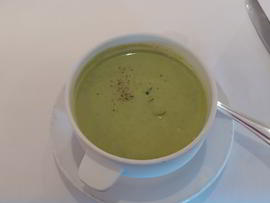 Appetizers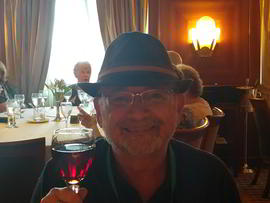 Me and My Wife, Stephen Grande and Barbara Cepinko, At Dinner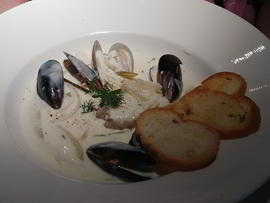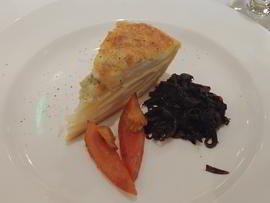 Our main menu selections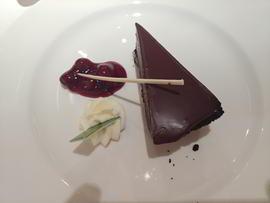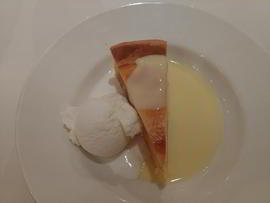 Dessert menu and our dessert selections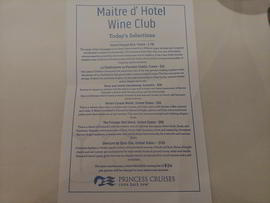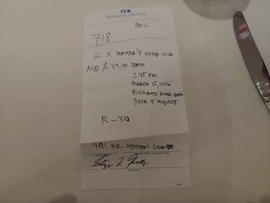 We signed up for the "Maitre d' Hotel Wine Club" at dinner
Crooner's Bar
Cocktails & Live Jazz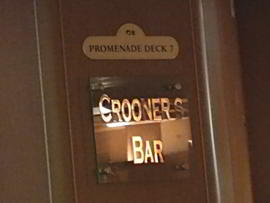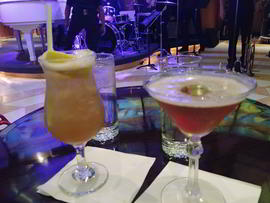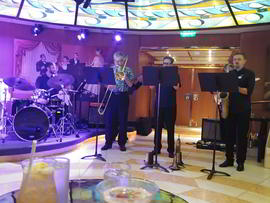 A Moonlit Night Photo
From Our Cabin Balcony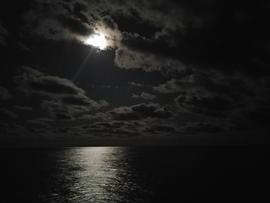 Click on each photo above for a larger image.
If in this report you see any typos, misspellings, factual errors or other types of errors, please let me know. Please include the web address (URL) of the report in which you found the error. Thank you! Send your email to:


<<<PREVIOUS PAGE &nbsp &nbsp NEXT PAGE>>>