5 Day Cabo San Lucas
Getaway Cruise
Cabo San Lucas, Mexico
Royal Princess
Cabo San Lucas, Mexico
Day 4 - Thursday, February 13, 2020
<<<PREVIOUS PAGE &nbsp &nbsp NEXT PAGE>>>
If in this report you see any typos, misspellings, factual errors or other types of errors, please let me know. Please include the web address (URL) of the report in which you found the error. Thank you! Send your email to:


Click on each photo below for a larger image.
Princess® patter
Your daily guide to life at sea.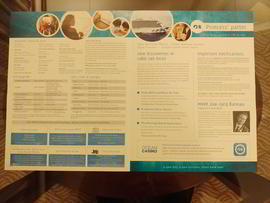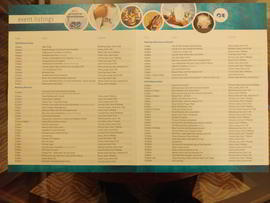 Spa Wellness Offerings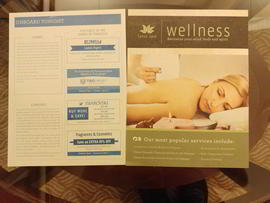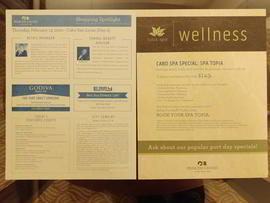 Morning Views From Our Cabin Balcony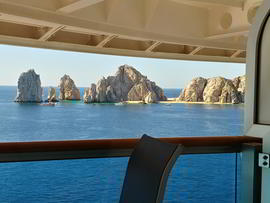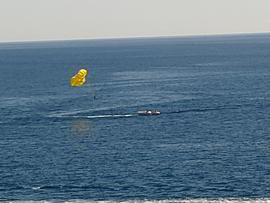 Dining Room Wine List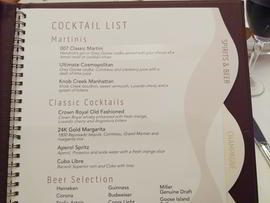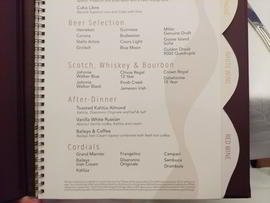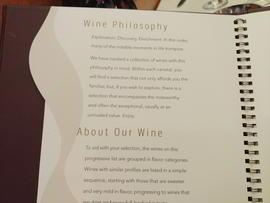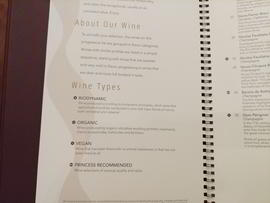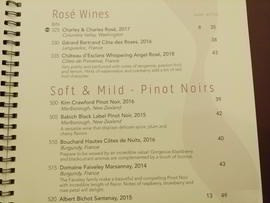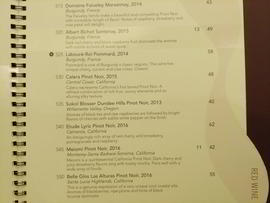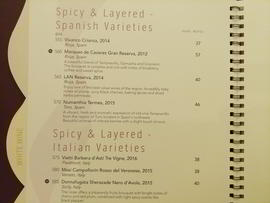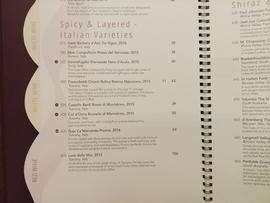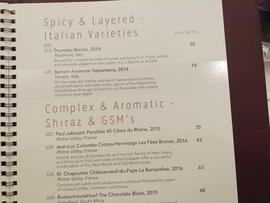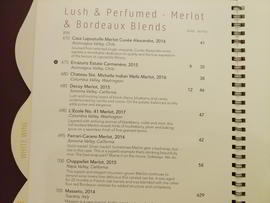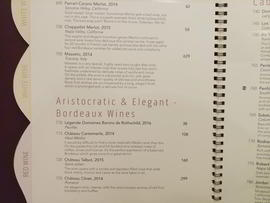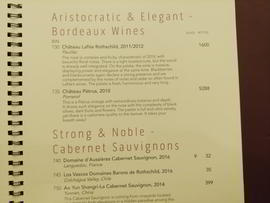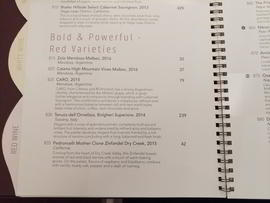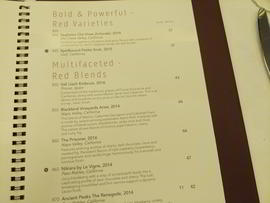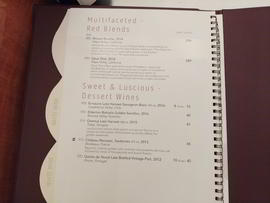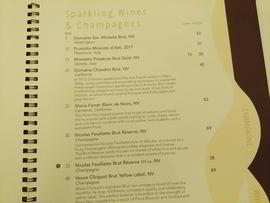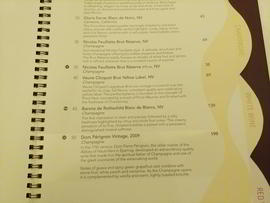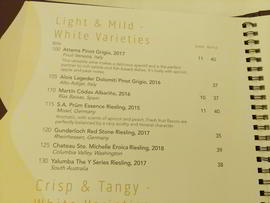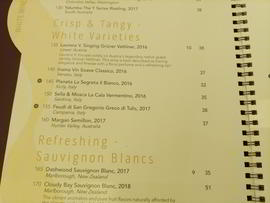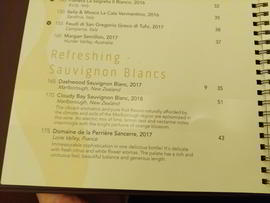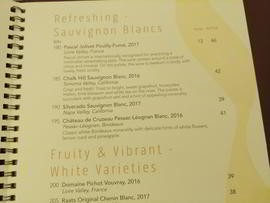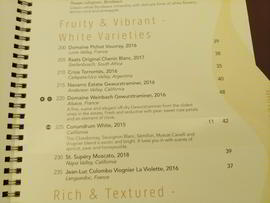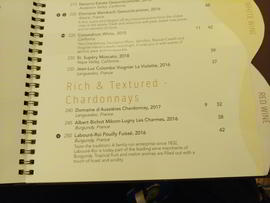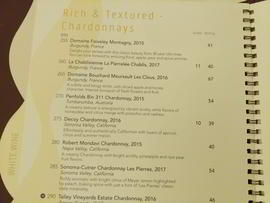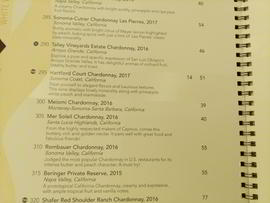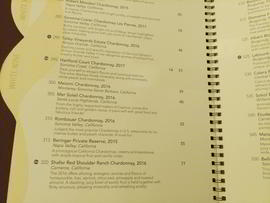 Dinner In The Main Dining Room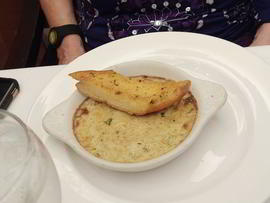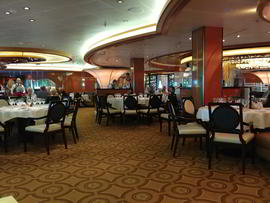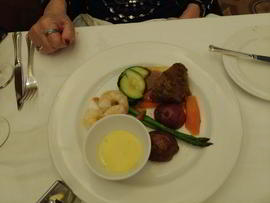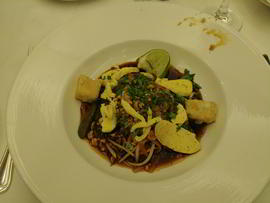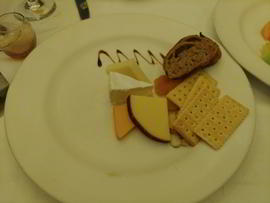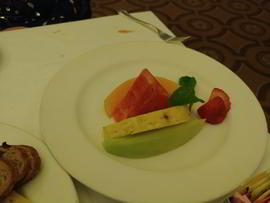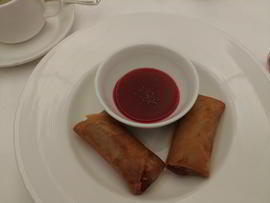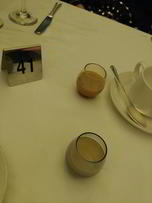 9:00pm - Fee Fee & the Sentiments play The Best of British
Piazza, Deck 5 Midship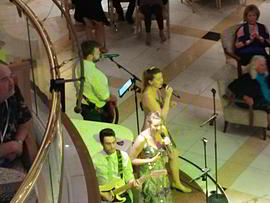 Click the above play button to view the video.
10:00pm Karaoke Fun
Princess Live!, Deck 7 Midship
We Sailed onboard the Royal Princess
through Cabo San Lucas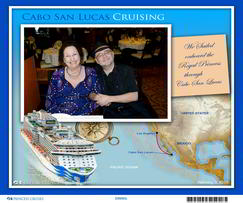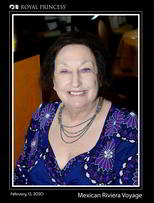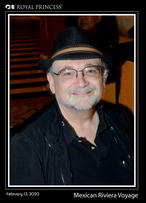 Photos taken of us during dinner.
Barbara Cepinko and Stephen Grande.
Click on each photo above for a larger image.
If in this report you see any typos, misspellings, factual errors or other types of errors, please let me know. Please include the web address (URL) of the report in which you found the error. Thank you! Send your email to:


<<<PREVIOUS PAGE &nbsp &nbsp NEXT PAGE>>>