6 Day Pacific Wine Country Cruise
From Vancouver, British Columbia, Canada
To Los Angeles, California, USA
September 16 - 22, 2019
At Sea
Day 3 September 18, 2019, Wednesday
<<<PREVIOUS PAGE &nbsp &nbsp NEXT PAGE>>>
If in this report you see any typos, misspellings, factual errors or other types of errors, please let me know. Please include the web address (URL) of the report in which you found the error. Thank you! Send your email to:


Click on each photo below for a larger image.
Wednesday Princess Patter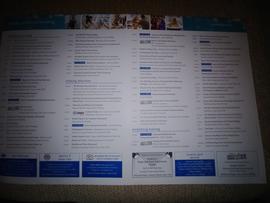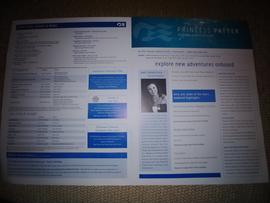 Room Service Breakfast Request Card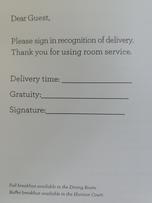 Magnetic Wall Hooks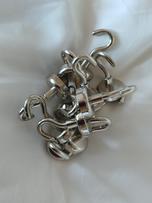 My Wife, Barbara, On Our Balcony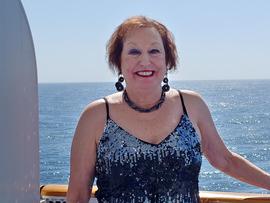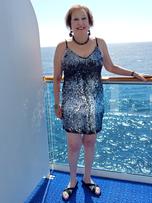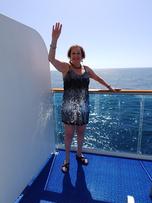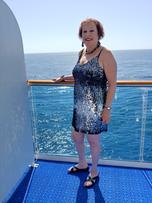 Maitre D' Hotel Wine Club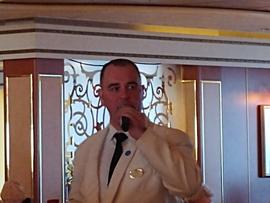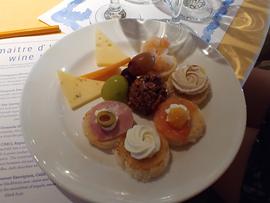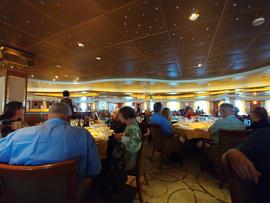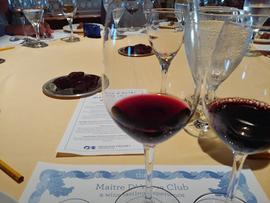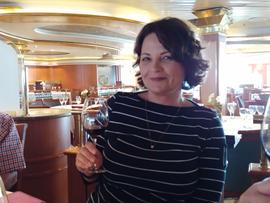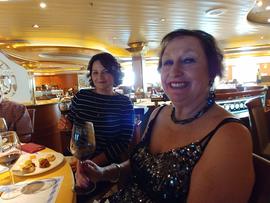 Grapevine Wine Tasting
Announcement For Friday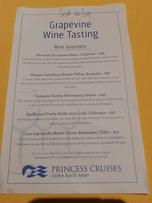 6:30 PM Sabatini's ($29 Per Person)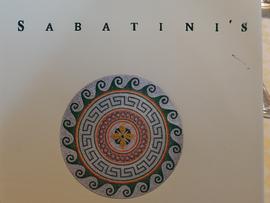 Across the Princess fleet, more Executive Chefs hail from Italy than from any other nation. Savor signature Italian pastas and delicious seafood specialties inspired by these Italian culinary experts at arguably one of the "Best Cruise Ship Specialty Restaurants" at sea (USA TODAY).
Video | Sample Dinner Menu | Sample Deserts Menu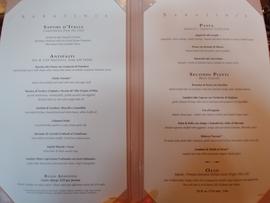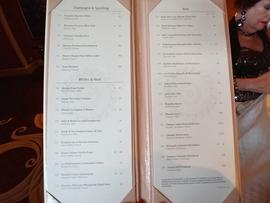 Sabatini's Menu & Wine List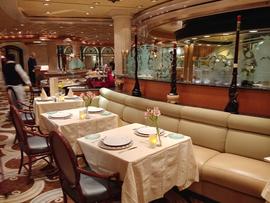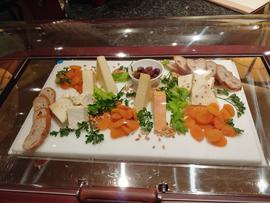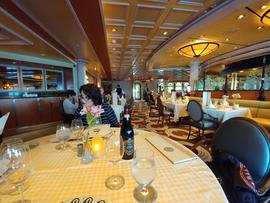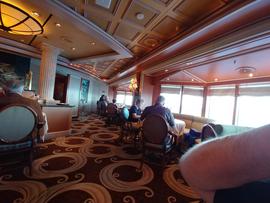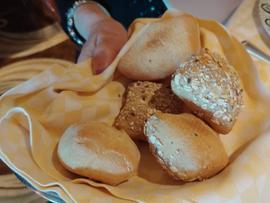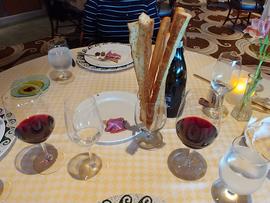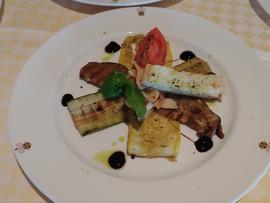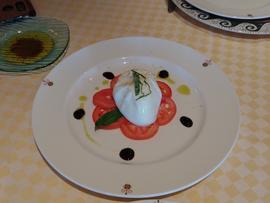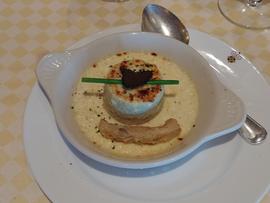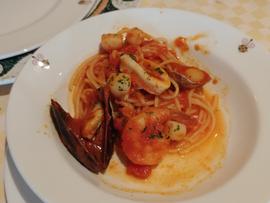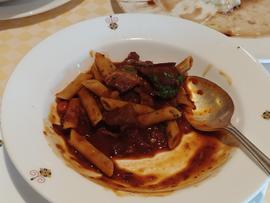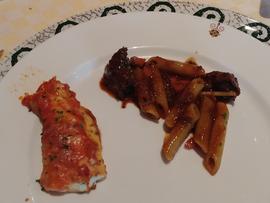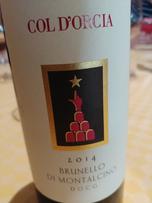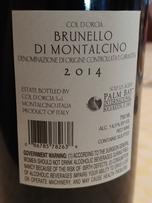 We brought a bottle of Amarone with us for which we paid a $15 corkage fee, but we ran out of that bottle before we started on the main course. So, we purchased the above wine from the wine list.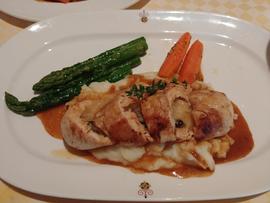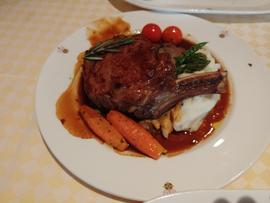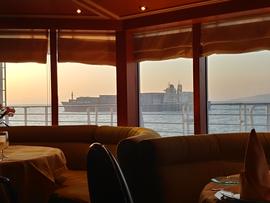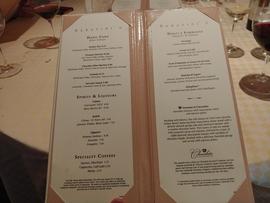 Sabatini's Dessert Menu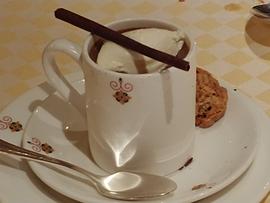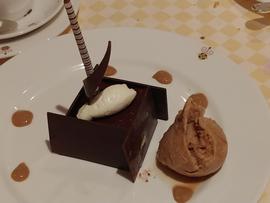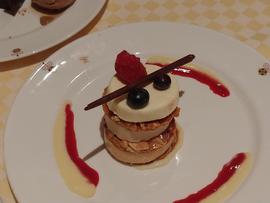 Cruising Under The Golden Gate Bridge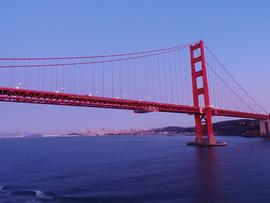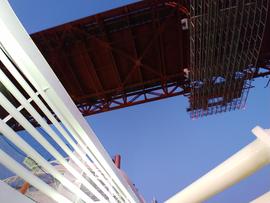 From this angle it appears our ship just fit under the bridge!
Cruising Into San Francisco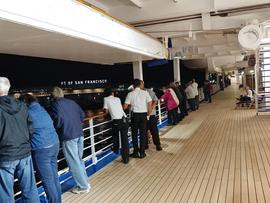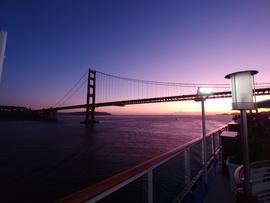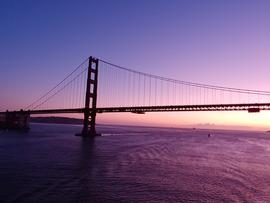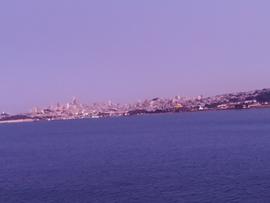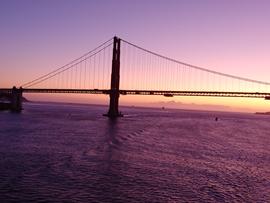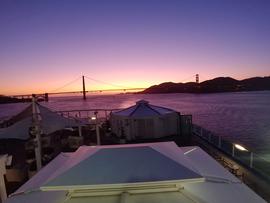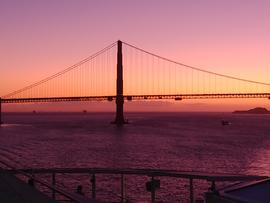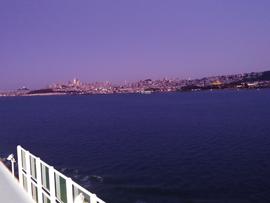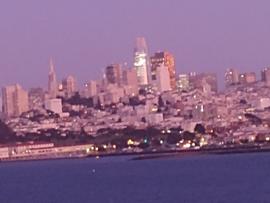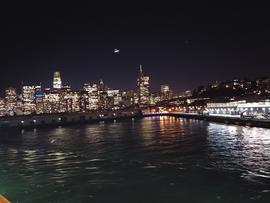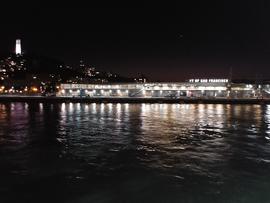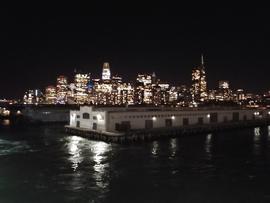 Top Decks Of The Ship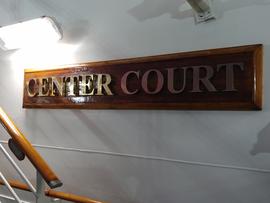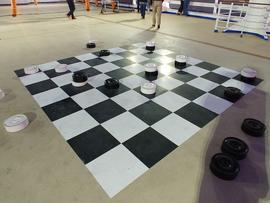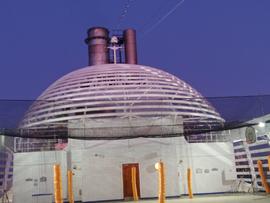 Music and Dancing with Phoenix Rising
at the Wheelhouse Bar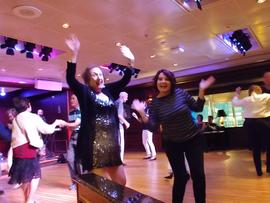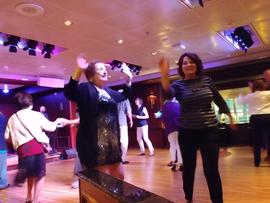 Barbara and Dena Dancing
Piano and Vocal Entertainer Funch
at the Princess Theater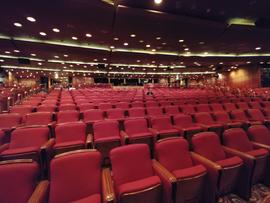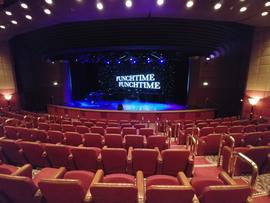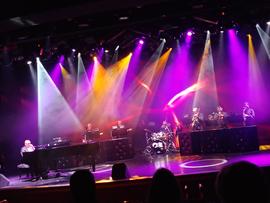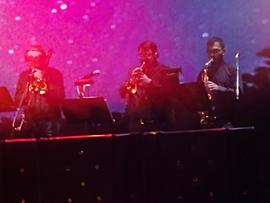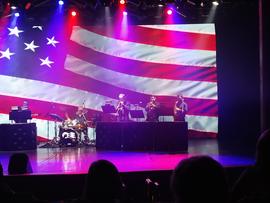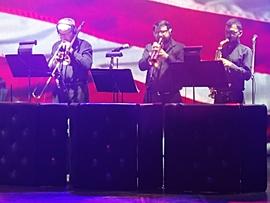 Night Views Of San Francisco
From Our Cabin Balcony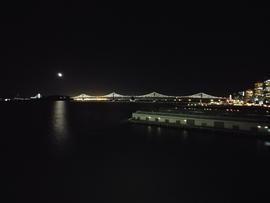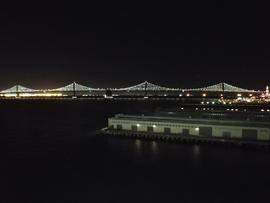 Cruise Critic Meet & Greet Invitation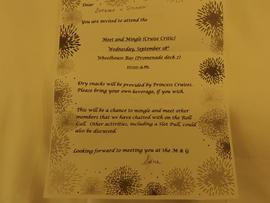 Click on each photo above for a larger image.
If in this report you see any typos, misspellings, factual errors or other types of errors, please let me know. Please include the web address (URL) of the report in which you found the error. Thank you! Send your email to:


<<<PREVIOUS PAGE &nbsp &nbsp NEXT PAGE>>>