14 Day Norway Cruise
From Southampton, England To
Norway, Iceland & Scotland
Norwegian Jade
<<<PREVIOUS PAGE &nbsp &nbsp NEXT PAGE>>>

Click on each photo below for a larger image.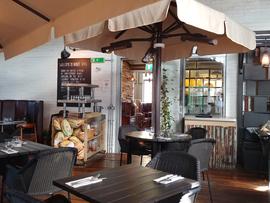 Unusual contemporary dishes with a cocoa theme in a stylish colonial plantation-inspired space. There are several Hotel Chocolat chocolate shops around London and the rest of the world. Only a couple of them also feature restaurants and only the one in St. Lucia in the Caribbean has an actual hotel, Boucan by Hotel Chocolat.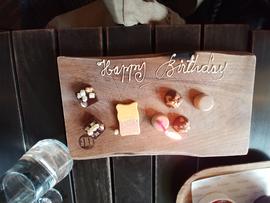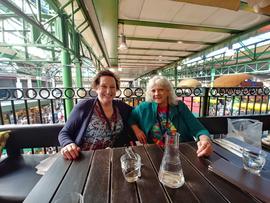 Celebrating Shelli's Birthday Today!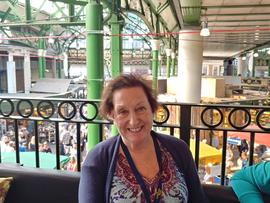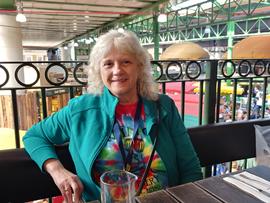 Barbara Cepinko (my wife) & Shelli Tucker (my sister).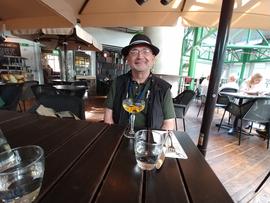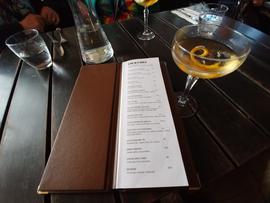 Steve Grande (me) Enjoying A Rabot 1745 Chocolate Cocktail:
Cocoa Gin Martini: Cocoa gin, dry curacao, cocoa bitters.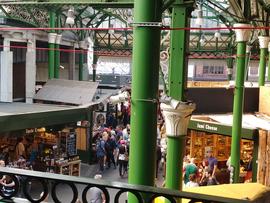 The View Of Borough Market From The Dining Patio Of Hotel Chocolat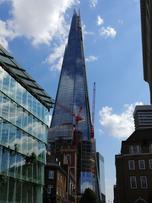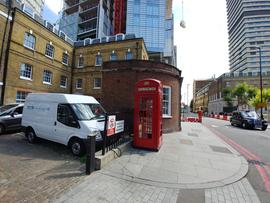 Walking from Rabot 1745 to The Shard.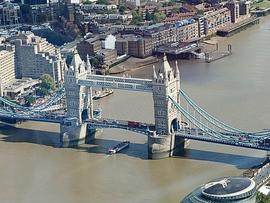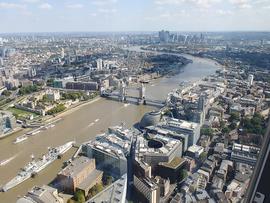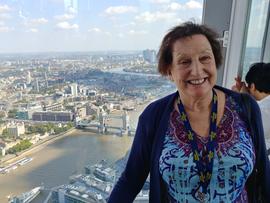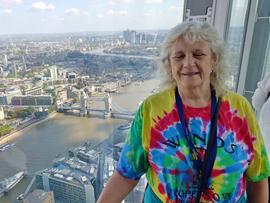 The View From The Shard Of The Tower Bridge. Barbara Cepinko (my wife) & Shelli Tucker (my sister). Tower Bridge Can Be Seen To The Left Of Each. A Height So Towering You May Want To Close Your Eyes!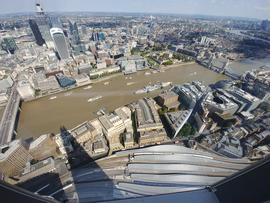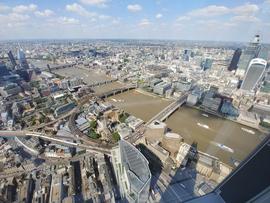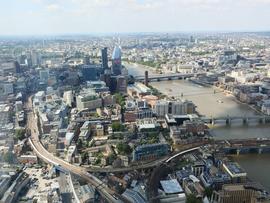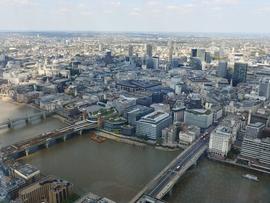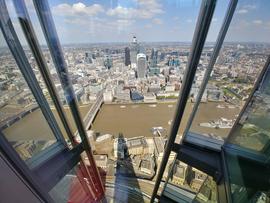 A Great View Of the Thames River.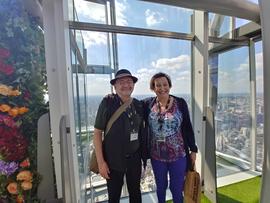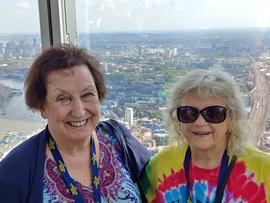 Steve Grande (me), Barbara Cepinko (my wife) & Shelli Tucker (my sister).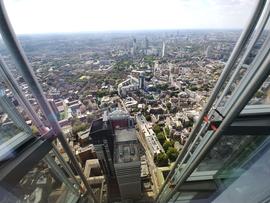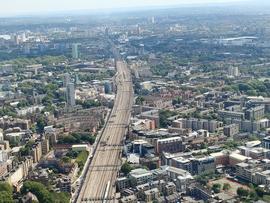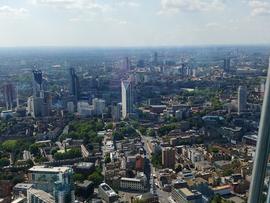 More Views Of London From The Shard.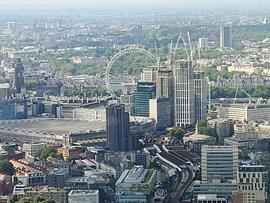 The London Eye.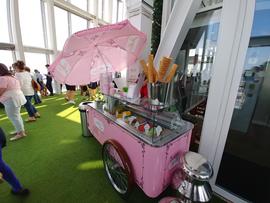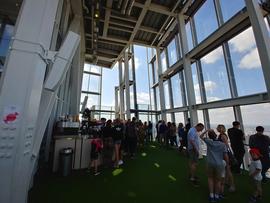 Many vendors at all viewing levels including bars, ice cream and other food.



Looking Up Instead Of Down From The Shard Open Air Skydeck.
Taking A London Overland Train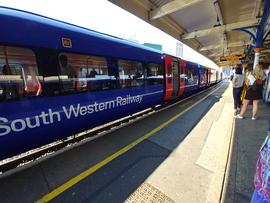 From The Blackbook Winery Website:

Blackbook was born of a love of three things: cool climate pinot noir and chardonnay; the English wine industry; and this fair city we call home, London. We are an urban winery located in a railway arch in Battersea, a stone's throw from Battersea Park in south London. The grapes are sourced from growers within hours of the city, carefully selected for their well-located vineyards and high quality grapes. Our ethos embraces a single fundamental goal: to make bloody good wine. We endeavour to bring the hard work of our vineyard owners to the forefront by creating a range of single vineyard wines that showcase the quality and potential for making world-leading still wine here in England. We have two focal varieties, chardonnay and pinot noir. While we love these varieties, additional grapes are sourced annually to produce experimental releases that keep us on our toes! Sometimes they are even added to the line up if our creations work.

We are proud to be a London winery and a London business, and we are passionate about this city. We seek to reflect the vibrancy, colour, culture and energy of London in our wines, how they look, feel and taste. We work with other London businesses at every opportunity and are focused on being part of the hub of innovation in this city today and tomorrow.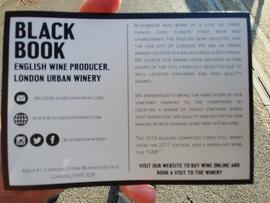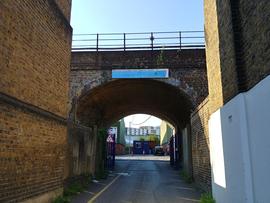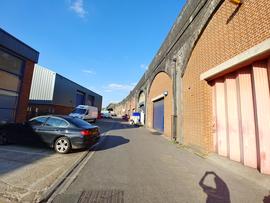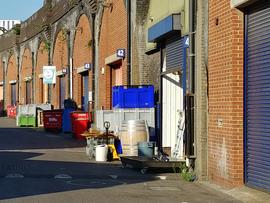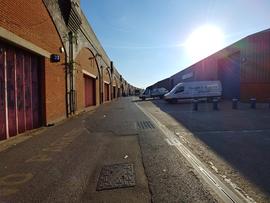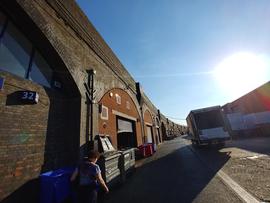 A Bit Hard To Find. Located In An Arch Under The Railroad Tracks.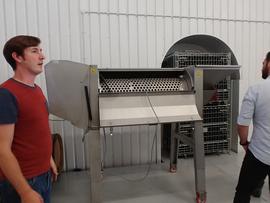 Grape Destemmer.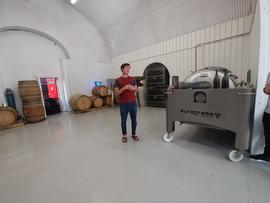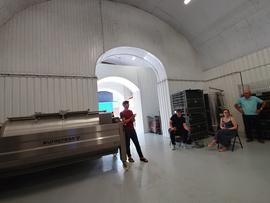 Wine Bladder Press, Europress, Grape Press.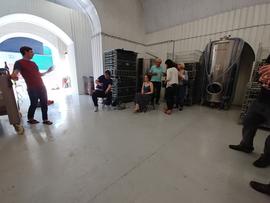 Wine Storage Tanks And Barrels.


During the tour of the winery while they explained their history and operation we got to taste each of the wines from their prior vintage and one new wine that was in the works.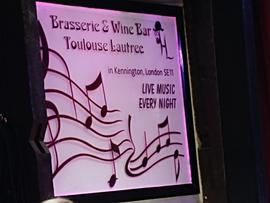 Live Jazz Every Night!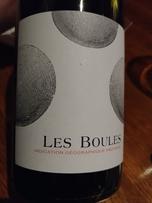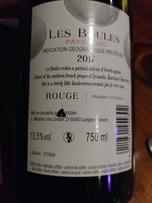 The Wine We Had At Toulouse Lautrec.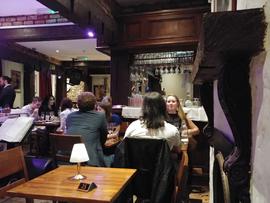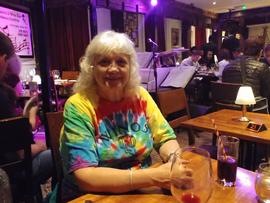 Shelli Tucker (my sister). The trumpet player did a happy birthday song for her. This closed out the night for us and was the final of a few venues where we celebrater her birthday.
Taking The Tube, London Underground Back To Our Hotel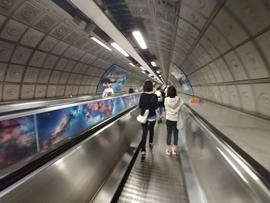 <<<PREVIOUS PAGE &nbsp &nbsp NEXT PAGE>>>

Click on each photo above for a larger image.