7 Day Canada & New England Cruise
Holland America Maasdam
<<<PREVIOUS PAGE &nbsp &nbsp MAIN PAGE>>>
Sunday, September 4, 2011
Montreal Underground City
& Air Canada Flight Home
Click each photo below for a larger image.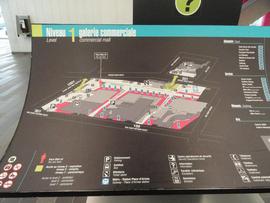 Montreal Underground City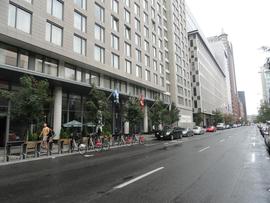 Our last views of Montreal
Montreal Airport Air Canada Lounge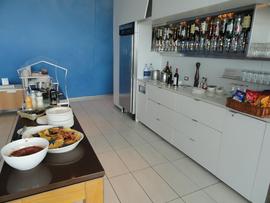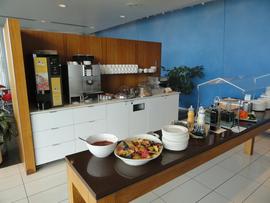 Free food available at the Air Canada lounge.


I've been to a lot of airport lounges but this is the only one where I have ever seen a "self-serve" bar. Just pour whatever you want, however much you want!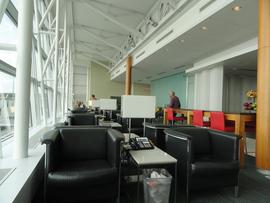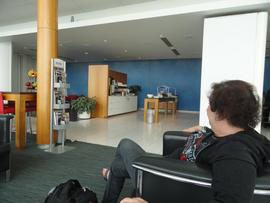 More photos of the lounge.



The view from the lounge.


Toilet stall in the Air Canda lounge. Do you think they have enough rolls of toilet paper? Wait, one of the toilet roll holders is empty. I count 7 toilet roll dispensers. What the heck? Whoever designed this toilet stall must have gotten into some of that free liquer at the bar.
On The Air Canada Flight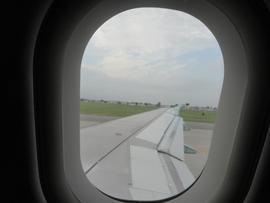 Views from the window of the tarmac.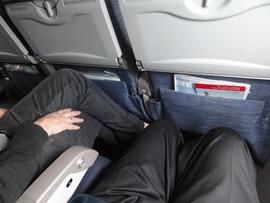 Our seats on the plane.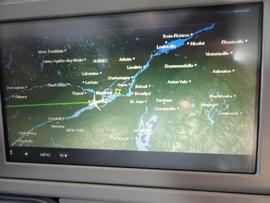 Back-Of-Seat TV showing progress of our flight.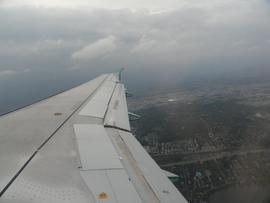 A view out the window during our flight.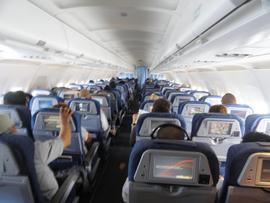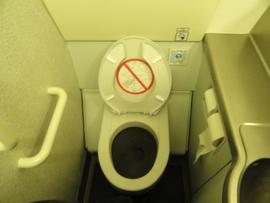 Photos of the interior of the plane. I'm not sure who might be interested in photos of the interior of the restroom on the plane other than someone who has never flown before.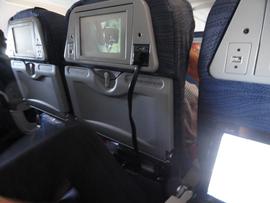 My notebook computer plugged into an at seat power outlet.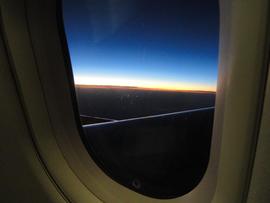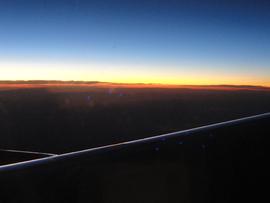 Evening views from our window.

Click each photo above for a larger image.

<<<PREVIOUS PAGE &nbsp &nbsp MAIN PAGE>>>