7 Day Canada & New England Cruise
Holland America Maasdam
<<<MAIN PAGE &nbsp &nbsp NEXT PAGE>>>
Saturday, August 27, 2011
Departing Boston, Massachusetts
Click each photo below for a larger image.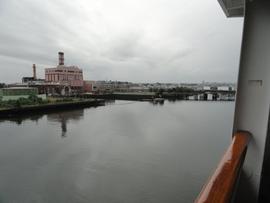 Heading out of Boston Harbor.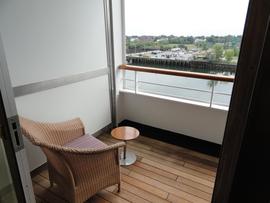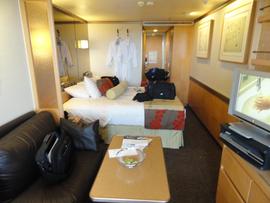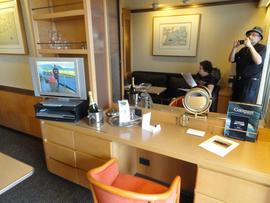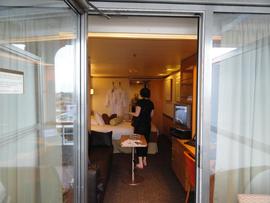 Our balcony and our stateroom.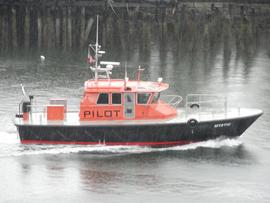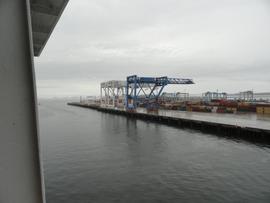 Continuing to head out of Boston.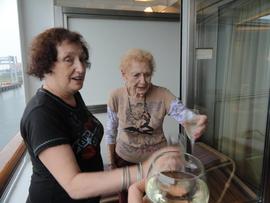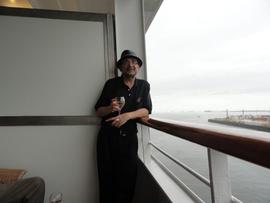 Having cocktails out on our balcony.
Left: Barbara Cepinko, my wife.
Center: Shirley Cepinko, Barbara's Mom.
Right: Steve Grande, me.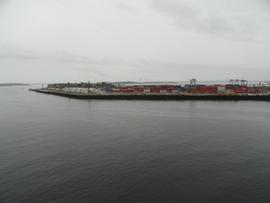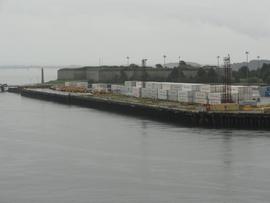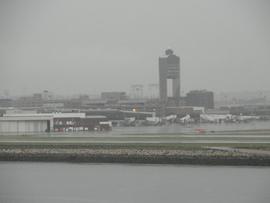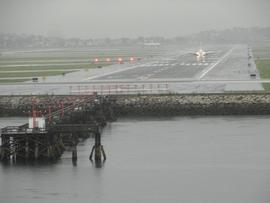 Cruising past Boston's Logan Airport.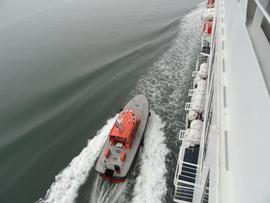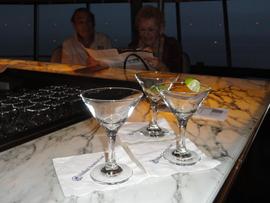 Right: Martini Tasting.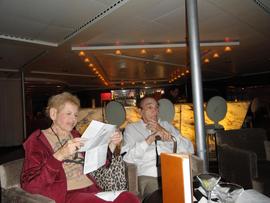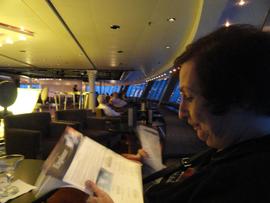 Left: Shirley & Irving Cepinko, Barbara's Parents.
Right: Barbara Cepinko, my wife.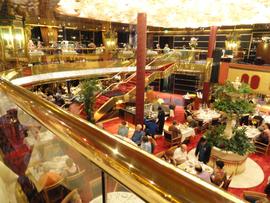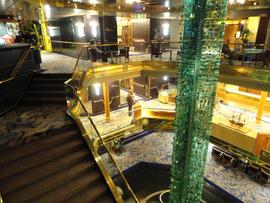 Upper level of the main dining room.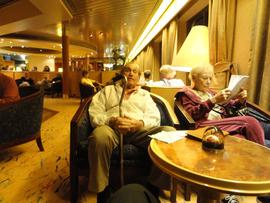 Irving & Shirley Cepinko, Barbara's parents,
relaxing in one of the many lounges in the ship.

Click each photo above for a larger image.

<<<MAIN PAGE &nbsp &nbsp NEXT PAGE>>>