New Years
Mexican Riviera Cruise
Holland America Ryndam
January 2008
Mexican Ports
<<<PREVIOUS PAGE &nbsp &nbsp MAIN PAGE>>>


The photo captions below were added in 2018, ten years after I took this cruise. Thus, I'm sort of guessing at which Mexican ports are which. I never expected back in 2008 to be setting up a web site related to cruise travel so did not take precise notes about what ports we visited. Using signs on some of the venues in the below photos I think I was able to correctly label each port.
Click On Each Photo Below For A Larger Image.
Puerto Vallarta, Mexico: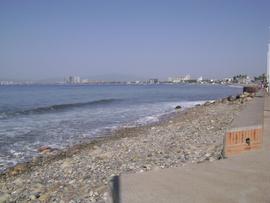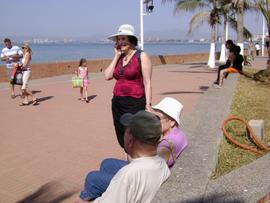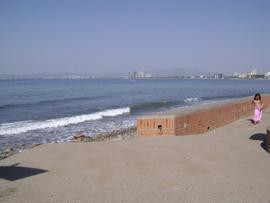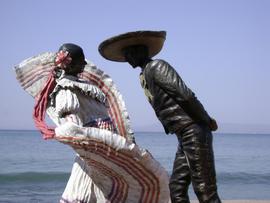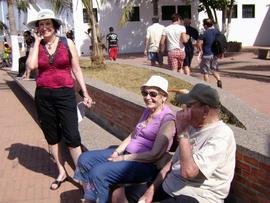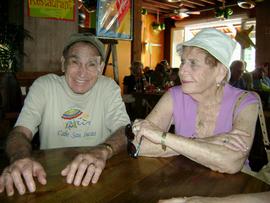 Parents of my wife, Barbara: Irving and Shirley Cepinko.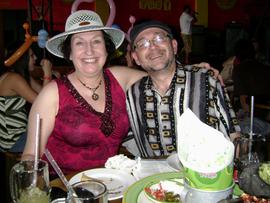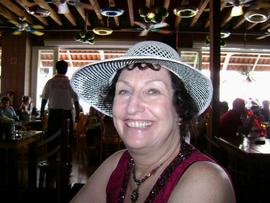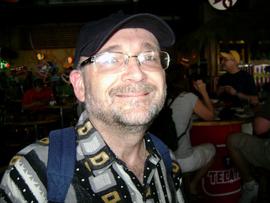 Left: My Wife, Barbara Cepinko; Right: Me, Stephen Grande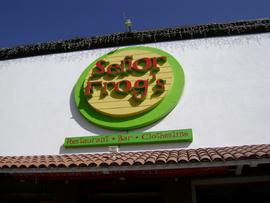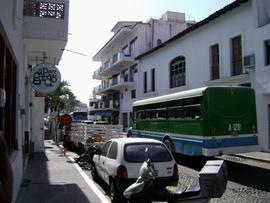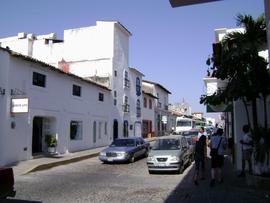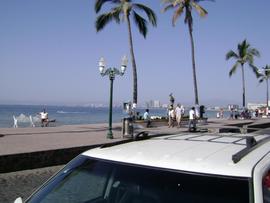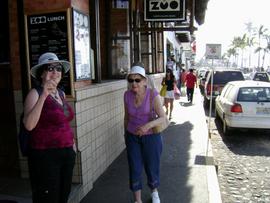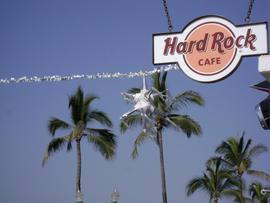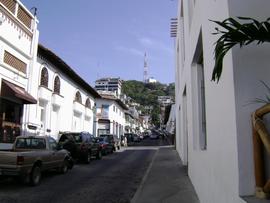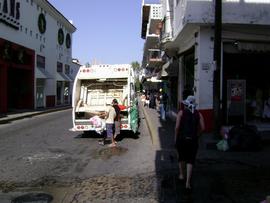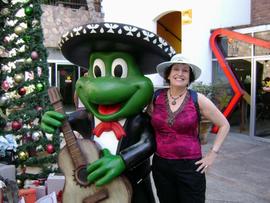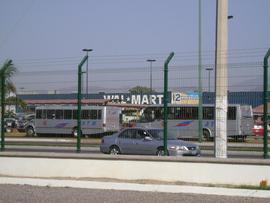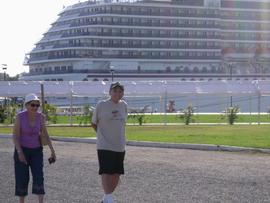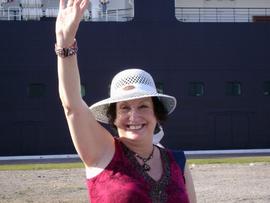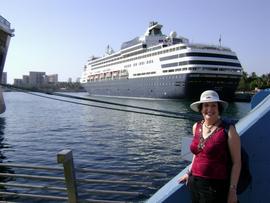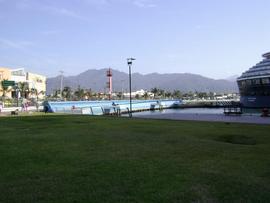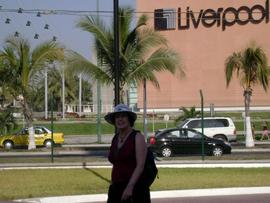 Back On The Ship: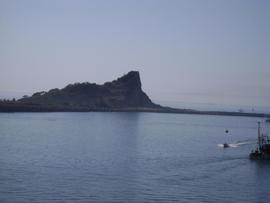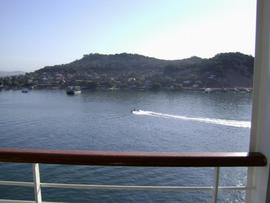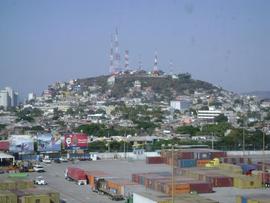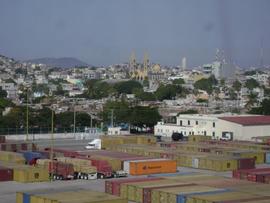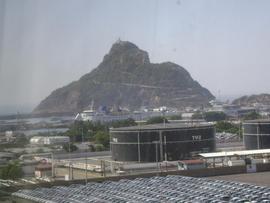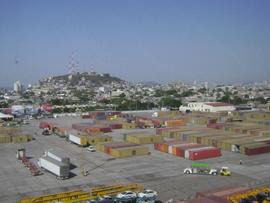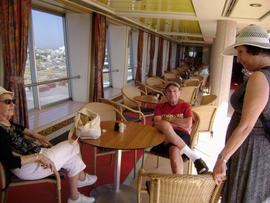 Mazatlan, Mexico: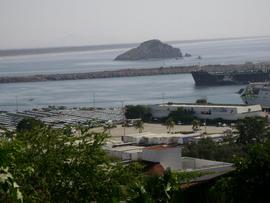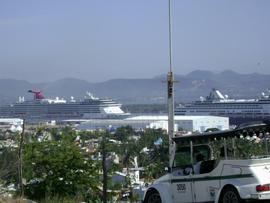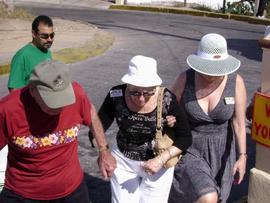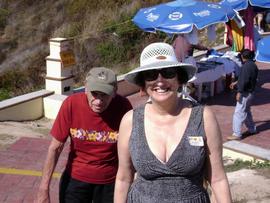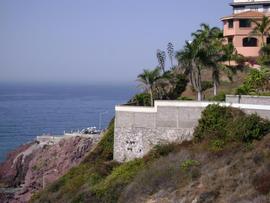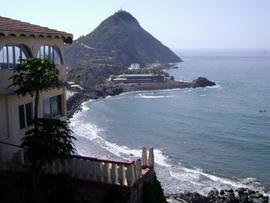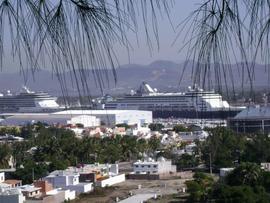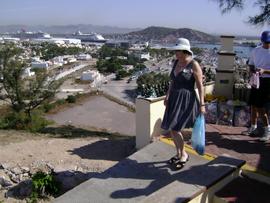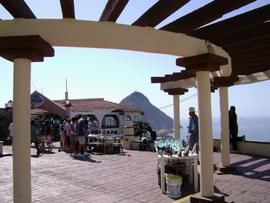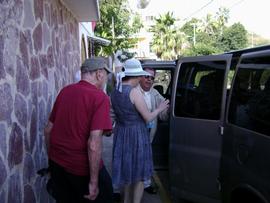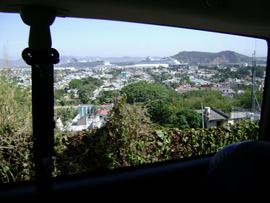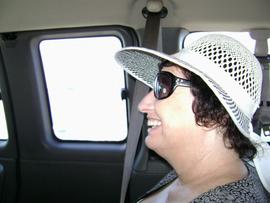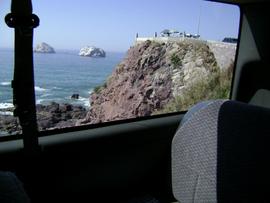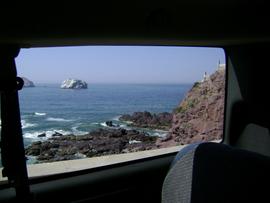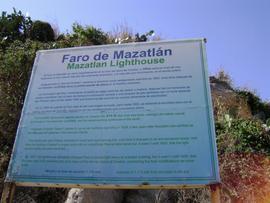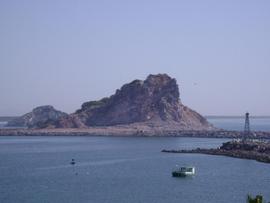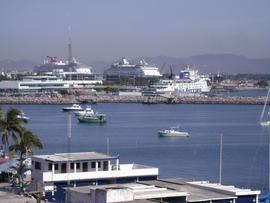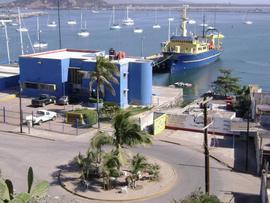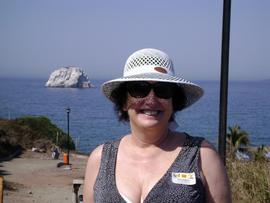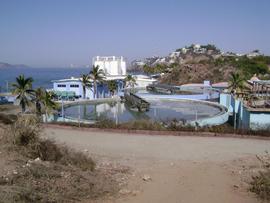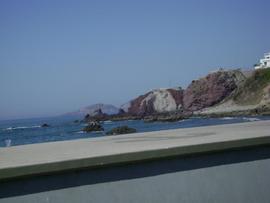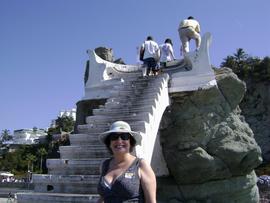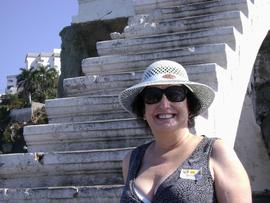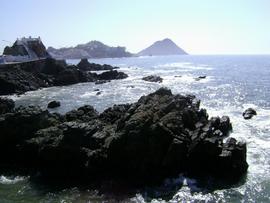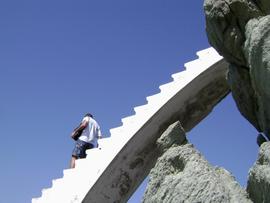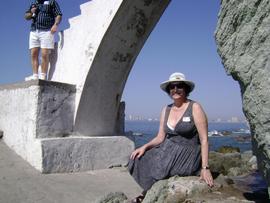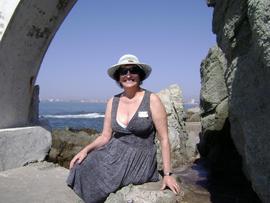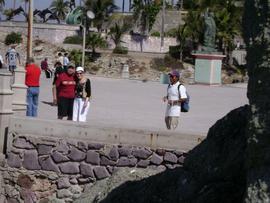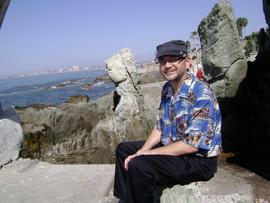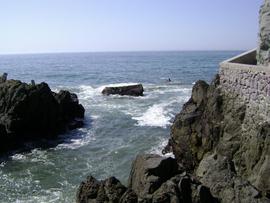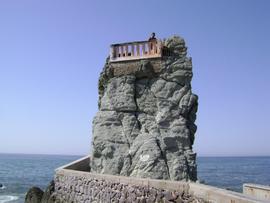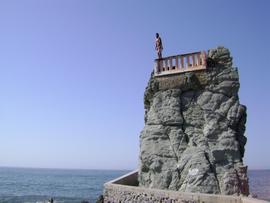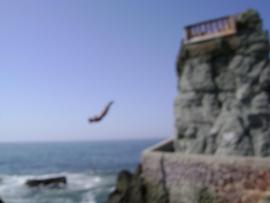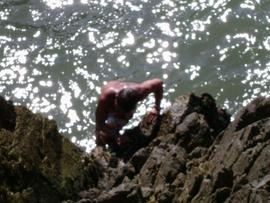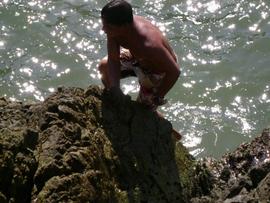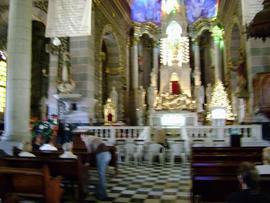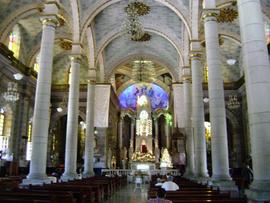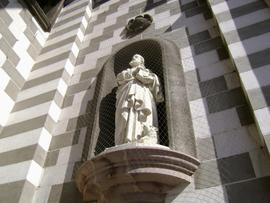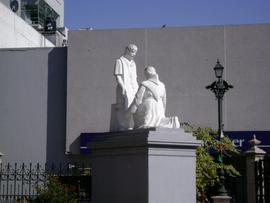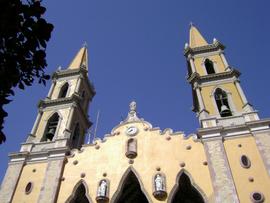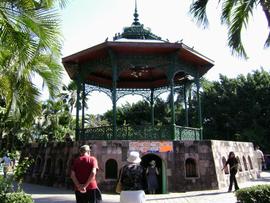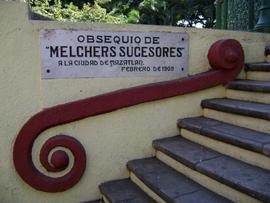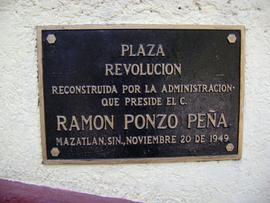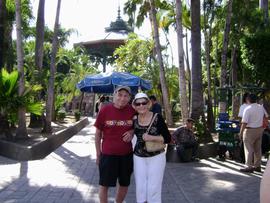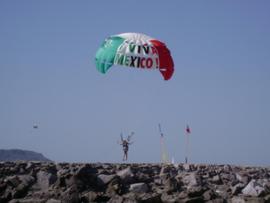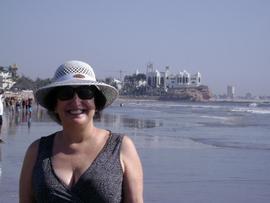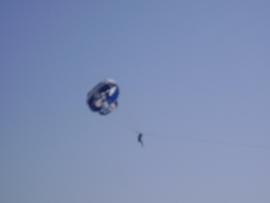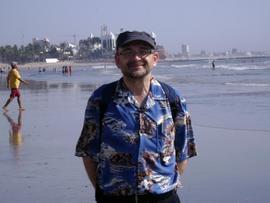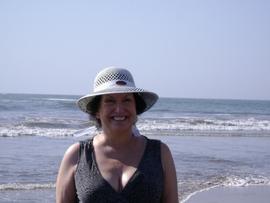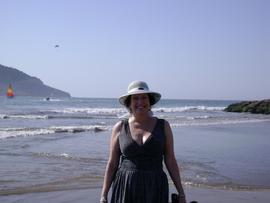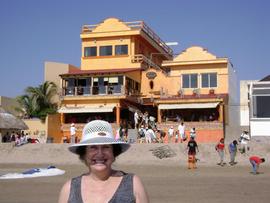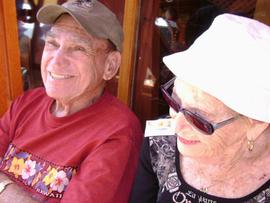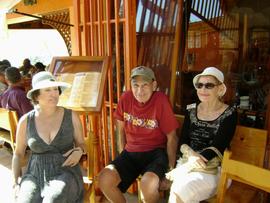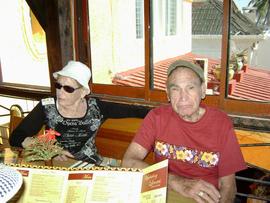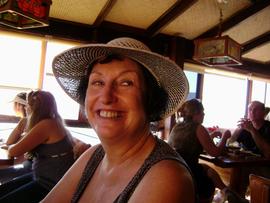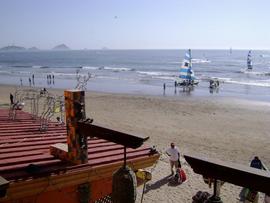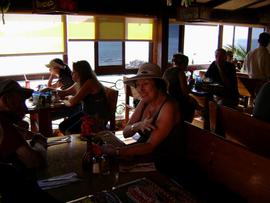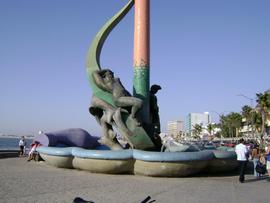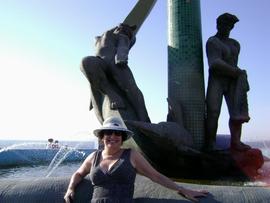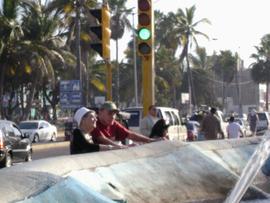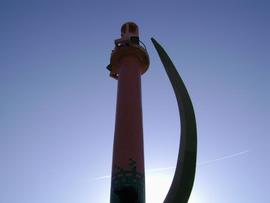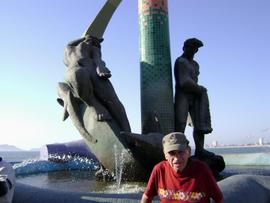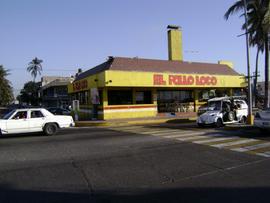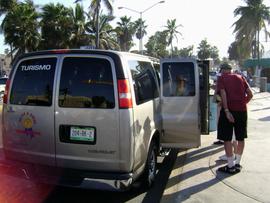 Back On The Ship Again: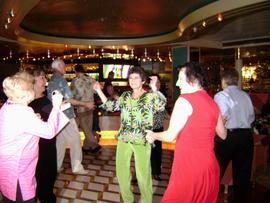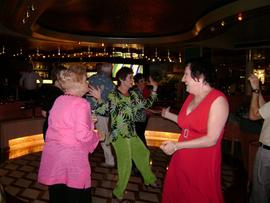 Next Mexican Port: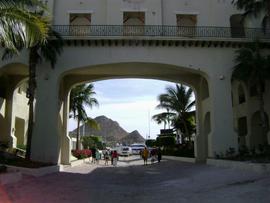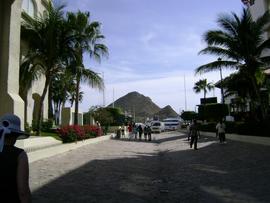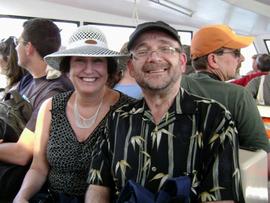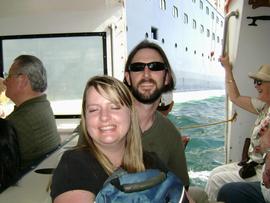 Back On The Ship Again: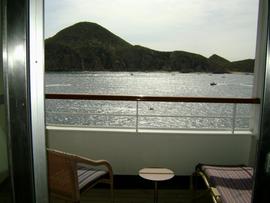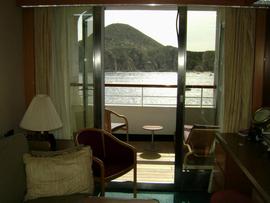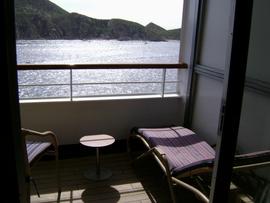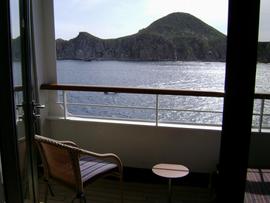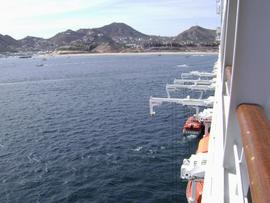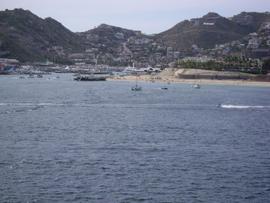 Photos Taken From Our Balcony Stateroom On The Ship.


Dining On The Ship: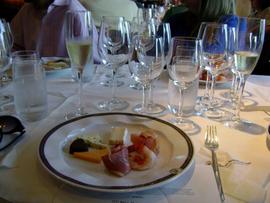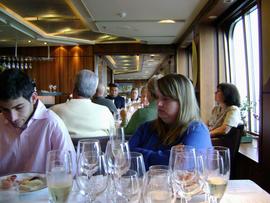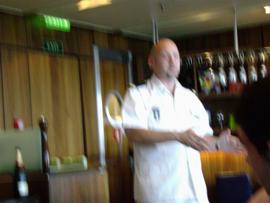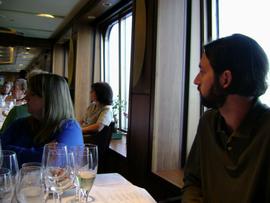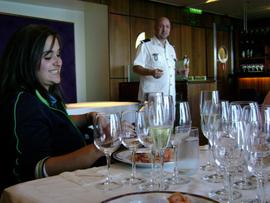 At Our Final Disembarkation Port: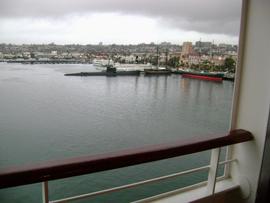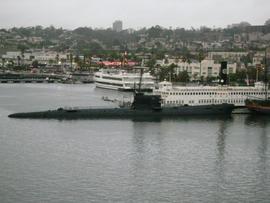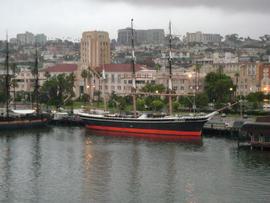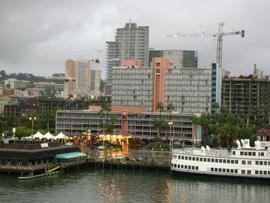 Click On Each Photo Above For A Larger Image.

<<<PREVIOUS PAGE &nbsp &nbsp MAIN PAGE>>>